If you're considering booking a Lomi Lomi massage for the first time, you're probably curious about what it's like. Let's talk about the origins of this soothing massage and what you can expect when you book your massage.
What is a Lomi Lomi massage?
According to legend, the Lomi Lomi massage originated in Polynesia and came to Hawaii with Polynesian settlers. The word 'lomi' means to shift, move, rub, soothe. The massage is a healing practice that releases blockages, promotes circulation and shifts energy. It may also be called a Lomi massage or 'loving hands massage'.
As prescribed by the Polynesian elders (community leaders), these massages were only performed by trained healers and were part of a spiritual event. This form of massage could go on for hours or even days and was meant to induce a deeper connection with the divine. In its current form however, Lomi Lomi massage in Australia is more suited to a spa and can be booked by anyone.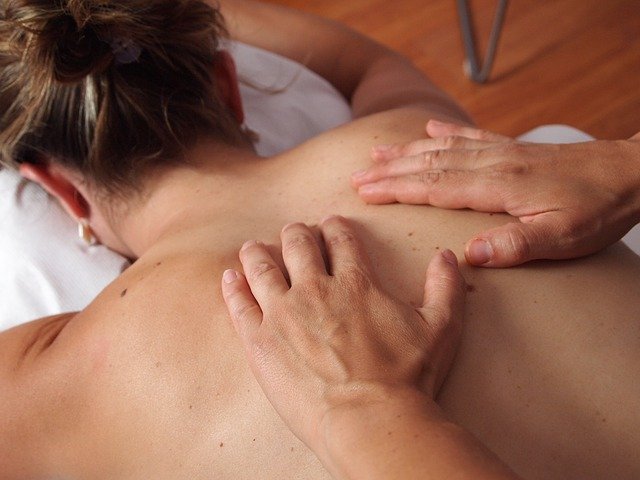 The philosophy behind Lomi Lomi massage
In Hawaii, the wellness of the physical body is considered equal to mental and emotional wellness. Any treatment for the body must include the intangible aspects too. That's why a Lomi Lomi massage involves prayer, massage techniques that encourage you to slip into a calm state, and gentle prayers for your wellbeing.
The massage therapists view themselves as enablers, not healers. They perform the massage to remove any physical and emotional blockages in order for your healing to begin. They view the practice as a spiritual way of reconnecting and recovery and often pray during the massage.
What happens in a Lomi Lomi massage?
A Lomi Lomi massage can be booked for an hour or longer. Some spas and massage centres offer you an option of two practitioners working on your limbs. This can create a deeper and more intense experience.
Your massage therapist will use long flowing strokes with hands and forearms, which may remind you of a Swedish massage. The massage also includes gentle stretches and rotation of joints, which you might find similar to a Thai massage. But there are some ways in which this massage differs.
In the traditional form, this massage requires the healer to pray or sing with the recipient. At a spa or massage centre, your massage professional may hum softly or spend a few moments of silence with you to help you disconnect from the everyday world.
At the end of your Lomi massage, you'll feel flexible and refreshed and any tension in your body will be loosened.
What are the benefits of a Lomi Lomi massage?
Apart from being a deeply relaxing massage, Lomi Lomi massage also has several therapeutic benefits. These include:
Increased flexibility: This massage includes gentle manipulation of joints and limbs so will help increase your range of motion and flexibility
Better circulation: With a long massage that targets the deep tissues, your circulation receives an instant boost
More efficient removal of toxins: As your circulation improves, your lymphatic flow works more efficiently to expel toxins
Calmer and more regulated heart rate: This massage lowers your blood pressure and gives you a sense of calm and wellbeing
Balanced emotions and breathing: This form of massage is meant to unblock energies and emotions, and will leave you feeling more connected to yourself
Will the massage therapist use oils?
This massage traditionally uses nut oil. This helps with the long strokes that the massage requires. However it may be performed dry or with specific oils as well. If you have a preference, you should check with your practitioner and ensure that they can accommodate you before booking.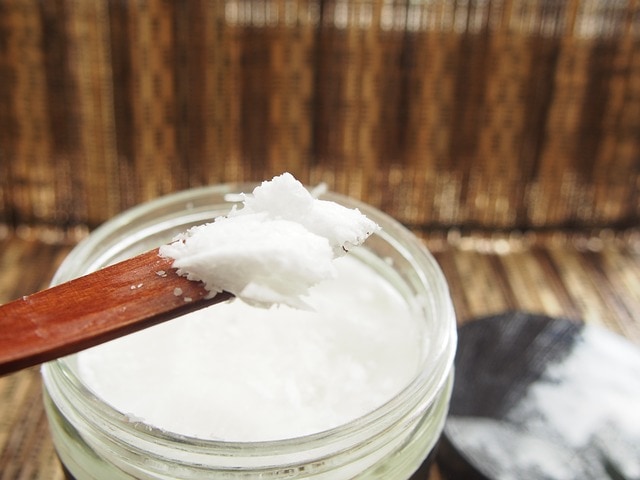 Do I have to undress for a Lomi Lomi massage?
A Lomi massage usually requires oils, so you will have to undress but you may usually keep your underwear on. Your practitioner will use towels to cover the parts they are not working on, so you are comfortable during the massage. However if you are booking a Lomi Lomi massage with two practitioners, you may be fully uncovered as they work on either side of your body.
It is best to check with your practitioner before booking so you know what to expect. Do note that oils can stain your clothing and underwear so do choose darker colours.
Is this your first time getting a massage?
If you've never had a massage before, you're in for a treat! A massage can help you reboot your body and soul and leave you feeling flexible and relaxed. Read our guide to help you decide what massage to choose if you're not sure. Or why not try a pampering self-massage session at home, in the comfort of your own bathroom?
If you'd like to book a massage, Avaana can help you find a massage therapist near you.