Do you sometimes feel overwhelmed by anxiety or negativity? Ever feel that you are rushing through your days as if they are a To-Do list? Want the things that once gave you joy don't have the same effect anymore? It might be time to slow down and delve into the question: What is mindfulness and what can it do for me?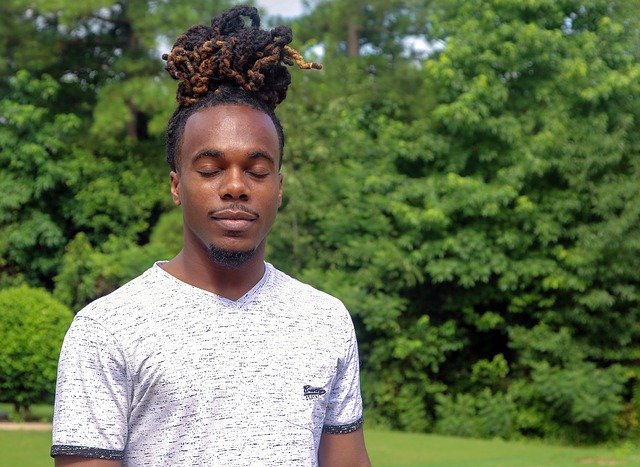 What is mindfulness?
Mindfulness means giving your complete awareness to all that goes on within you and outside of you. This involves your thoughts, emotions and all sensory perceptions as well as your surroundings.  It is surprisingly simple to do but can be incredibly powerful. By just giving a few minutes of your time, you can enjoy the many physical and mental health benefits that mindfulness offers.
The true mindfulness meaning comes from two aspects: awareness and acceptance. Awareness is being able to focus your attention on your inner and outer world by being in the present. Acceptance means being able to simply observe and not try to avoid or change anything.
Mindfulness is usually practised as part of meditation and originated in Buddhism, but you don't have to be religious or a Buddhist to develop the habit of mindfulness. You can be mindful even if you are walking in the park or cooking dinner at home. All you have to do is focus on the moment and allow your mind to calm itself.
As you continue to be mindful of yourself and the world you live in, you learn to accept and cope with all negative or painful thoughts and feelings.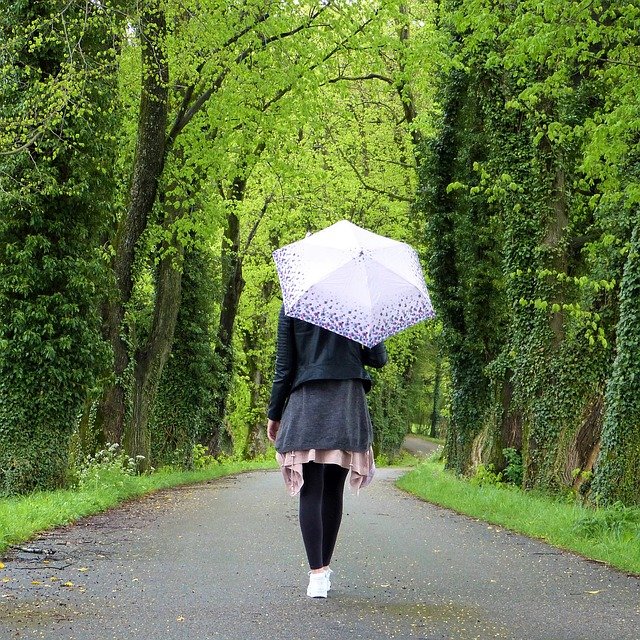 How does mindfulness work?
What is mindfulness and how does it work? Mindfulness is the anchor for your present moment. Very often, our brains can feel crippled or limited by an overpowering sense of stress and anxiety. The feeling of paralysing confusion or 'brain fog' is a result of overstimulation and stress. Mindfulness allows you to focus on the present moment, by turning your attention inward so that you can let go of negative thoughts.
When you are not being mindful, you may find yourself reacting to fleeting emotions defensively or negatively. Mindfulness makes you aware of this and helps you positively manage your emotions. By gaining control of your thoughts and your reactions, you are empowered to deal with anything that life throws at you.
This form of being present without judgment allows you to relax the mind and body. It will instil a sense of peace and gratitude. It can also make you feel more focused and goal-oriented by pushing you to realize what is truly important to you. This form of awareness and gratitude renews you mentally and physically.
What are the health benefits of mindfulness?
Research shows that mindfulness offers positive benefits in the short term and the long term. Some of these include:
Helps prevent age-related decline in grey matter – your thinking brain
Augments the areas of the brain associated with learning and thinking
Helps deal with mental health conditions by mitigating stress, fear and anxiety
Boosts attention, creativity, concentration and working-memory
Aids in emotional regulation, keeping perspective and empathy
Helps those with depression
For those with chronic or terminal illnesses, mindfulness meaning acceptance has offered peace of mind.
Mindfulness is not for everyone
While most individuals tend to gain tremendous benefits from mindfulness, there are a few who may feel anxious or fearful of such practices. This reaction may be linked to people who are prone to depression or who are having mental health troubles. If you have been diagnosed with any mental health conditions, it is best to consult your medical practitioner before beginning a mindfulness practice.
It may also be difficult for someone to start a practice amid a personal crisis or an extremely stressful time. Mindfulness takes time and effort for many people and is not a natural state of being. If you are under pressure at work or in your personal life, you may not be able to truly devote time to mindfulness.
While meditation can help many people through tough times, you might find it difficult if you are not mentally available. If you feel resentful of the time you are spending without success, take a break and try again at another time. After all, what is mindfulness except a way to unwind and relax your mind and body?
If it seems to be working for you, allow mindfulness to become a natural part of other activities of the day. You can practice mindfulness while doing anything, even on your commute to work.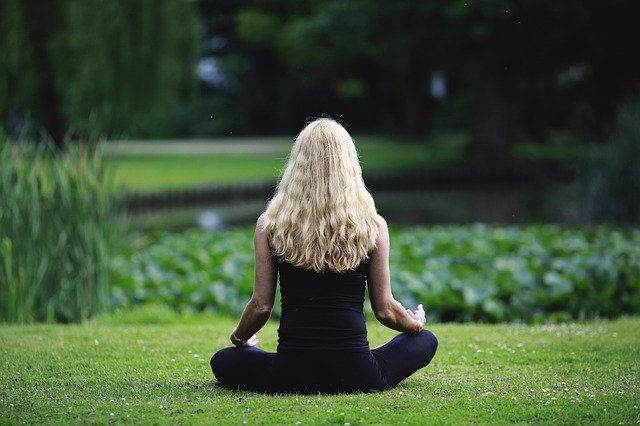 How mindfulness can help with your professional life
No matter where you work, your daily jobs can add stress to your life. As you multitask to cope with task lists, chores, home life, and social life, your anxiety levels shoot up. And when you're stressed out, your productivity and job satisfaction will suffer.
Mindfulness at work allows you to tackle tasks with focus and efficiency. It is not for nothing that corporate leaders, military units, sports teams and successful entrepreneurs around the world ask themselves: What is mindfulness or meditation and how can I use it for my life?
The real mindfulness meaning is to help you adapt and function in a world that you may not always be able to understand. In today's chaotic, technology-dominated world, it allows you to step back gain perspective and work from a place of calm.
The link between mindfulness and being happy
As you go about your life, you develop routines to make life easier and faster. If you're always in familiar surroundings, those routines become like autopilot, letting you function while you remain largely unaware of your feelings and thoughts.
When you live like this, you'll feel as if time is passing without you realizing it. Even interactions with loved ones are prone to distractions, and you'll be unable to "squeeze all the juice out of life".
When you consider it, what is mindfulness but a deep awareness of daily routines and sensations? It allows you to experience the world on a deeper level so that your quality of life is enhanced. Those who are more mindful report feeling a higher degree of life satisfaction and happier relationships.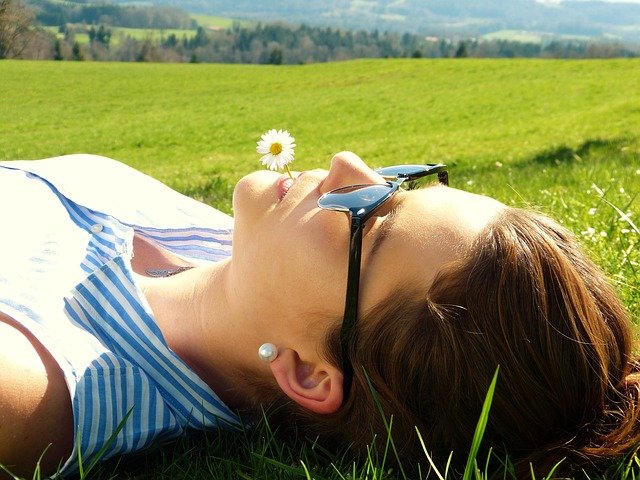 It isn't easy to measure the direct effects of mindfulness practice, but many of the benefits it offers can make you happier in your daily life. With regular meditation sessions, you'll notice some of the following:
You'll be more attentive to your thoughts and feelings
You'll be in better control of your emotions
With increased self-awareness, you'll be able to identify and stop behaviour patterns that are bad for you
You'll have a deeper sense of purpose
You'll have a better sense of self and confidence
Through these mechanisms, mindfulness enhances the quality of your life and relationships. As you learn to pay greater attention to everything in your life, you'll develop an appreciation for all that you have and will feel a sense of satisfaction.
Myths about meditation and mindfulness
The real mindfulness meaning is simple meditation. It involves all practices or techniques that aim to quieten the internal chatter of the mind and achieve a higher level of awareness. You don't necessarily have to meditate to achieve mindfulness. It is possible to cultivate mindfulness outside of meditation and integrate it with any daily activity.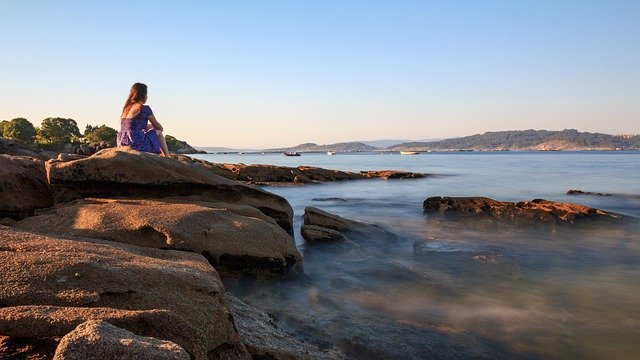 To understand the mindfulness meaning properly, it helps to understand what it is not:
It is not a religious or cult practice. It tends towards being spiritual but can be practised by anyone.
It is not about having a blank state of mind or being devoid of thoughts. It is about the ability to clear your mind of clutter and observe your mental and emotional processes without involvement or judgment.
It is not a path to everlasting peace and happiness. It is simply a way of remaining fully in the moment and forming a more resilient state of mind.
You do not need to be in the middle of a forest or on the banks of a river to be more mindful. You can turn inwards and clear your mind of clutter in your everyday life: while commuting, while doing chores, while enjoying a hobby, or while lying on your yoga mat.
How can I be more mindful or start a mindfulness practice
A mindful practice involves focusing inwards, acknowledging your thoughts and emotions, being aware of where you are and what you are doing, and moving your mind towards positivity.
It is good to do this first thing in the morning or last thing at night. Do it for as long as it feels comfortable; five minutes of mindfulness is better than nothing at all. Continue the practice as regularly as you can because it only gets easier and better.
If you are curious about beginning a mindful practice, consider the following: What is mindfulness for me? Do I want to be more relaxed and happy? Want to focus on your family or loved ones more? Learn how to let go of your workplace stress and enjoy family time or make time for personal hobbies? Do you want to become more connected to yourself and your feelings?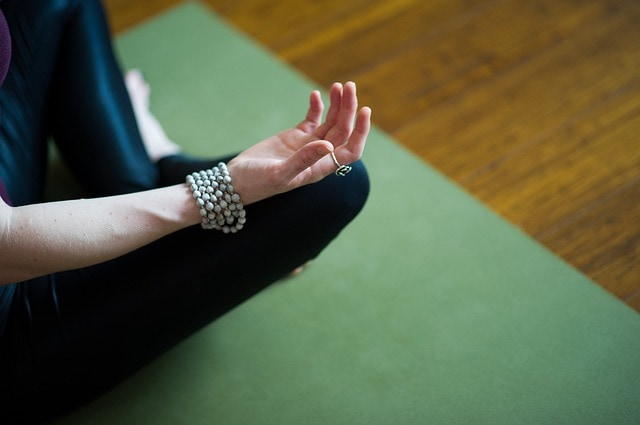 While mindfulness will help with all of these questions, some of these goals may benefit from a life coach or counsellor instead. Avaana can help you book a session with an expert close to you.
However, if you are interested in a meditation practice, you could try connecting with a meditation guide near you. If you want a free session, try one of the many apps that guide you through meditation. This is free, easy to begin today, and requires no equipment or special gear. You might also be interested in reading our posts on An Easy Guided Morning Meditation or Vedic Meditation for Beginners.