"Suffering pain? Take one tablet."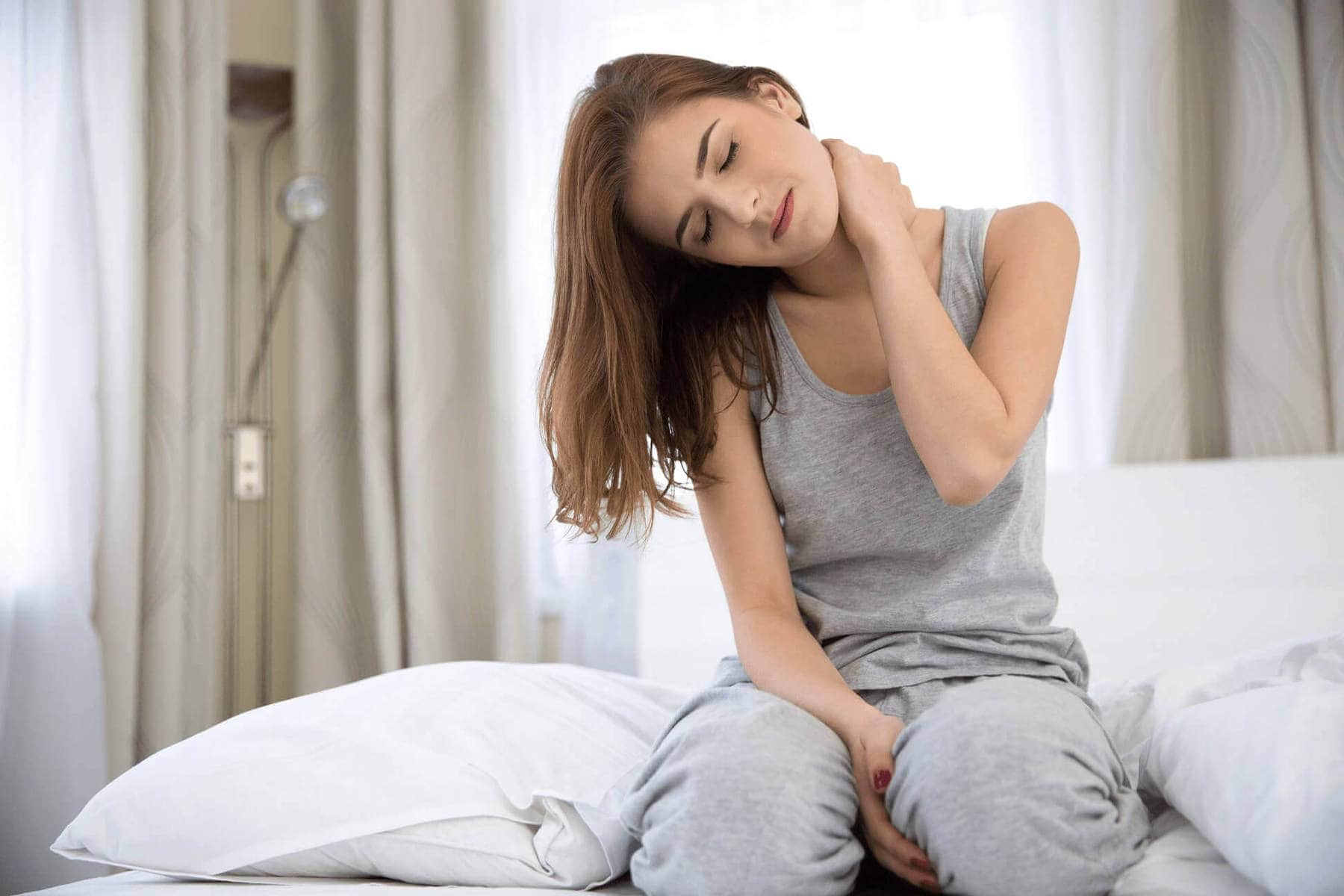 The rush of modern lives has made us inadvertently dependent on taking medicines. We rely on these quick healers for even the minutest of illness, without realizing that "these modern medications could be doing us more harm than good!". But then, what's the alternative? Well, try natural medication or naturopathy.
The goal of naturopathic remedies is to heal body and mind, holistically. It provides ways to relieve day-to-day health problems using herbs based out of nature. These remedies not only fight the illness but also gives an overall boost to your wellbeing. Browse through the list of easily practicable naturopathic remedies to achieve fantastic healthcare.
1. Treat Headache, Stress and Anxiety
with Coffee Beans and Pumpkin Seeds

A stressful day at work? Do not pop a painkiller. Relieve stress and anxiety with a soothing cup of hot coffee. Caffeine works in much the same way as the compounds in a painkiller, constricting your brain's blood vessels to relieve all the pain and stress.
Complement you coffee with pumpkin seeds, and get an instant relief to your headache or migraine because as pumpkin consists high magnesium levels. Try consume raw seeds for maximum effect.
2. Improve Consciousness
with Natural Teas and Herbs


Believe it or not, the busy schedules and tight deadlines have messed up with our body clocks in a dangerous manner. Taking energy drinks may sure keep you awake and alert to meet a deadline, but it severely effects your body and mind.
Replace energy drinks with teas made from herbs. Chamomile tea, Ginger tea, Hibiscus tea, or Peppermint tea manifest self-care, help release anger and negative emotions and protects your energy field.
On a busy day, a refreshing cup of these teas can quiet the mind and help you combat tiredness with great enthusiasm and energy. For a lively you, make it a daily habit to drink a warm cup of tea before switching off to a good night's sleep.
3. Deep Breathing and Brisk Walking.
A Daily Essential, Naturally!


Anxiety and panic attacks are common problems for our generation. Reduce stress levels by making twenty minutes brisk walk a part of your daily routine. Conscious and slow breathing several times in a day is another gem process to combat anxiety. A technique widely taught in yoga, it works wonders in relieving stress and panic attacks. 
You may further indulge in light to medium exercises to combat panic attacks. Simple exercises like spending twenty-thirty minutes on a treadmill or yoga mat are the most natural way to beat stress without subjecting your body to prescription medications. You may also occasionally indulge in acupressure massage.
4. Feeling Nauseated?
Take Ginger and Peppermint.


Nausea a common condition, especially in women, can be effectively treated with naturopathic remedies. Be it pregnancy, general illness or periods-pain cure stomach ailments with peppermint. Widely used in making medications, peppermint positively affects the digestive tract. Ginger, again, is beneficial for preventing nausea or vomiting.
Now easily available in the markets, just pop a peppermint candy or a ginger lozenge and get on the go! Alternatively, brew them in your tea for a rejuvenating effect.
5. Treat Blisters with Aloe Vera and Apple Cider Vinegar.


Shoe bite? Don't worry. Treat your burns and blisters with naturopathic medicine. Aloe vera, apart from being a great healer, is useful for getting smooth skin and is a cure-all for many skin infections.
You can also use apple cider vinegar to cope with acne and sunburns. Soak a cotton pad in apple cider vinegar. Apply it to the affected area for instant relief. Its anti-bacterial properties are a natural antidote to acne, burns and blisters.
6. Naturopathic remedies to Sleep Better: Take Melatonin and Calcium.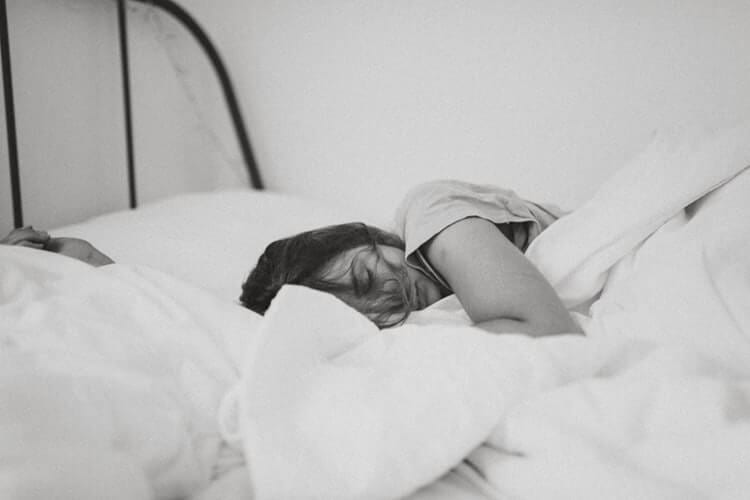 There are multiple ways in naturopathy to help you have a restful sleep. Take, for instance, Melatonin, a hormone that controls sleep is available in ingestible forms. A minor dose of Melatonin can work wonders in increasing your sleep quality. (Melatonin dosages need to be closely monitored. A higher intake could lead to conditions like depression. Make sure you consult a doctor in case of depression or other mental illness causing lack of sleep or insomnia).
Calcium and magnesium are other supplements that not only increase the health of your cardiac and skeletal systems but also give you a deep sleep at night. You can try taking these supplements a while before going to bed.
7. Chocolates and Strawberries,
Well-known Natural Aphrodisiacs.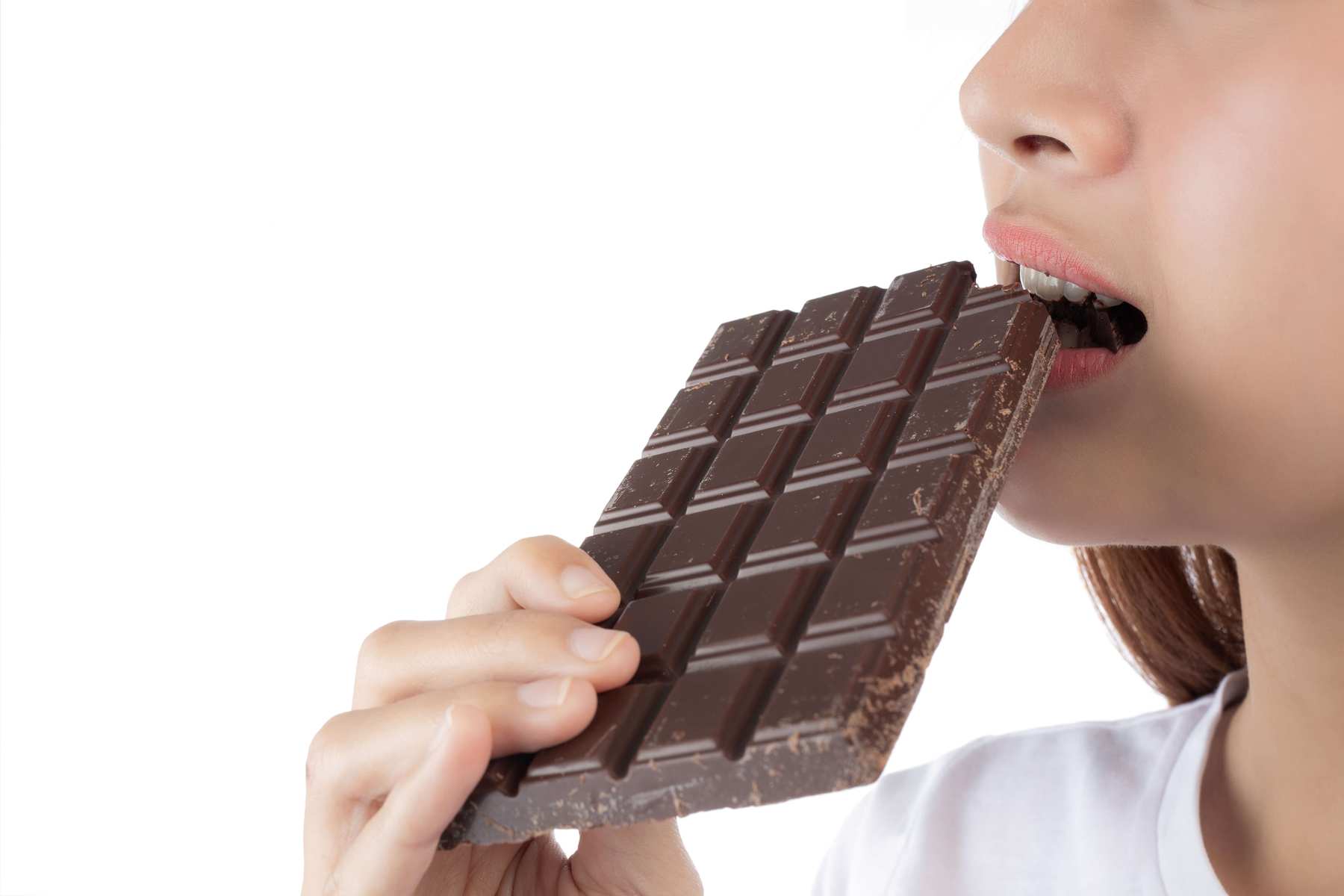 While regular use of prescription supplements to increase libido can have side effects, try out the various alternatives available in naturopathy to aid and improve your sexual performance.
For starters, consuming chocolate leads to the release of the PEA chemical, giving you the same feeling as you felt as you first fell in love. You can also eat tomatoes to improve your muscle control. Even avocadoes or other rich sources of Vitamin E also heighten stimulation and arousal.
8. Treat Your Acne with
Willow Bark and Tea Tree Oil.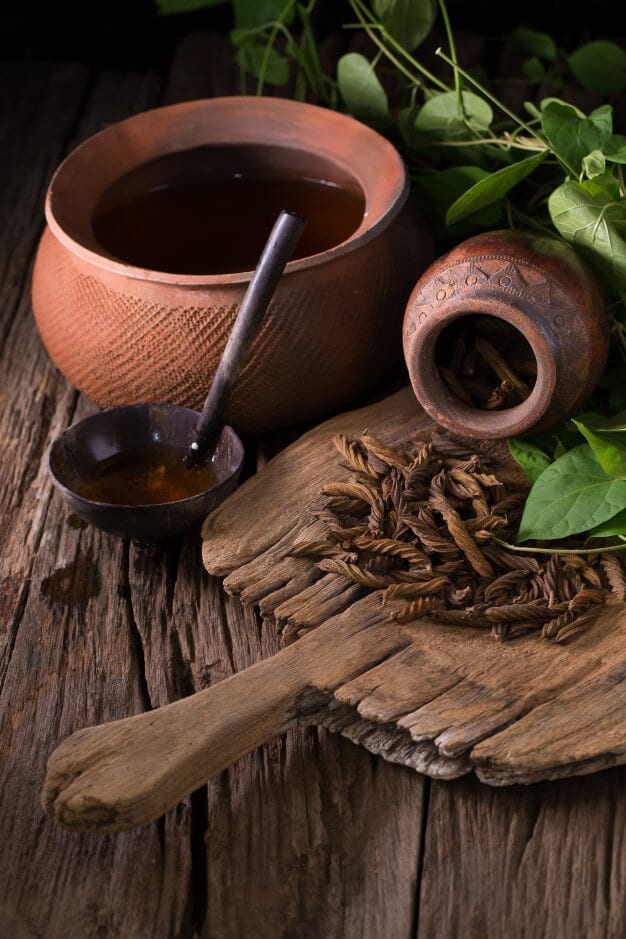 Tea tree oil is an effective, natural antibiotic and is a great naturopathic remedy for curing most forms of acne.
However, too strong to be used undiluted, mix it with olive oil or castor oil in a ratio of 1:20.
Furthermore, willow bark has natural strains of salicylic acid. A cleanser made of willow bark exfoliates the skin, leaving it clean, clear, and glowing.
Now here's a solution to your everyday minor problems. These naturopathic remedies will uplift your spirits, so that you can forever live a healthy, happy and cheerful life!
(All pics taken for freepik as references only).
Sites referred –
https://www.upskilled.edu.au/skillstalk/6-naturopathic-remedies-for-everyday-problems