By the year 2030, senior citizens in Australia are going to outnumber children between 0-14 years of age. This report by the Australian Bureau of Statistics means that as we transition into an aged population, it is more important than ever that we understand the science of healthy ageing for all.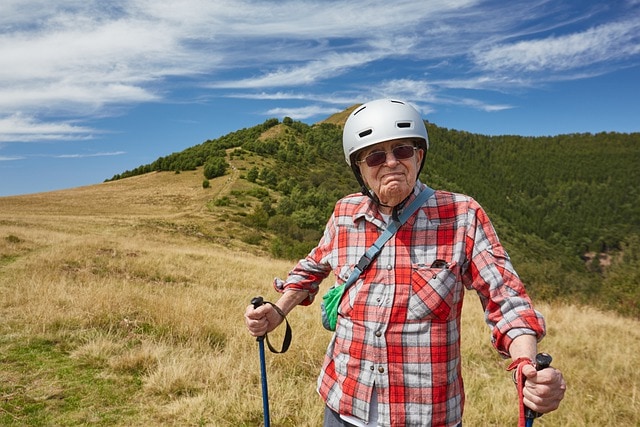 A number of Aussies are living full and healthy lives even into their 80s and 90s. You could do the same by adopting the right lifestyle habits early in your life and focusing on healthy aging as you continue to get older.
What is healthy aging?
Healthy ageing is about making changes now so you can continue to do all the things you love and value as you get older. This is not the same as being free of illness and other health conditions – those are a part of life – but about preventing what can be prevented and optimising what cannot. Many older adults live healthy lives with prevailing health conditions that, when controlled, have minimal impact on their aging and wellbeing.
Healthy ageing and the environment
One of the biggest influencers on the quality of your life as you continue to get older is the environment you live in. When you plan for your senior years, you should look for the following factors that will create a good environment:
A good transport network and connectivity to other destinations allow you to travel easily
A safe neighbourhood with access to grocery stores, entertainment and recreation facilities, public services, and a like-minded community will foster a sense of belonging
Access to high-quality healthcare allows you to stay healthy, address issues, and remain active
A home that is suited to your health and fitness levels and offers enough space for your personal and social life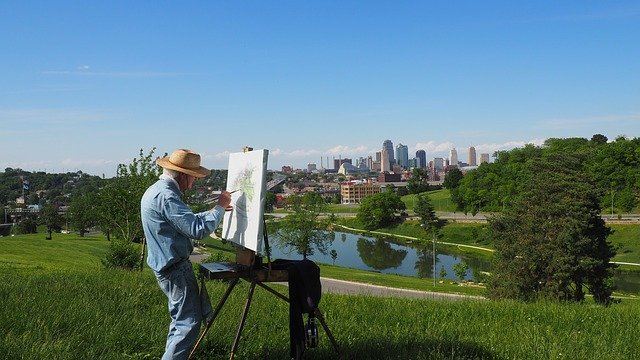 Functional ability and healthy ageing
According to the World Health Organization, healthy aging is possible if you develop and maintain the functional ability that enables wellbeing in older age.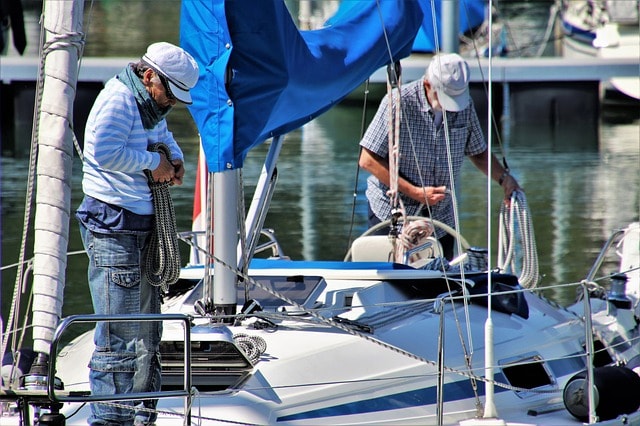 Functional ability is the capacity to be and do all that you value and cherish. This includes your ability to:
Be active and mobile
Be a contributing member of society
Meet all your basic needs for survival
Cultivate and nurture healthy relationships
Keep learning, growing, and making your own decisions
Healthy ageing and your diet
A healthy diet is vital to health and wellbeing at any age, but more so as you continue to get older. You should focus on creating a well-balanced diet that will give you the following benefits:
Higher energy levels
A healthy weight
Maintain and build strength, flexibility, and mobility
A robust immune system
Maintain vitamins and nutrient levels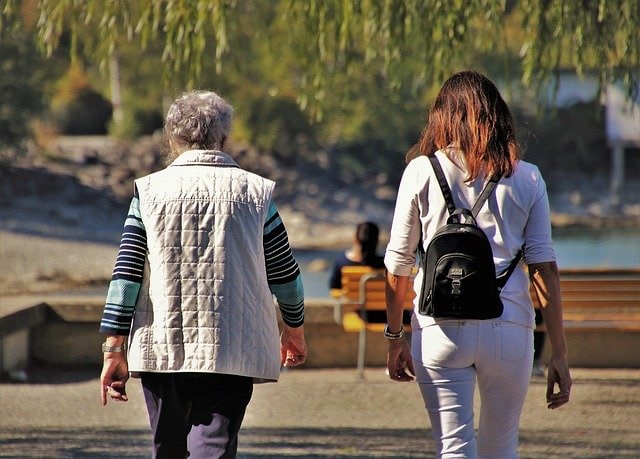 As you get older, your body will respond better if you follow these simple steps:
Drink 6-8 cups of water a day
Limit consumption of alcohol
Plan regular meals from all five major food groups
Eat fresh, cooked food as much as possible
Avoid packaged foods
Consume protein instead of carbs when hungry
Avoid fatty and sugary foods
If you have specific health conditions, it is best to discuss a healthy ageing meal plan with your doctor. If you would like to consult a nutritionist online, Avaana can help you find one.
How much exercise is required to allow healthy ageing?
Older adults are recommended 30 minutes of physical activity a day, with at least a medium level of intensity. You can complete a half-hour brisk walk or workout, or you could split it up into shorter duration exercises across the course of the day.
Daily activities like gardening, carrying grocery bags, hanging up the laundry, or cleaning the house all add up to the physical activity, but it is important that you maintain an exercise routine for healthy aging.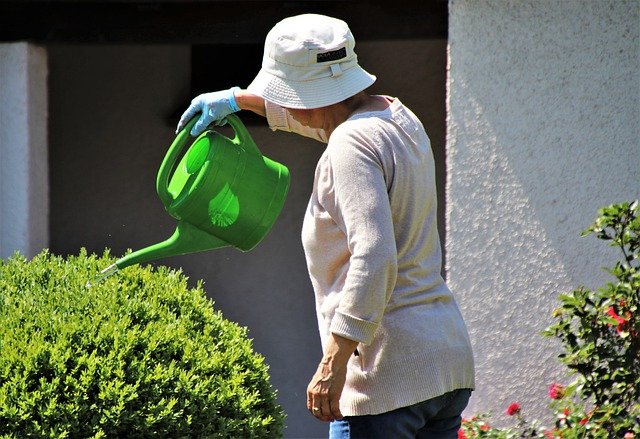 By exercising and remaining active, you will notice these benefits:
Higher sleep quality
Improved appetite and digestion
Reduction in occurrence of heart disease
Reduced risk of falling
Lower chances of mental health conditions
Balanced fitness, strength, and coordination
What else can I do for a healthier life?
No matter what age you are today, you can start doing things that ensure your health and happiness as you get older. Some of these things are:
Get regular medical check-ups and address health issues when required
If you are not active, work on building a fitness routine that you can do for the long term. You can start with walking and build up to a simple stretching routine.
Start by switching out unhealthy food items and replacing them with healthy choices. Our beginners' guide to healthy eating will help you.
Take measures to give up habits like smoking that will have an impact on your health in the long run
Make time for family and friends so that you are building long-lasting relationships
Learn new skills and try new hobbies to keep the brain active and protect against degenerative brain conditions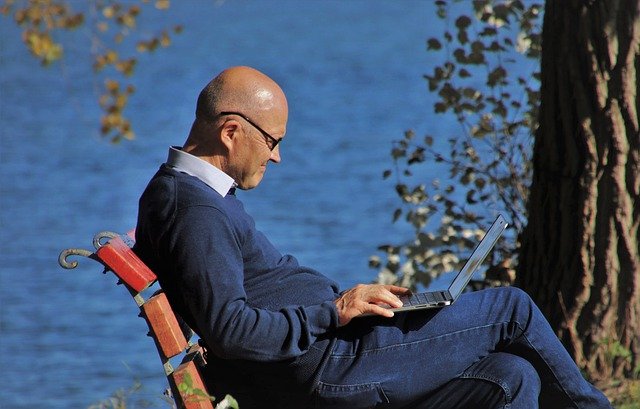 Anyone can age in a healthy manner and continue living a full life well into their twilight years with a little bit of effort and commitment towards healthy living. Ensure you follow these tips to help you get started with healthy aging: