While the stigma around mental disorders is slowly starting to shift, an Australian Bureau of Statistics National Survey found that around 65% of people experiencing mental health illnesses didn't seek assistance. This is astounding given counsellors and psychologists can provide a safe environment for individuals, couples and families to share their thoughts and feelings free of judgement. There is various types of therapy to support anyone who feels they need help. All we got to do is ask.
Personally, I know people who without the help of experienced professionals say that they would probably not be here. It might sound melodramatic to the skeptic in you, or if you've never been touched by the mental illness in any way in your life, but the truth is, it is an extremely difficult struggle and any bit of support and understanding can go a long way.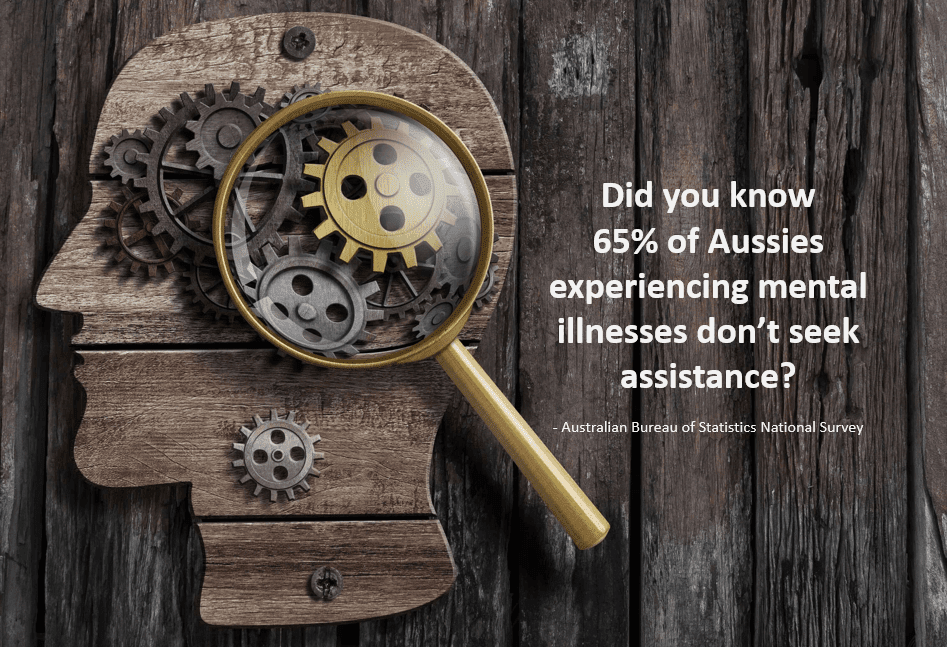 My friends consulted their counsellors or psychologists for a number of reasons including:
Depression, stress and anxiety including during exams and key transitionary times in their lives.
Relationship issues including dysfunctional family relationships and those with partners at the time.
Grief and loss including the passing of beloved family members and pets.
Experienced therapists can also assist you with many other issues including chronic illnesses, family violence, phobias, eating disorders and anger management to name a few. There are many different types of therapy and methods that counsellors and psychologists can employ to assist you. Below are just 3 such ways:
Three Types of therapy:
1. Psychotherapy
Psychotherapy is generally a longer-term therapy that relies heavily on the collaborative relationship between you and your therapist. This method employs a range of psychological approaches. Helping you work towards change by exploring your thoughts, feelings and behaviours. As a result, psychotherapy can be used to help you understand yourself better and treat of conditions such as depression, anxiety, and stress.
2. Cognitive Behavioural Therapy (CBT)

Cognitive Behaviour Therapy, commonly known as CBT, focuses on learning to shift your thoughts and feelings to affect positive changes in behaviour. While it's know as a is a short-term form of psychotherapy, CBT can still take many months to successfully overcome unhealthy patterns and behaviours.
CBT helps treat a range of mental health conditions including OCD, eating disorders and insomnia.
3. Relationship, Marriage and Couples Counselling
Relationship counselling isn't just for couples! Whether you're married, separated, dating, or experiencing issues with other people in your life, it is good to talk it out with an unbiased person. While it's natural to be apprehensive about entering into couples or relationship counselling, it is important to appreciate that these are trained professionals not there to take sides or judge you.
The end goal is to maintain a harmonious, sustainable relationship. This is great not just for your relationship, but for your overall health and wellbeing. After all, it takes a lot of energy to continue arguing and be in a perpetual state of conflict.
It is best to consult a different therapist for your relationship, marriage, or couples counselling sessions than you do for any individual sessions you attend. It's also worth noting that not all counsellors and psychologists will provide both individual and relationship counselling services.
Where to Start?
If you've been putting off seeing someone to help you through a difficult period or to generally navigate the murky waters of life, I can tell you that all the feedback I've heard from people who have taken that leap is that it has been the best thing for them. Don't be the 65% of people who don't get some help.
There are many qualified, experienced practitioners out there – the key is to find the right person who uses the right form of therapy for you. To take a step in the right direction, visit Avaana to discover a range of counsellors and psychologists near you.