If I'm already going to the gym, do I need to consult a personal fitness trainer? What if I've never done a work-out before – do I need a personal trainer or should I start off with just a gym membership? Do I need a personal trainer only if I'm trying to lose weight?
Trying to decide if you need a personal trainer can be confusing, but we're here to answer all your questions.
First of all, what does a personal fitness trainer really do?
A personal trainer can help you whether optimize your fitness routine, whether you are a beginner or have had a regular routine for years now. The trainer will take time to understand your fitness or weight loss goals, your metabolism, and your abilities, and then can customize a routine that works for you.
We all have days when we feel like quitting and giving in to that calorie overload. A personal trainer provides the motivation you need to keep at it, even when you're tempted to go easy on yourself.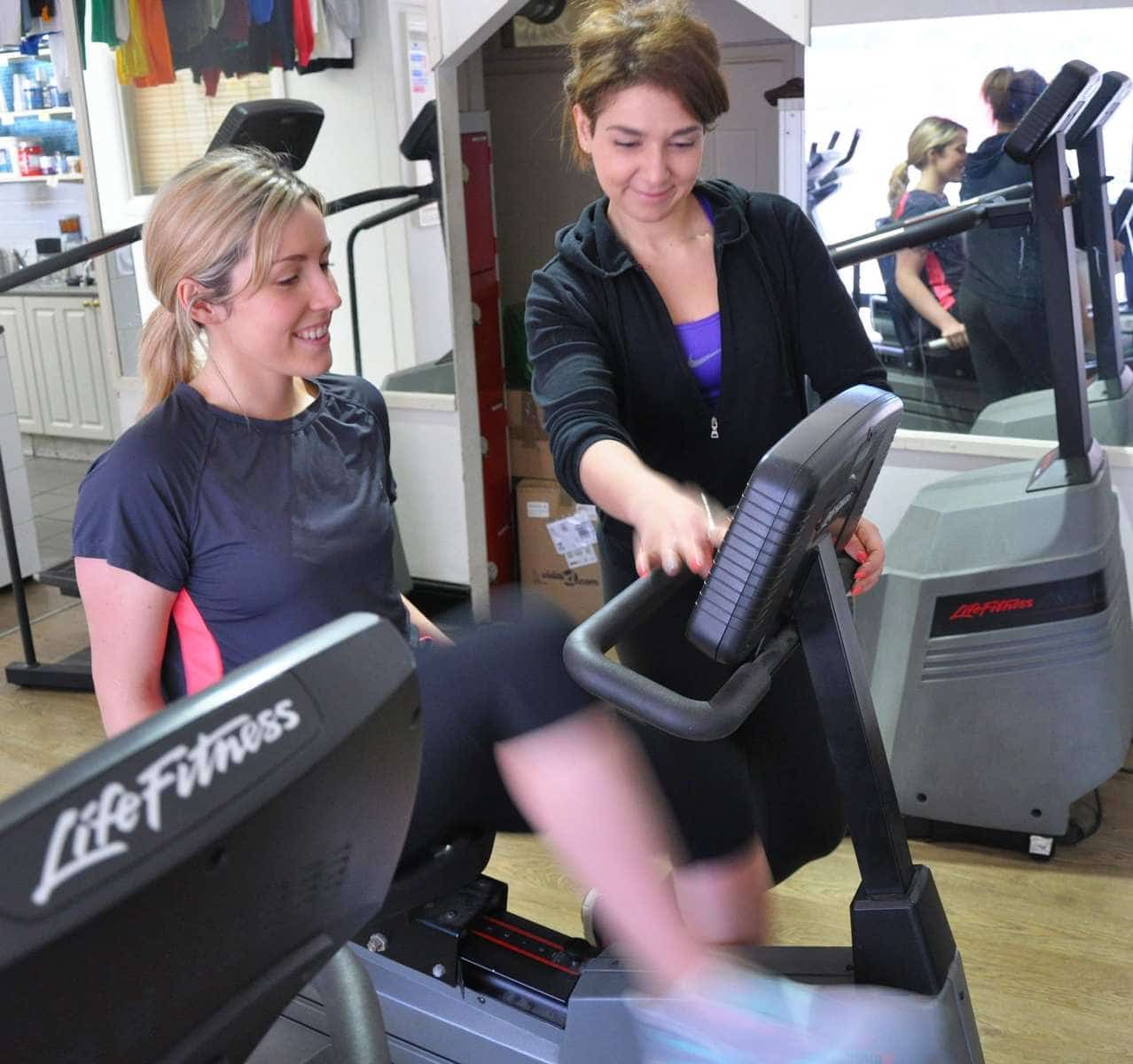 I'm a beginner. Should I just start off slow and join a gym?
Joining a gym is a great start, and it'll all be new to you. Consulting a personal fitness trainer at this stage is a good way to set realistic goals, understand your body and its abilities, and most importantly, learn the correct way to perform your exercises.
Incorrect posture is one of the most common causes of injuries in the gym or during a sport, and by having a personal trainer supervise you, you're more likely to learn the right way to do everything.
I have a regular gym routine. Why should I consult a personal fitness routine?
For many people, a fitness routine can become just that – routine. Gym-goers tend to use their favourite machines over and over, or perform the same exercises over and over. This could lead to injury from overuse, or it could cause a plateau in the results you're getting.
If you have the discipline to maintain a regular fitness schedule, you're already doing better than most people. That valuable hour that you set aside to take care of yourself should be the most effective it can be. A personal trainer can help you reassess your fitness goals, see where you are and where you want to go, and help make your workout work for you.
I don't really like working out, but I do it to keep fit. Why would I get a personal fitness trainer?
You should never be bored of your fitness routine, because there are so many ways to stay fit, lose weight, gain muscle, or just remain active. A personal trainer can help you find a sport or develop a routine that you love and that helps you achieve your goals.
It's also possible that you're just not motivated by solo workouts, but when your personal trainer becomes a workout buddy, it feels like more fun.
Alternatively, if solo workouts are not working for you and you're not sure about getting a trainer, why not join a group fitness class?
I don't go to the gym but I do a lot of running/yoga. Why would I need a personal trainer?
If you're a runner, a personal trainer who specializes in running can help you improve your form, work on your time and speed, train more effectively, and recover faster from long runs. If you do yoga regularly, a trainer will help you improve your flexibility and form, and can help you achieve the correct postures. The same applies to any sport you do – a personal trainer can make you better at whatever you enjoy doing.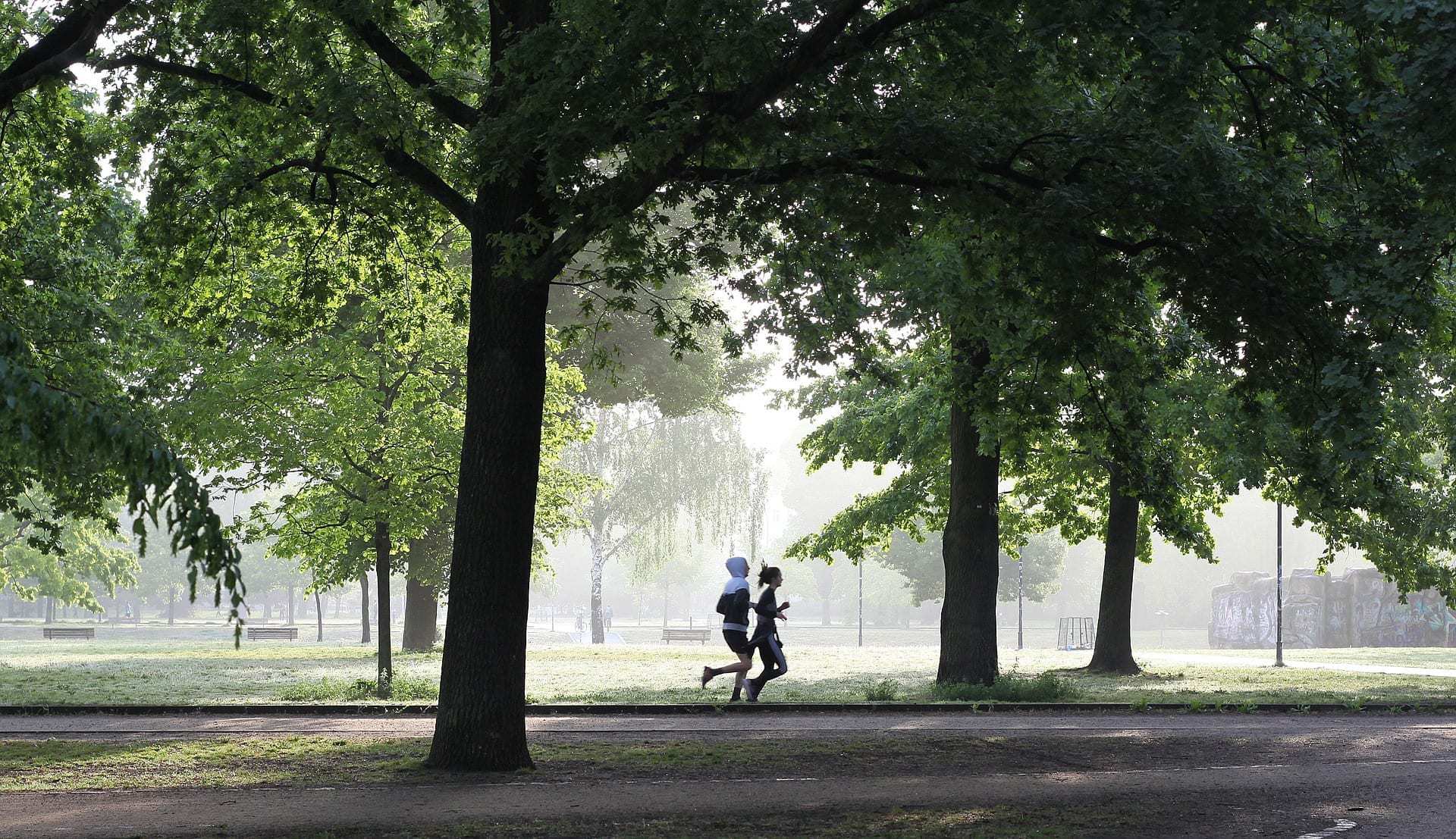 If you have a big event coming up, a personal fitness trainer can help you train for it. Whether it is a marathon, a big game, or a match, you'll need a targeted approach to be able to meet specific goals
I don't have much time. Should I get a fitness trainer at home?
A personal fitness trainer is suitable if you don't have enough free time to commit to a regular routine. If you choose to be trained at home, it might be easier to finish your workout before your day begins. In this situation, a personal trainer will make sure that no matter how little time you have, you're doing the optimal workout for your goals.
How do I choose the best personal trainer for me?
When you're looking for a trainer, it is important that you get along well and enjoy each other's company. A personal trainer can help you develop a realistic, healthy relationship with your body and with your fitness goals, and should be someone who can motivate and inspire you on the journey.
It is most important to check the credentials of any trainers you are considering. A good trainer has experience in the field of fitness and in the specific area of your sport.
You should have a chat with the trainer to understand what their style of working is like. Some clients respond better to boot-camp-style commands, while some need a gentler, more patient approach – figure out which you are and choose a trainer who understands this. The best personal trainer for you is one who understands how to motivate you and help you reach your goals.
Of course, practical considerations like the cost, the number of times you will be expected to meet, and the convenience (where do they work from, will they visit at home, can you arrange sessions and get to them on time) of the trainer are important.
Should I get a female personal trainer?
It makes no difference whether your trainer is male or female – as long as they have the required experience and certification. However, some clients may be more comfortable with a female personal trainer, or find it easier to communicate with a woman. In this case, a female personal trainer is a better idea.
Does it make a difference if I get a fitness trainer at home or in the gym?
Some personal trainers are attached to specific gyms or fitness centres, and do not work outside of it, while some trainers are available to train you at home or at a different location.
The advantage of working with a personal fitness trainer at home is that you can do this at a time and place that is convenient to you. However, the benefit of working out in a gym is that you have access to a wide range of equipment and can progress to more advanced levels on the machines easily.
If you're looking for a personal fitness trainer, Avaana can help you find one near you.