Looking to start your health and fitness journey, but not sure where to begin? Personal training sessions may be the answer you've been looking for! This one-on-one training method with a fitness professional can help you learn more about how your body is functioning and what changes you can make to adopt a healthier lifestyle. This personalized approach to training is great because it allows trainers to focus on your health and fitness concerns as well as create customized sessions for you with your fitness goals in mind.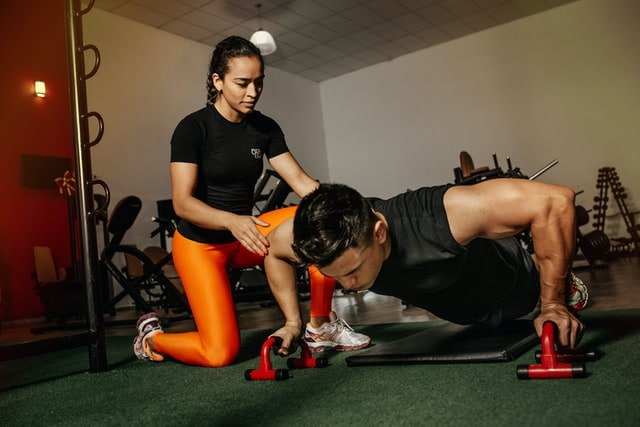 Personal training sessions: Working out simplified
Going to the gym without a personal trainer (PT) or working out on your own can be difficult for anyone. It's especially confusing because there is so much conflicting information available online regarding a shift to a healthier lifestyle. How do you know what is right for you?
Personal training sessions simplify the equation and takes the guesswork out of what you need to achieve your goals. How? Certified personal trainers have experience and qualifications that allow them to guide you in the right direction. They can provide you with a wide range of health and fitness information specific to your needs, which you may not have access to when training alone. This can help you better manage and achieve your fitness goals within a reasonable time frame.
Two's company
A personal trainer understands that working towards fitness goals – whether it is losing weight or incorporating exercise into your lifestyle – takes as much mental strength as it does physical strength. They work to support you through any mental hurdles you encounter when approaching new techniques and exercises.
Personal training sessions ensure that you are never alone on your health and fitness journey. With the proper guidance through personal training and self-dedication to your new lifestyle, the growth potential is unimaginable! You can even try group fitness work-outs to grow collectively.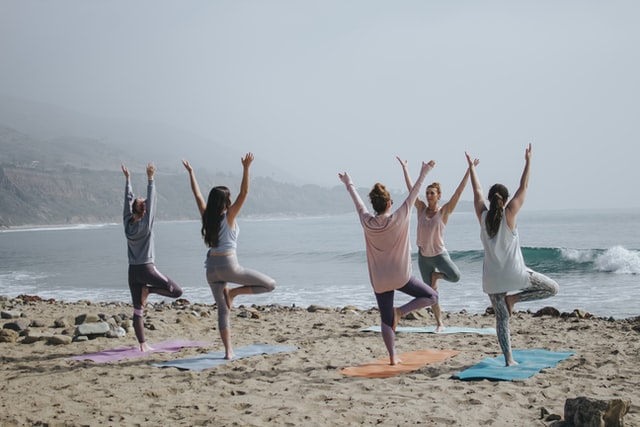 Ease your mind with exercise
Personal training sessions also helps motivate you to get to the gym when you normally wouldn't. You'll notice several benefits of personal training when you begin, but the positive effects on your mental health and overall wellbeing are considerable.
Boosting endorphins
Increasing relaxation
Sparking creativity
How to choose a trainer
If you want to take advantage of the benefits of personal training, it is important to choose a trainer whom you'll get along with. This means asking the following questions:
Are you comfortable with your trainer?
Do you understand each other's language and accent?
Have you discussed your goals with them?
Is the trainer confident that they can help you achieve those goals?
Does your schedule match the trainer's availability?
Do you have an idea of the cost of hiring the trainer and does that cost work for you?
Does the trainer have appropriate credentials?
When it comes to choosing a personal trainer, you should know what you're committing to before you decide. It is unlikely that you'll get any of the benefits of personal training sessions if your trainer is inexperienced or does not know how to help you reach your goals.
While it is important that you get along with the trainer and can respect each other, it is equally important to know what their training and qualifications are. Don't hesitate to ask for credentials and certificates, testimonials or references, before you commit to hiring them.
If you're not sure where to begin looking for a personal trainer, ask your social circle for references. You might also check at a local gym or fitness centre; many floor trainers also provide personal training services. If you don't have these resources at hand, Avaana can help you find a personal trainer near you.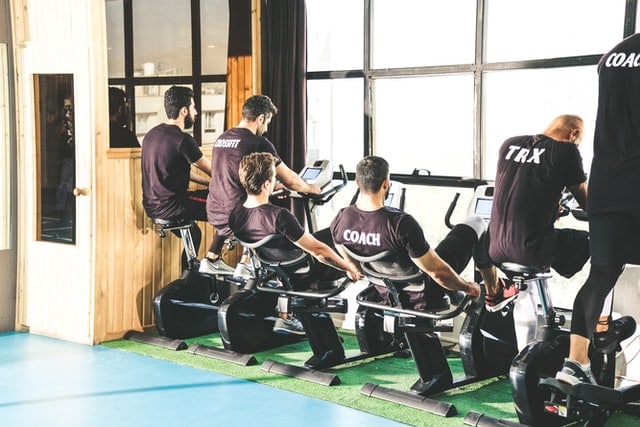 Who should book a personal trainer?
The benefits of personal training sessions are not just for beginners or those who want to lose weight. There are many ways in which a personal trainer can help you if you are trying to:
Gain weight or put on muscle
Lose weight before an event
Train for a marathon or a big sporting event
Improve your form or your speed
Ramp up your workout to get better results
Work on correct form or posture
One of the most important benefits of personal training is that you will get undivided attention and will be able to improve the way you work out. You should consult a personal trainer if:
Your weight loss/gain has stagnated or if you are not seeing results – You may need to change your workout routine to challenge yourself more and learn how to gain weight more effectively.
You are sustaining frequent injuries or suffering from aches and pains after a workout – You may need to improve your form or learn more effective cool-down routines
You are planning to participate in a marathon or sporting challenge and want to boost your energy and form – You may need expert advice to meet short-term goals
Do note that if you have existing injuries or health conditions that make it hard for you to work out, you might benefit from physiotherapy or from consulting an exercise physiologist.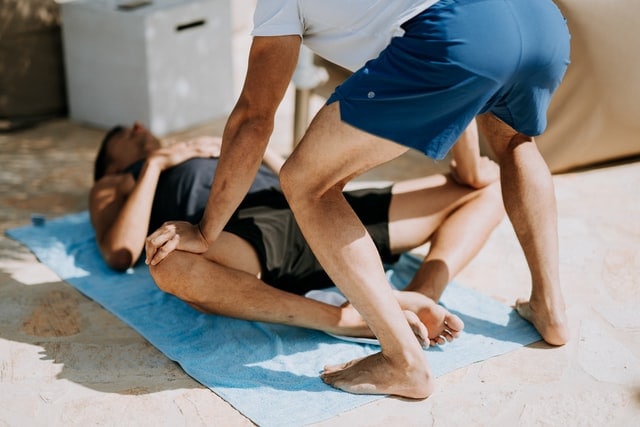 The benefits of personal training for beginners
If you are a novice at working out, a personal trainer is a great idea to begin with. You will learn the right moves that can help you achieve your goals, whether you are planning to lose weight, gain muscle, or just stay fit. This is also true if you find it hard to get motivated or do not like exercise – personal training sessions can help you find a workout plan that you will enjoy, and also ensure that you stay on track and chase fitness goals.
The benefits of personal training for sports people
Many of us prefer not to work out at a gym but enjoy a regular sports routine. Maybe you like swimming or running; maybe you practice yoga at home; maybe you enjoy a weekly game of footy with your local team. For all of us who do this, there are many benefits of personal training that await.
A personal trainer who specializes in your sport can help improve your form and bring about better speed, strength, efficiency in your performance
A regular fitness routine can become stagnant in terms of results. While you may enjoy running, if you haven't changed your route or your speed for a long time, your body and mind may not be getting the best results from the workout. A personal trainer will help you change your routine so that you can try something different and get all the benefits of the regular workout that you do.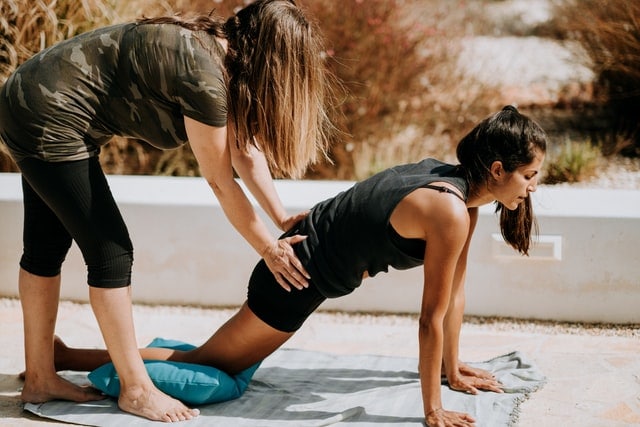 Finding a PT that works for you isn't always easy. Avaana provides you with access to qualified and experienced personal trainers located near you with prices that work with your lifestyle. Visit Avaana to find a PT you're comfortable working with and get that one-step closer to becoming a healthier and happier you!