It might have found its footing in only the recent decades but natural medicine traces its roots back to 400 BC when its principles were discovered by Hippocrates. Also termed as naturopathy it encompasses a wide variety of alternative therapies such as homeopathy, herbalism, acupuncture, diet, lifestyle counseling, and more.
What is natural medicine?
Natural medicine is also called naturopathy, or complementary or alternative medicine. It is a traditional form of treatment that employs a wholesome approach focusing on treating the entire body rather than a particular set of conditions or symptoms.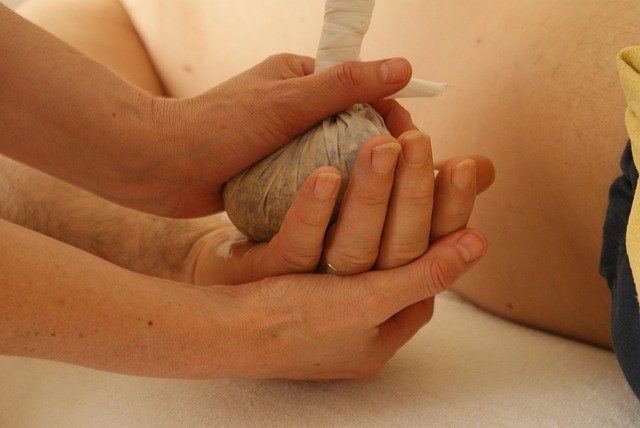 Practitioners who offer these treatments are termed naturopathic doctors. Naturopathy is a burgeoning industry with many Aussies adopting complementary treatments to boost their health and rid themselves of disease.
Are natural therapies and natural medicine regulated in Australia?
Research reveals figures that suggest natural medicine is on the rise in Australia. Two out of three Australians are believed to use some form of complementary medicine, while the rates soar to around 90% among some patient groups.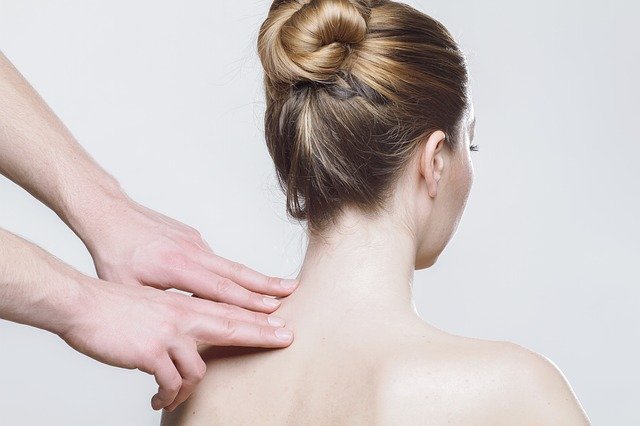 It is not only the demand side of the equation which seems to be on the rise with the professional body. The Australian Natural Therapists Association has been seeing a significant rise in the memberships of qualified professionals. It now has well over 10,000 accredited practitioners nationally, especially in the following fields:
Chiropractic
Osteopathy
Chinese medicine (which includes herbal medicine practitioners, acupuncturists and herbal dispensers)
Despite all of this, most natural medicine and therapies are still outside the formal medical system in Australia, though there have been some indications that the situation might change. A few acupuncturists now ply their trade in health clinics while some doctors offer acupuncture as medical acupuncturists. Other general practitioners have started to offer these complementary therapies to patients and may even refer them to alternative healers.
What are the different kinds of natural therapies available in Australia?
With the rise of the natural medicine and therapies in Australia, the sector has been burgeoning with an ever increasing number of practitioners and therapies. The different types of therapies available in the country are:
Aromatherapy
Acupuncture
Ayurveda
Chinese herbal medicine
Chiropractic
Homeopathy
Myotherapy
Musculoskeletal therapy
Naturopathy
Nutrition
Oriental remedial massage therapy
Osteopathy
Shiatsu
Western herbal medicine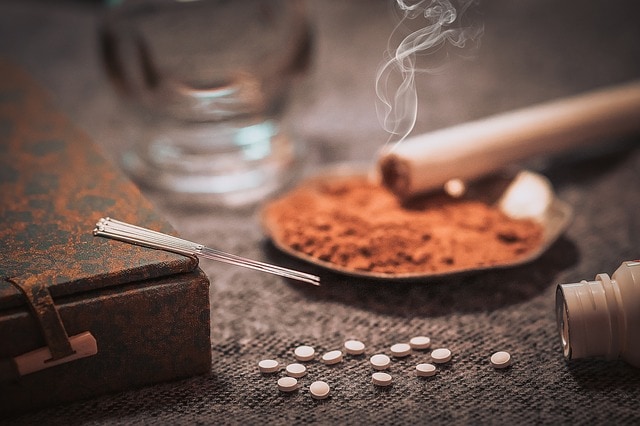 Some practitioners will make use of one or more methods in the course of their treatment depending on your condition, symptoms and response to the therapies.
What happens at the first session?
In your first session, the practitioner will some time trying to understand your health and medical background. You will be asked numerous questions about your lifestyle, diet, and general health. An examination may be necessary.
Depending on the symptoms displayed and your current health, your practitioner may choose to use treatments from multiple disciplines or might use different techniques within the same discipline.
Most natural medicine practitioners will recommend some basic steps for you to follow, including:
Changes in lifestyle to improve health and mitigate stress
A change in diet to encourage detoxification and cure minor ailments
Herbal medication to cure and prevent recurrence of certain conditions
Massage therapy to relieve muscular tension and alleviate chronic pain
Meditation to improve mental health and address the emotional side of your condition
Simple physical exercise like walking to improve your fitness
What is the underlying philosophy of natural medicine and natural therapies?
Natural medicine states that the health of every part of the body is connected to every other part. Nerves, muscles and bones are all interconnected and the body is in a state of optimal health when these systems are aligned with each other. The principal ideology is centered on self-healing which is why some modern medical interventions are not recommended.
Most forms of alternative medicine use healing techniques that involve the body, mind and emotions. If the goal is to push the body towards finding inner balance, any medicine that masks symptoms is not recommended. Each patient receives a tailored plan that treats the whole body instead of addressing specific conditions or ailments.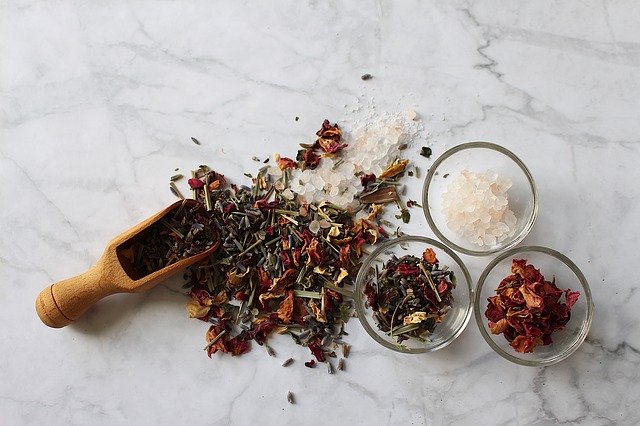 Alternative medicine strongly believes in prevention over cure. It may offer treatments but it is focused on preventing ill health through a healthy lifestyle. Practitioners can teach you and counsel but it is your responsibility to care for your well-being and adopt a healthier lifestyle and attitude.
Are there any risks with natural therapies and natural medicine?
Generally naturopathic treatments are apt for everyone regardless of the current state of health. Most treatments have no particular side effects and tend to cause no harm. The therapies focus on stress relief, relaxation, and usage of carefully monitored dosages of natural supplements.
While the therapies are considered safe, a word of caution about natural medicine and Chinese medicine in particular: Researchers from Curtin University, Murdoch University and the University of Adelaide have highlighted the fact that almost nine out of ten herbal medicines had adulteration or contamination in one form or the other.
Over half of these medications were not even listed with the Therapeutic Goods Administration (TGA) and should not have been available to consumers in the first place.
Be extremely cautious when purchasing natural medicine and steer clear of those which do not have an ARTG listing. Also be sure to inform your medical practitioner if you are consuming any alternative medicine as the adulterants can possibly cause harmful interactions with conventional medicine.
What is the scientific view on natural medicine and natural therapies?
In Australia, almost the entire natural medicine sector still lies outside the conventional medical health system. This is despite the fact that alternative medicine has benefited a number of patients and is growing more popular every year.
There is scant scientific research backing most naturopathic treatments available today. A few studies have backed the benefits of acupuncture being effective for many types of chronic pain. There have also been controlled trials which showed the positive impact of acupuncture, physiotherapy and nutritional therapies in issues related to Type 2 diabetes, migraines, asthma and hypertension.
Find out more about the benefits of acupuncture.
In recent times, with the increased demand from a number of patients, funding for research in natural treatment has increased but it continues to evolve at a slow pace leading to many questions still remaining unanswered. Till alternative treatments can be backed by solid scientific evidence, they will remain a grey area as far as conventional medicine is concerned.
What are the benefits of natural medicine and natural therapies?
Natural medicine and therapies deliver the most benefits to patients who have the following complaints:
Stress and other mental health disorders
Gastrointestinal diseases like acidity or Irritable Bowel Syndrome
Chronic fatigue
Fibromyalgia
Other minor health concerns or ailments
Perhaps the greatest benefit of these alternative therapies is their emphasis on every patient as a separate individual. Every treatment is tailor-made for your specific conditions and health issues.
Contrary to contemporary medicine where you only discuss your symptoms and issues with the medical practitioner, naturopathic practitioners will inquire about the various facets of your life and offer consultation on several health aspects as they come up with a specific treatment plan. Medicine may be administered in powders, tablets, or mixed into water.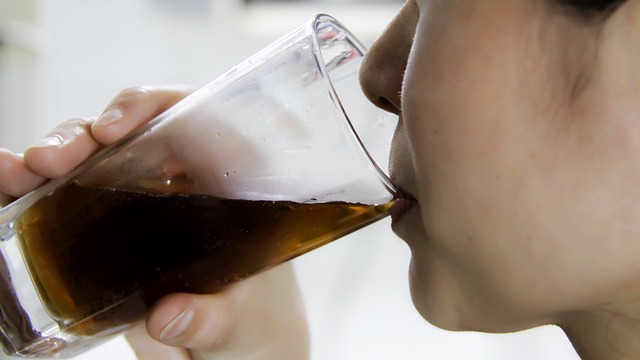 The other benefit is the focus on the entire mind and body rather than a particular area of concern. Naturopathy takes into account emotional, mental and physical health for treatment. With prevention of disease being far more important than curing it, natural medicine allows you to take control of your health and be in optimal shape before disease can set in.
If you're wondering Where can I find a reliable naturopath near me, Avaana can help you find one.