Every parent wants their child to be happy and have fun while being active and engaged with the world around them. There are many hobbies for kids that offer a chance to be entertained and learn productive skills that will help them later in life.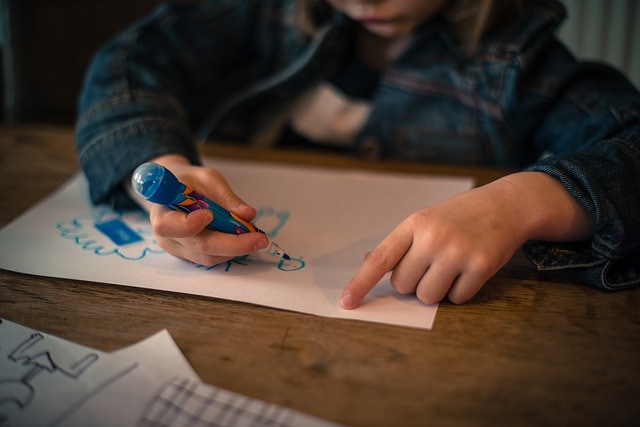 Encouraging hobbies for kids allows them to figure out their passions in life and unearth their hidden talents, but they many of them also keep them mentally and physically fit. There are innumerable hobbies kids can choose from to have fun and discover themselves.
What are the benefits of hobbies for kids?
Hobbies for kids are not just about having fun, although that should be the underlying theme. Good hobbies for kids are those that offer a number of benefits to the overall development of your child.
With the right encouragement for the right hobbies kids will develop these benefits:
Building inner confidence through self-directed learning
Cultivating a feeling of achievement as they learn how to set goals and achieve them
Learning skills which can be used throughout their lives
Keep them physically and mentally engaged in a healthy manner
Developing the attitude to be learners for life and striving towards mastery
Reduction in general anxiety and overall levels of stress
Boosted self-esteem
Higher self-disciple and increased patience
Development of superior motor skills
Boosted creativity levels
Do note that hobbies are not a replacement for any prescribed therapy or mental health treatment. If you think your child has anxiety or other emotional health conditions, please do consult a counselor online for appropriate recommendations.
Sports hobbies for kids
Sports teaches kids to enjoy physical activities, understand how to abide by rules, develop a sense of fair play and team spirit, and learn how to work with others.
Some sports related hobbies kids might enjoy are:
Team-based games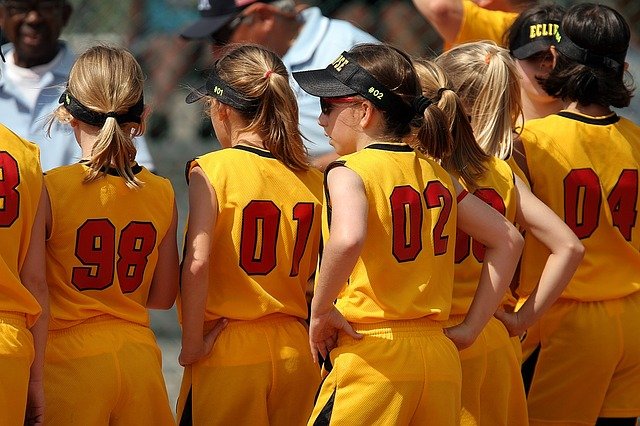 There are a vast number of sports for your child to play with other friends such as tennis, football, rugby, basketball among others. Team sports are amongst the best hobbies for kids because they provide activity and social bonding which helps them grow as individuals.
Gymnastics
While this might seem more daunting than most other active hobbies for kids, gymnastics builds core strength, improves flexibility, and develops coordination, all while allowing them to have some fun.
Swimming
Learning how to swim and be comfortable in water is more of a rite of passage for Aussie kids than a hobby. It is one of the best hobbies kids can do to improve their strength and fitness, but it is also an essential safety skill.
Cycling or skating
Sports like cycling or skating are excellent for teaching kids balance and coordination. It is also one of those hobbies for kids that gives them confidence and the ability (as they grow older) to get about on their own.
Creative hobbies for kids
When it comes to hobbies kids may not always choose physical activities. Some children enjoy more creative pursuits and participate more actively in hobbies that engage their mind or challenge them creatively.
An added benefit of encouraging creative hobbies for kids is that they tend to find their passion early in life and can consider turning it into a career.
Some creative hobbies kids are likely to enjoy are:
Dancing
Most kids enjoy dancing at an early age and love moving and jumping. If you start them off early, these hobbies for kids help them develop confidence and a healthy body image. As kids get older, they may gravitate towards more specific dance forms like ballet, modern dance, urban dance, or other forms of dance.
Drama
Kids love to act and role-play because of their vivid imaginations. Even if your child prefers remaining behind the scenes but likes to participate in school plays, you may be able to encourage them to try theatre-related hobbies for kids like writing stories or designing sets and costumes.
Music
For a music-oriented child, there are many fields of music that can be explored. When it comes to musical hobbies kids may like singing, learning how to play different instruments, or composing their own music.
Artistic or creative pursuits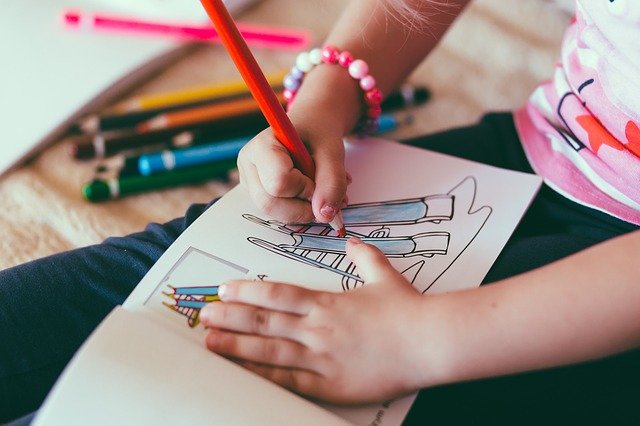 There are many creative hobbies like writing, painting, crafting, cooking and baking, woodwork and carpentry, or sewing and embroidery that your child may gravitate towards. Learning how to work with your hands and get messy is a great skill for most kids. For these hobbies kids who show an aptitude with one may also be good at another.
Electronics and DIY projects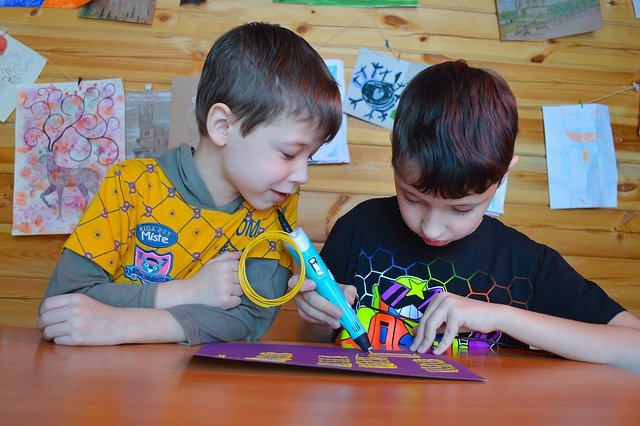 Some kids enjoy taking things apart to see how they work or repairing and building things. They usually learn logic and patience and can be surprisingly quick to pick up basic principles of physics and chemistry from these types of hobbies for kids.
Hobbies for kids to get them away from the screens
Most parents of this generation worry that their children spend too long on their screens and not enough time doing physical activities and enjoying the outdoors. The Australian Child Health Poll has found that from the age of 6 years old, kids spend 43.6 hours every week on their screens, apart from school-required screen time. This can have a very heavy impact on their mental and physical health, which is why it is vital to have hobbies for kids that keep them away from their screens.
Some hobbies kids enjoy are:
Photography
You might think that your child is too young to be given a camera or a smartphone but take a chance and you will discover your child clicking away happily. Their unique perspective about life might have them taking some interesting pictures.
Nature spotting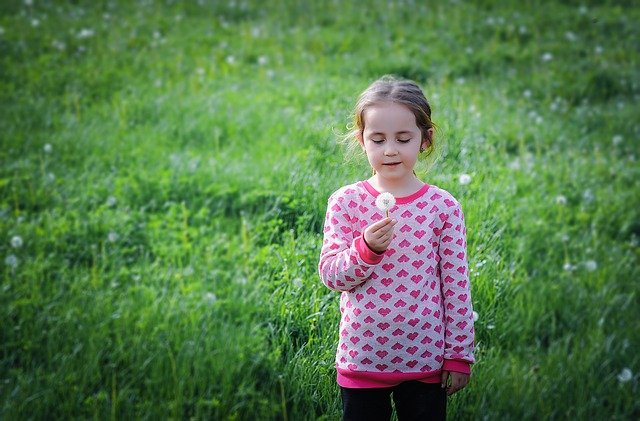 Most children tend to enjoy animals and nature. Nature spotting is one of the more relaxing hobbies for kids that allows them to learn about the wonders of the natural world. You could start with something as simple as looking about at the plants and animals in your own backyard.
This also works well for sleep meditation for kids. For example: Say goodnight to the birds we saw in the park today. Say goodnight to the ducks in the pond.
Stargazing
Stargazing is one of those hobbies kids and adults enjoy alike. Most of us are awed and inspired by the universe and kids will enjoy discovering the secrets of new planets and stars. Stargazing is one of the hobbies for kids that can teach them about the universe and boost their sense of wonder in a practical manner.
Gardening
When it comes to hobbies kids may enjoy, gardening could be a very healthy one. It allows them to get muddy, watch fruits and vegetables grow, grow comfortable with earthworms and insects, enjoy the outdoors, and spend time with family or pets. It also teaches them about life cycles, being patient, and the many secrets of nature.
Indoor hobbies for kids
Whether it is the pandemic or the weather, there are times when you may not be able to let the kids go outside. Here are some hobbies for kids that ensure they make good use of their free time at home:
Crafting
Kids love to design new things and find creative ways to express themselves. Crafting allows them to create something from scratch with a few items of stationery and can grow into more advanced forms of craft and DIY as they grow.
Drawing and colouring
Drawing and colouring are great for your child's mental and cognitive health. They're also popular hobbies kids will enjoy, and can be done on their own or with friends.
Cooking or baking
Cooking allows a child to channel their love of creation into a tangible and consumable form. If your child is too young to manage sharp instruments and fire or hot ingredients, you can start off with creative popsicles, icing cupcakes, mixing ingredients for you to bake, or designing new sandwiches and salads.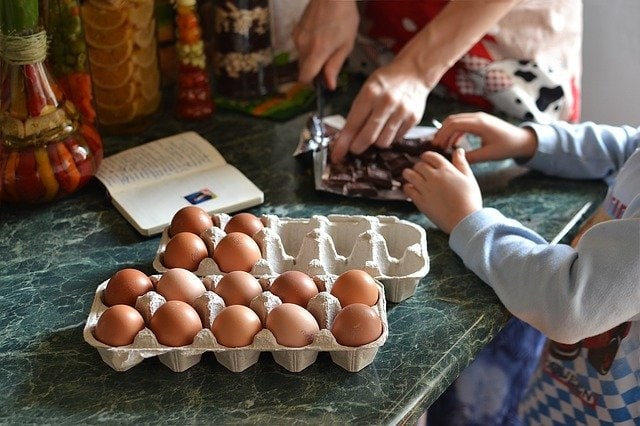 One of the benefits of cooking with your child is that you can guide them to make healthy food choices and understand what goes into different types of food.
Reading
Reading is a one of those hobbies kids can enjoy with their family or friends as well as on their own. You can encourage the habit of reading with your child by reading aloud to them and filling their shelves with books that pique their interest.
Scrapbooking
Making a scrapbook affords your child endless creativity because a scrapbook can range from a collection of photos to a journal, a nature logbook or even a travel diary. It allows them to empty their minds out on the page and learn how to express themselves creatively.
How do I get my kids interested in a hobby?
When figuring out how to choose hobbies for kids it helps to set an example. If your kids see you pursuing a hobby and enjoying it, they are likely to be curious and open to trying one for themselves.
It is also easier to get a child to pursue a hobby if they are interested in it or if they show curiosity in something. You should expose them to all kinds of activities and hobbies – try asking them to help you cooking, inviting them to draw something for a friend's birthday card, or to help in the garden – so they develop an interest. After that, it's easier to help them develop an interest into a hobby.
Sometimes kids just need the right stimulus to pick up a new hobby. For example, a child who loves dogs may be more interested in a book with animals as the main characters. Instead of recommending books that you enjoyed as a kid or that other children their age are enjoying, look for something that is closer to their interests.
What are some of the best hobbies for kids?
There is no way to say that this hobby or that activity is best for your child. It depends on the personality and interests of your child. Most hobbies kids turn to are closely linked to what they enjoy, but you can start by exposing them to different pursuits and see which ones they ask questions about.
If you identify a skill or trait that your child needs to develop, you may like to introduce a hobby for kids that develops this specific skill. For example, a single child may benefit from team sports or group activities so that they learn to share and work with a group.  
At the end of the day, hobbies for kids should teach them more about themselves, help them to use their free time productively, and teach them life skills that will help them as they grow.
Tips for encouraging hobbies for kids
While it might take time and patience to help find hobbies kids will enjoy, there are some ways to help your kids find activities that are right for them and to ensure they stick with them. You can try these tips to ease the process:
Trigger their curiosity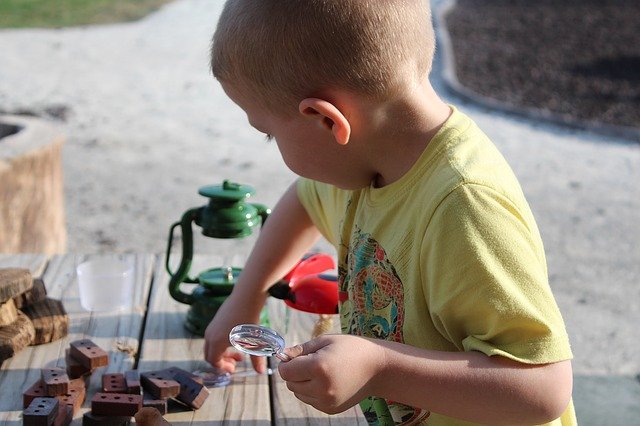 Curiosity is the single most important guiding force when it comes to hobbies kids come to enjoy. Allow your child the freedom and opportunities to experiment in their free time. Trying out new things and indulging in new experiences is the easiest way for a child to understand what drives them and fuels them.
Reinforce with encouragement
When your child finds something that engages them and makes them curious, it is your support and encouragement that can make all the difference. Reward their efforts by praising them and showing off their achievements to others.
Ask them questions about how they made it or what they plan to do next, surprise them with new tools or gift sets that will reinforce their interest. Asking a child about something that excites them is a great way to have a long conversation with them. You might also like to watch movies with them that are based around their hobbies.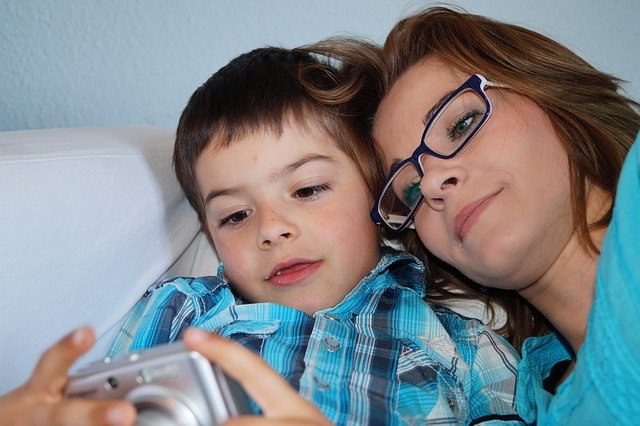 Help them pursue their hobby as long as it interests them and allow them to set aside time for it. For example, a child who starts to enjoy reading will develop a deeper respect and appreciation for it if they are told nobody in the house will disturb them when they are reading.
Accept changes
For children, almost every day is new and exciting because there is so much in the world that they have never seen or experienced. For this reason, it is quite natural that hobbies kids like today may change tomorrow. This can be particularly difficult when a parent enjoys spending time with their kids on this hobby or a sport.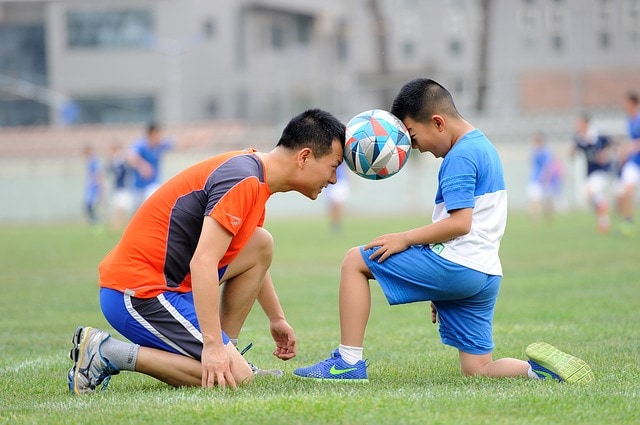 Ask your child why they are giving up a hobby that they've loved and enjoyed. There may be an underlying reason – it's too hard, they're not doing as well as they used to, their friends don't consider it cool – that you should address. Sometimes it may require a simple change to bring back their enjoyment of it – maybe they feel left out drawing in their room and would prefer to draw at the kitchen table.
But sometimes, kids just lose interest and are not curious about a beloved hobby any more. It helps at times like this to not force them to continue.
We usually rely on school, social interactions and daily life in the outside world to help provide entertainment and interest for kids. However with the pandemic, more parents are looking for new ideas for hobbies for kids to try at home. We hope this post has offered some new ideas for your family to enjoy.