What brought you to this post? Have you recently suffered a muscular/bone injury? Does your knee hurt, making it difficult for you to walk? Or is it that niggling backache that never seems to completely disappear? If you're reading this, you're not sure whether you should be looking for a physiotherapist, chiro care, or an osteopath.
With a plethora of options available to you – and all of them sounding so similar – it's natural to be confused. However, while there is some overlap in terms of what each therapy can treat, you should choose the right one to ensure the best possible outcome. That's why we're here to help. We'll break down the differences to help you decide which one will suit your condition best.
Chiro care – Is it right for me?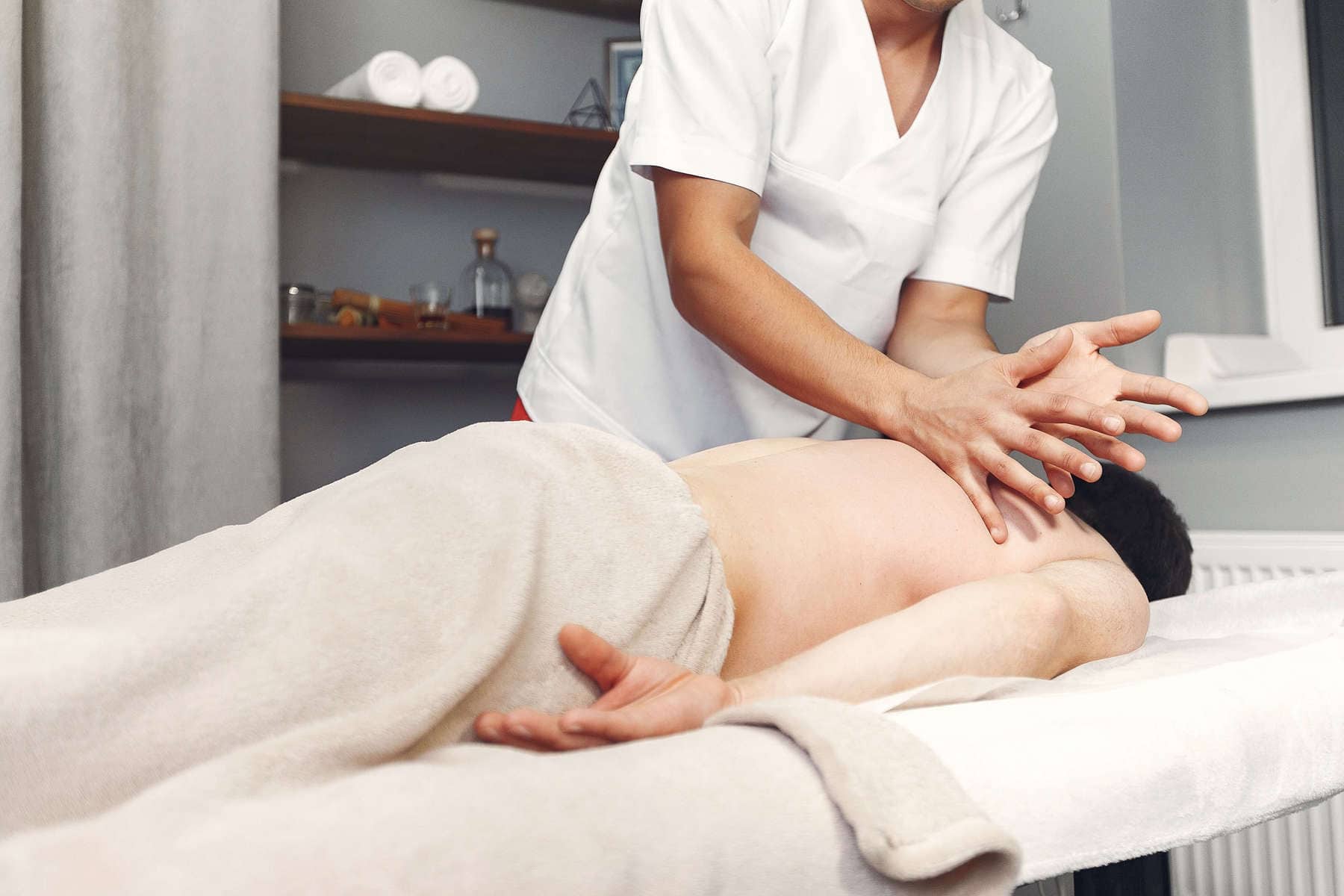 What is it? Chiropractic care works to align the body's musculoskeletal structure and enables your body to heal without medication. Chiro treatment deals largely with the spine, and treats related problems, such as pain or dysfunctions caused by the spinal misalignments.
How does it work? A chiro therapist or chiropractor will perform manual adjustments to the spinal vertebrae and related joints, and may sometimes use other techniques like massage, orthotics, and electrical stimulation.
He or she will conduct a physical examination of the afflicted part, and apply pressure in a short, fast adjustment or manipulation, to a carefully selected spot to release that joint or muscle.
When the spine is correctly aligned, the weight of the body is distributed correctly and pressure on any nerves is reduced. The chiro adjustment is usually accompanied by a sense of relief and 'opening up', but you might also feel some soreness a few hours later.
When is chiro useful? If you know your complaint is related to a problem in the spine, you should visit your local chiro care centre. It is useful for:
Those who have lower back or sacroiliac pain
Those with neck pain or pain in the cervical vertebrae
Those with headaches or migraines caused by bad posture or nerve pressure in the spine
Chiro care is not recommended for anyone with osteoporosis, herniated disk, compressed nerves in the spine, etc.   
Find out more about chiro care.
Physiotherapy – Is it right for me?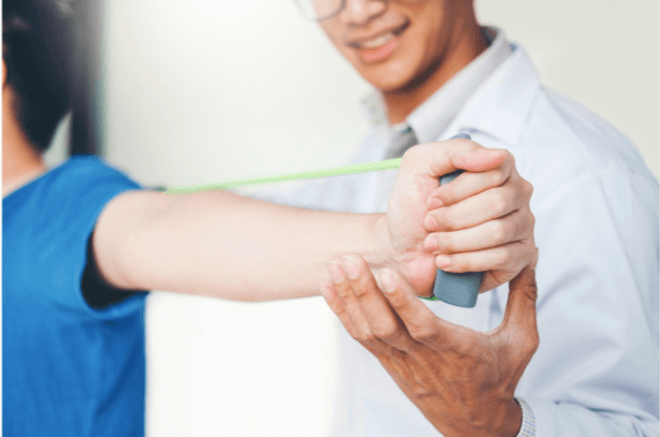 What is it? A physiotherapist guides you through a series of rehabilitation exercises to help you regain mobility and reduce or manage pain. You'll repeat these exercises, increasing in intensity until the injured or affected parts of your body can function normally. You do the work, under the supervision of an expert.
How does it work? Physiotherapy includes a range of techniques depending on the location of the pain, the intensity of discomfort, the nature of the injury, and the physical restrictions and capabilities of the person receiving treatment.
The most common techniques are joint manipulation, muscle stretching, massage, taping (to prevent injury), acupuncture dry needling (to assist with muscle function), and electric stimulation.
Physiotherapy is recommended for those who can perform the range of motions required to perform specific exercises. It can be a long process, but because you are working on strengthening the muscles and improving flexibility, physiotherapy is effective and permanent.
When is it useful? Physiotherapy is often recommended to help with healing and recovery for:
Those who have undergone surgery
Those who have joint pain or muscle injuries
Those who may have neurological disorders or age-related health issues
Find out more about physiotherapy for physical wellbeing.
Osteopathy – Is it right for me?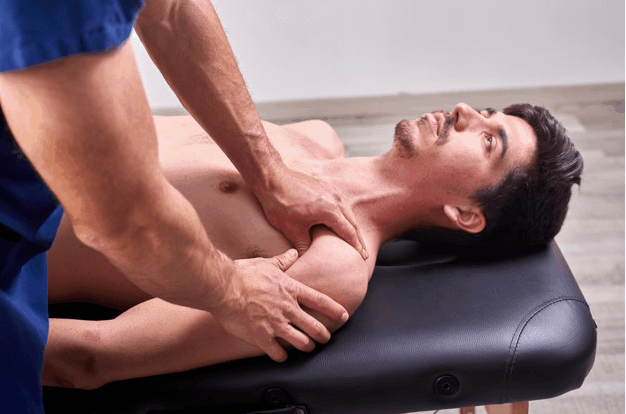 What is it? Osteopathy is a holistic healing therapy that believes that if the joints, muscles, and spine are healthy, the rest of the body, including the nervous system, circulation, and lymphatic systems will be healthy and can heal itself. It works on the musculoskeletal system to encourage good posture, healthy circulation, and balance in the body.
How does it work? An osteopath, like a chiropractor, uses physical touch therapy to help you heal. Some popular techniques include gentle massage, light manipulation, stretching, and pressure point treatment.
When is osteocare useful? Osteo care is suitable for those who do not like the short (sometimes loud) adjustments performed by chiro practitioners, and those who cannot do physiotherapy, such as babies, pregnant women, or those with new injuries or recent surgery. 
Osteo is useful for:
Those with pain or migraines caused by incorrect posture
Incorrect alignment of the bones or joints
Pain due to conditions like rheumatism, arthritis, etc
In some cases, osteopathy has been found effective for digestive and
circulatory problems too. Find out more about how osteopathy offers hands-on, holistic help! 
If you're still confused about whom to go to for your complaint, you should consult your general practitioner about the nature of your requirement. It may also help to book a primary consultation with a physiotherapist, chiro practitioner, or osteopath on Avaana today.