Dancing at a party, in the car, or in the shower (you know who you are!) can be a blast! But there's so much more to this beautiful art form. Dance studios around Australia offer a variety of classes, each with their own different style, and each with a different collection of health benefits that could be gained from dancing. From hip-hop to ballroom to salsa to tap, whatever the style dance has so much to offer! This creative outlet engages with our body and minds, and is a great way to exercise while having loads of fun! Continue reading to find out what dancing can do for your body, and to learn which form of dance will best fit you!
Groovy Health Benefits of Dancing

When it comes to exercise, dancing is a spectacular way to get your body moving! You don't even have to join a class, because you can weave dance into your workout at home too. Benefits of dancing include improved muscle tone and strength, weight loss, improved balance, spatial awareness, and endurance.
If you're looking to lose weight through dance, factors including the style you take up and how often you attend classes make a difference. For example, hip-hop and other high intensity classes may be the right choice if your goal is weight loss. When trying to determine how frequently you should be dancing to manage weight, you can check how many calories each class burns and go from there.
Benefits of Dancing: Dance the blues away
Aside from the physical benefits, dancing also engages your mind and body both spiritually and emotionally. This can have a positive effect on your mental health. Dancing on a regular basis decreases anxiety and stress, while also offering a social environment where you can make new friends.
Listening to music and dancing is also beneficial in terms of how your brain reacts to both.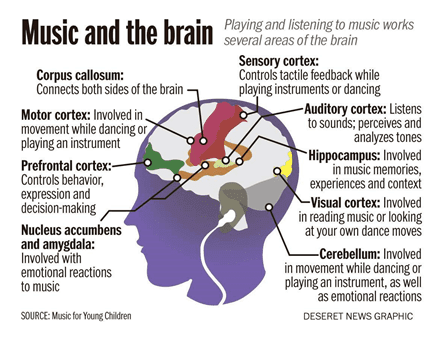 As dance works hand-in-hand with your emotions, you may also find a style or genre that speaks to you on a spiritual level.  In fact, it's the combination of physical and mental benefits of dance which is responsible for drawing so many people to dance studios in Australia.
When it comes to physical and mental wellbeing, here are some of the health benefits of dancing:
Maintaining a healthy weight
Better cardiovascular health resulting in a stronger heart and resilient lungs
Higher mental functioning
Higher levels of self-confidence and self-esteem
Improved coordination and motor abilities
Higher levels of strength, agility, endurance, and flexibility
Improved aerobic fitness
Development of stronger bones reducing chances of osteoporosis
Better sense of balance and spatial awareness
Better emotional health leading to improved state of general wellbeing
Getting started with dancing
To make the most of the health benefits of dancing, all you have to do is get started. Dancing is one of those activities that is highly flexible and adaptable – you don't have to wait for anyone whether you choose to dance alone or join a group. You can start dancing at dance schools, community centres, social gatherings, or even in your own room. The boom in dance fitness studios means that you can just join a fitness centre and enjoy a fun workout.
You can choose to dance socially, as a hobby, or even competitively. Its ease and convenience make it a preferred recreational and exercise choice for many as they seek the benefits of dancing. For most dance styles, you don't need anything except comfy clothes and shoes, but that depends on the style of dance you choose. For instance, if you decide to start tap dancing classes, you will need the right shoes.
9 Forms of Dance and their Health Benefits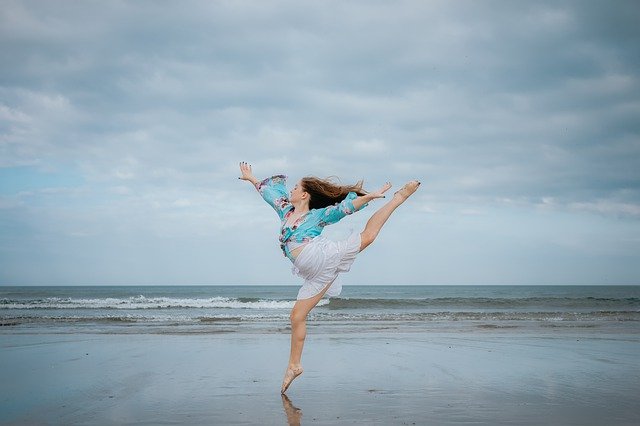 You are spoiled for choice when deciding to choose among the different dance styles. Each one offers great emotional benefits, but it is important to pick a style you enjoy rather than one which you believe delivers the maximum benefits of dancing. Some questions you might want to keep in the back of your mind as you go through these styles are:
Do you prefer fast or slow movements?
Do you enjoy dancing alone or in a group?
What is more important: fitness or recreation?
Is your focus on strength or flexibility?
Would you want to dance socially or competitively?
1. Ballet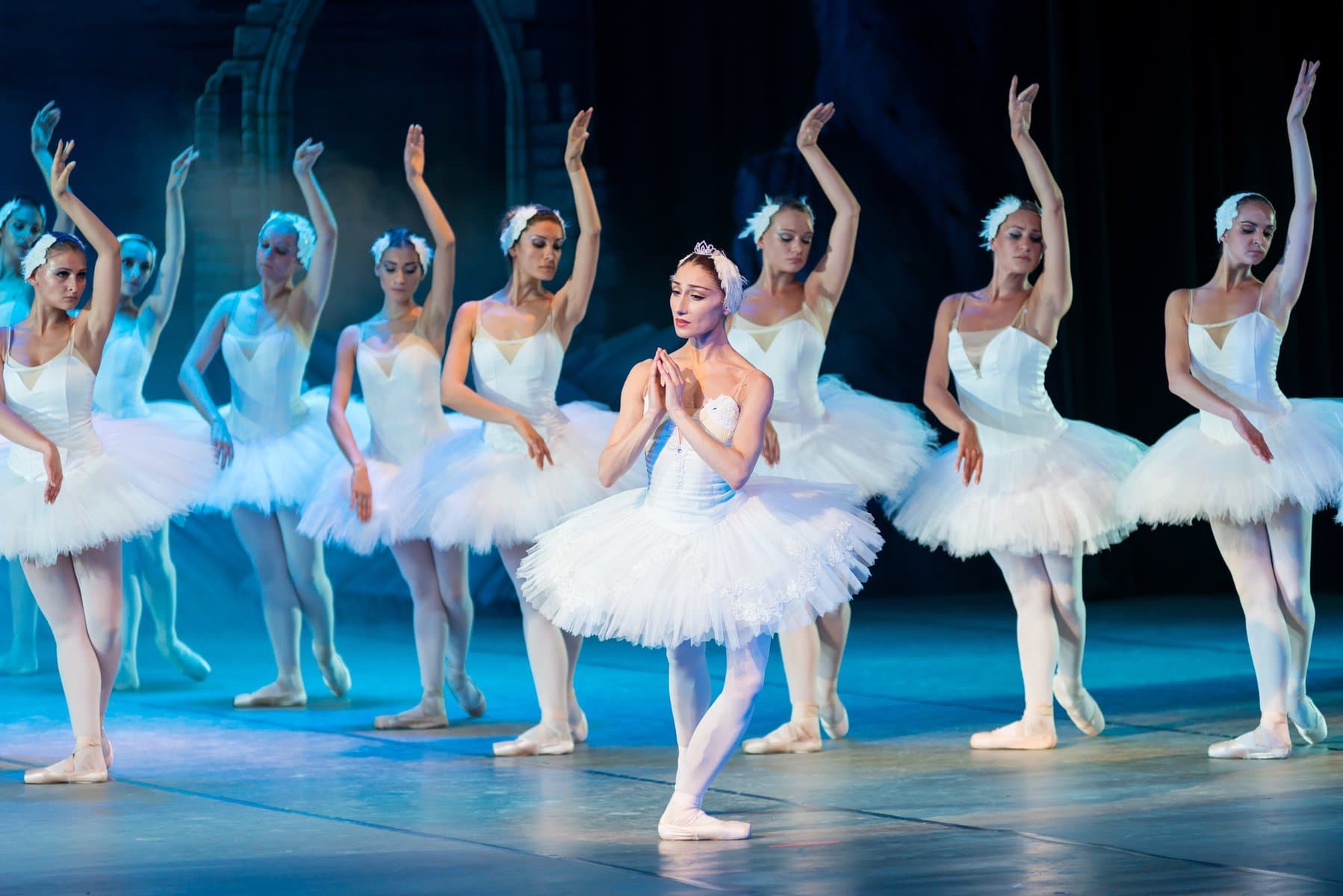 Accompanied by classical music, this form of dancing enhances flexibility, strength, and technique. While ballet is infamous for being difficult and something that should be started from a young age if you wanted to be a part of those famous high-end performances, if you just wanted to do it recreationally then its never too late to start! Ballet training is often intense and focused on achieving perfection, which for some can make it a calming and meditative experience. Keep in mind that you will need special pointe shoes for this.
2. Ballroom Dancing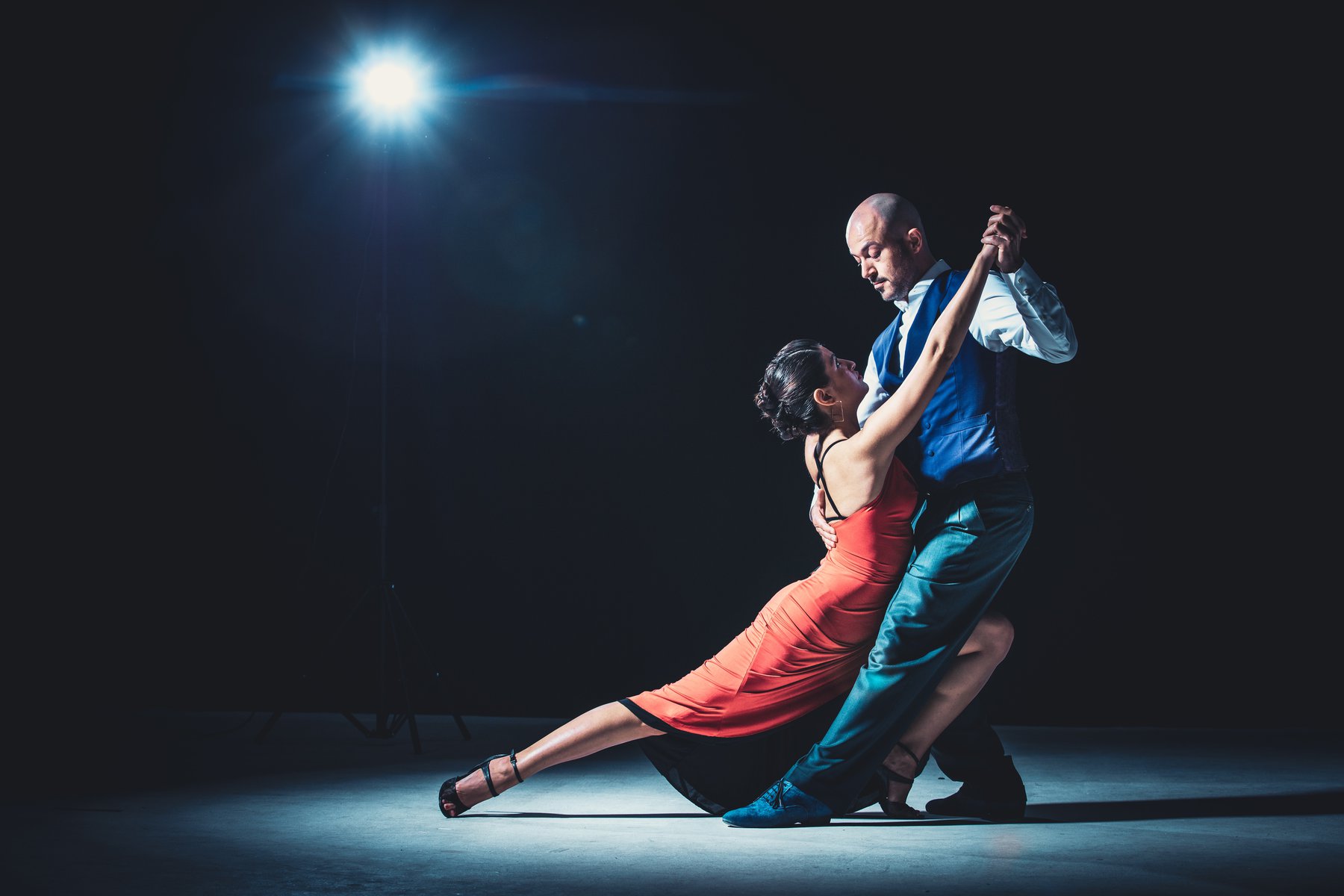 While traditionally ballroom dancing is divided up into male-female pairs, nowadays people of either gender can freely fall into either position making it a great couple activity to do with your partner, or to simply meet new people. Ballroom dancing is an especially good workout for all ages and can be used to help increase flexibility, muscle strength, and stamina. Many group classes will also participate in competitions which can be exciting for the competitive, although at a competitive level you will need special shoes to perform.
3. Belly Dancing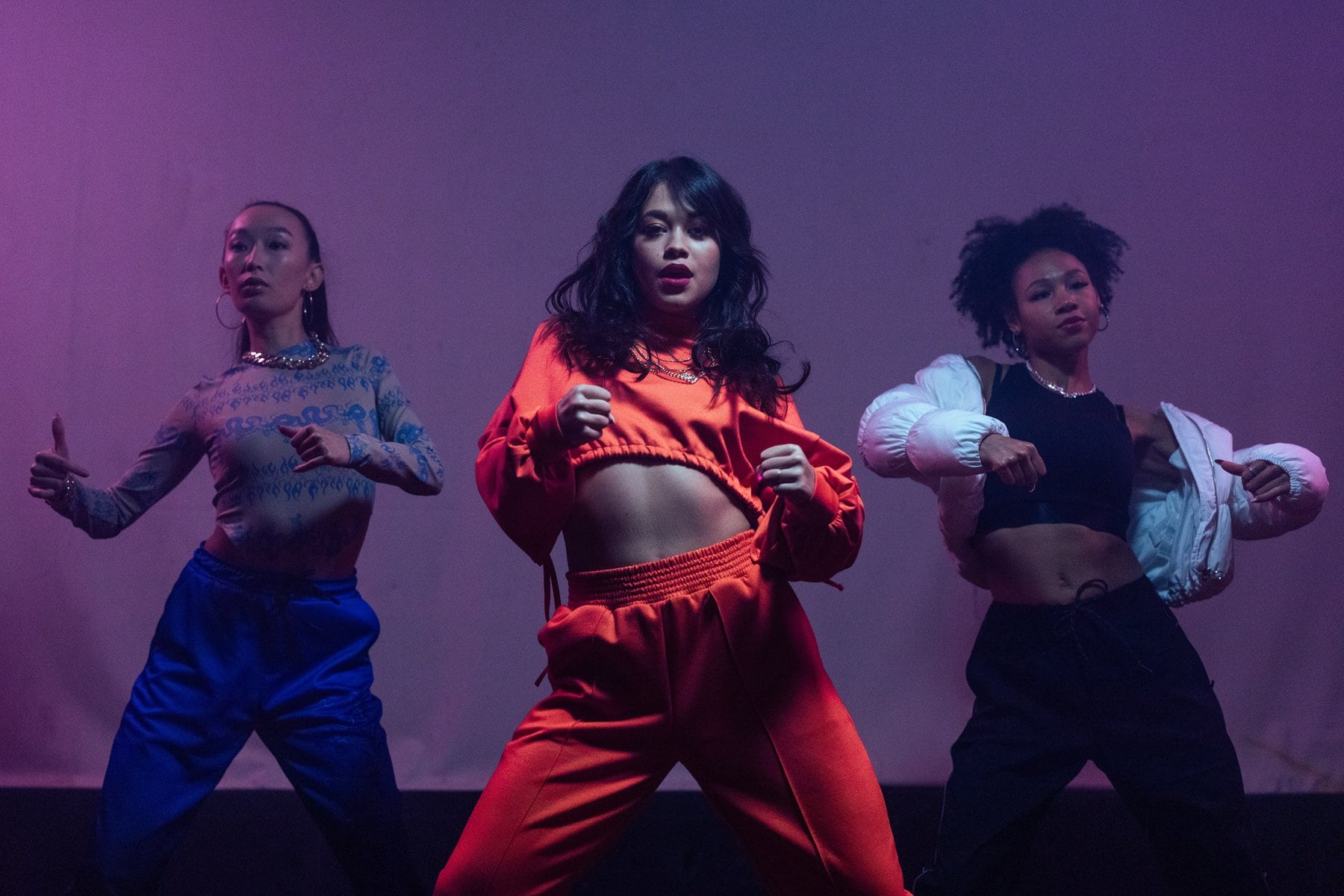 Belly dancing is one of the world's oldest dance forms and has its genesis in the Middle East from where it has been slowly adapted all over the world as a fun form of exercise. As the name suggests, its especially great for core strength and can help significantly with losing weight and improving your posture and balance.
4. Hip-hop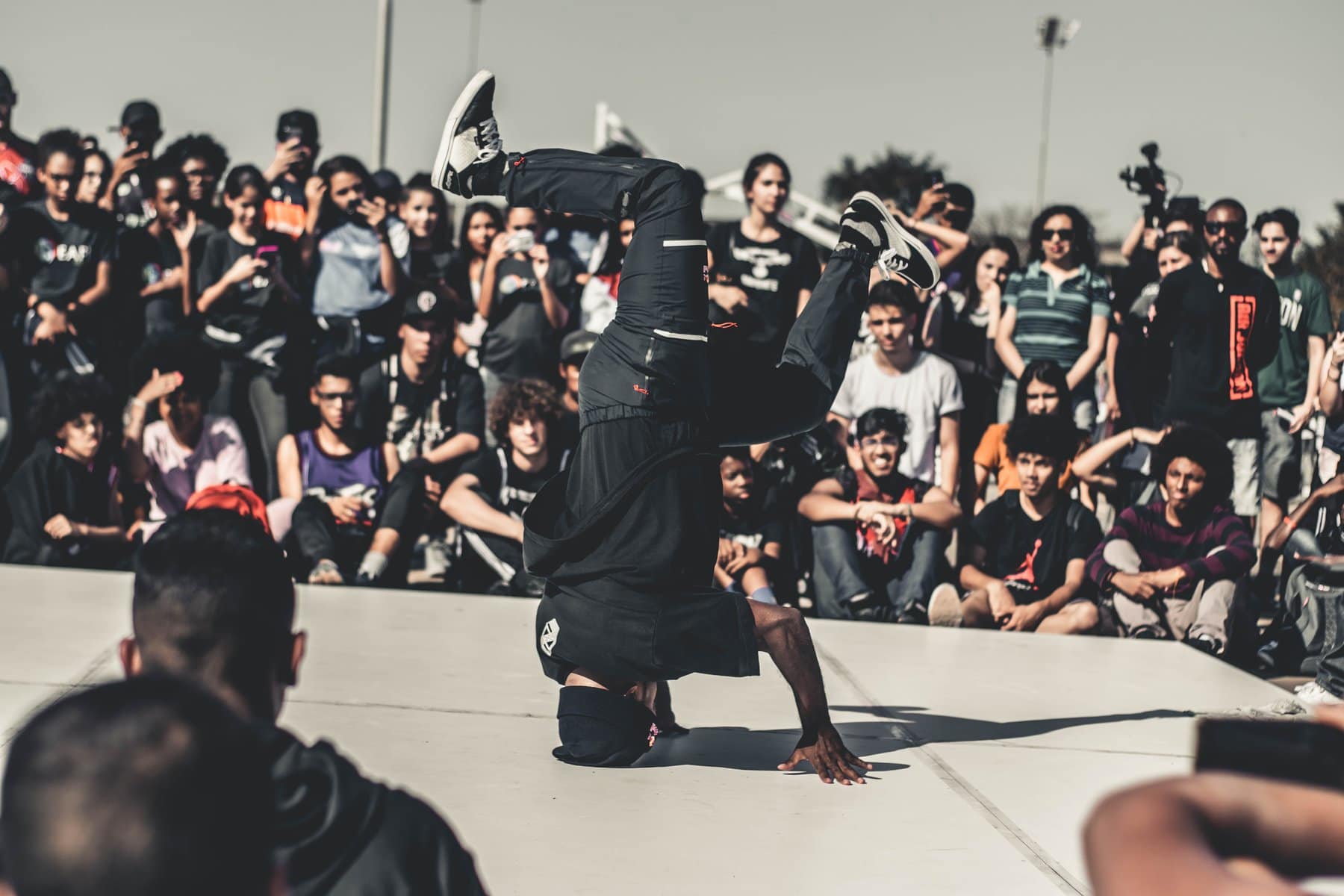 A relatively newer form of urban dancing when compared to the others on this list, hip-hop involves learning a variety of unique and different techniques that can be combined together quite unlike any other. It can be quite energetic offering great cardio benefits, and its cool vibes can help you look great and can take control of the dance floor.
5. Jazz dancing
Jazz dancing is a free and liberating style that helps you become comfortable with your body and burns calories as you try kicks, leaps, and turns.
6. Pole Dancing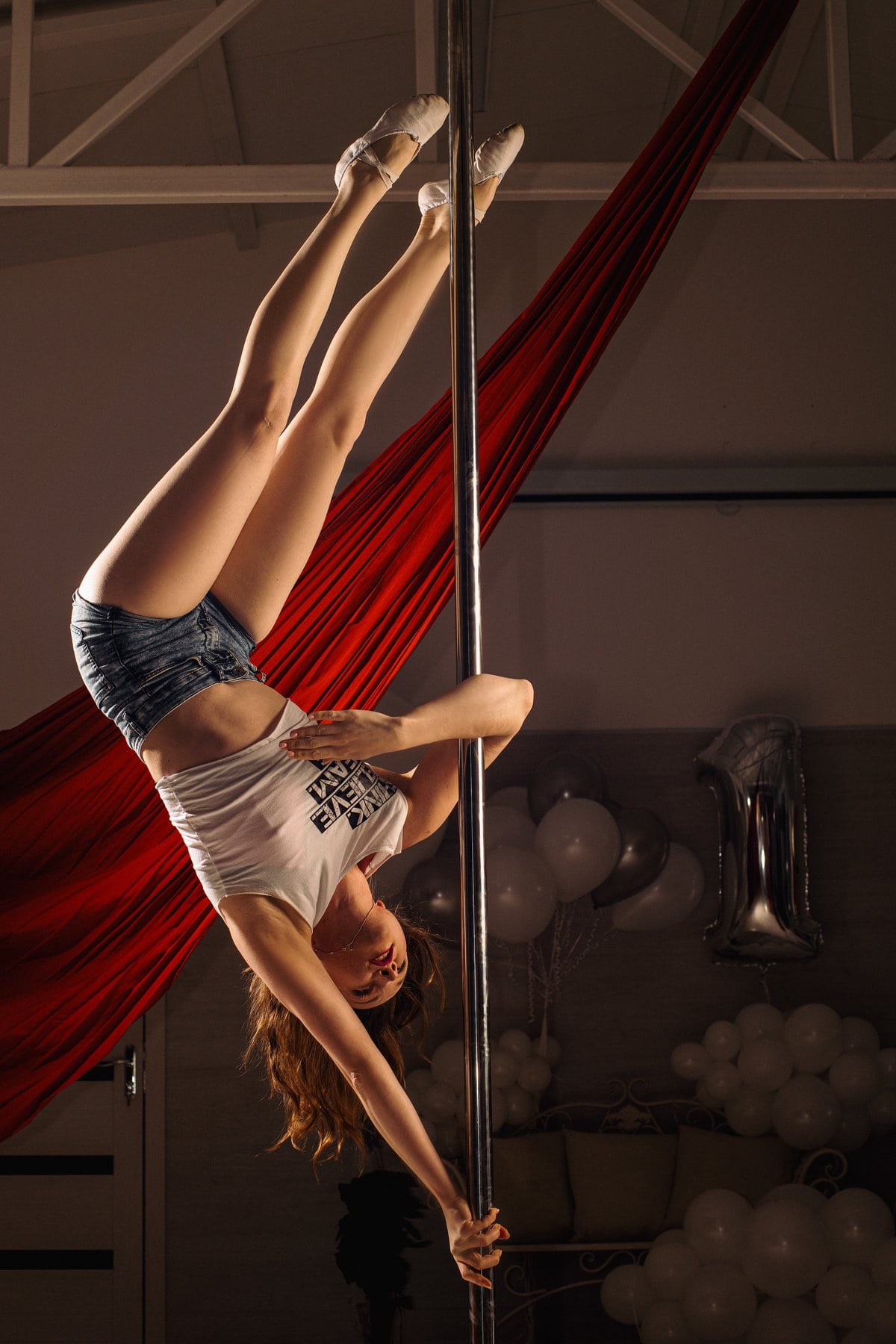 Despite its more sexual connotations, pole dancing is genuinely a great and difficult form of exercise that can be done by any body. Pole dancing can help enhance your coordination, body strength, and muscle endurance while helping you feel more confident and sensual. Pole dancing also has a variety of competitions focusing on the more technical side that can help set an end goal for the competitively inclined.
7. Salsa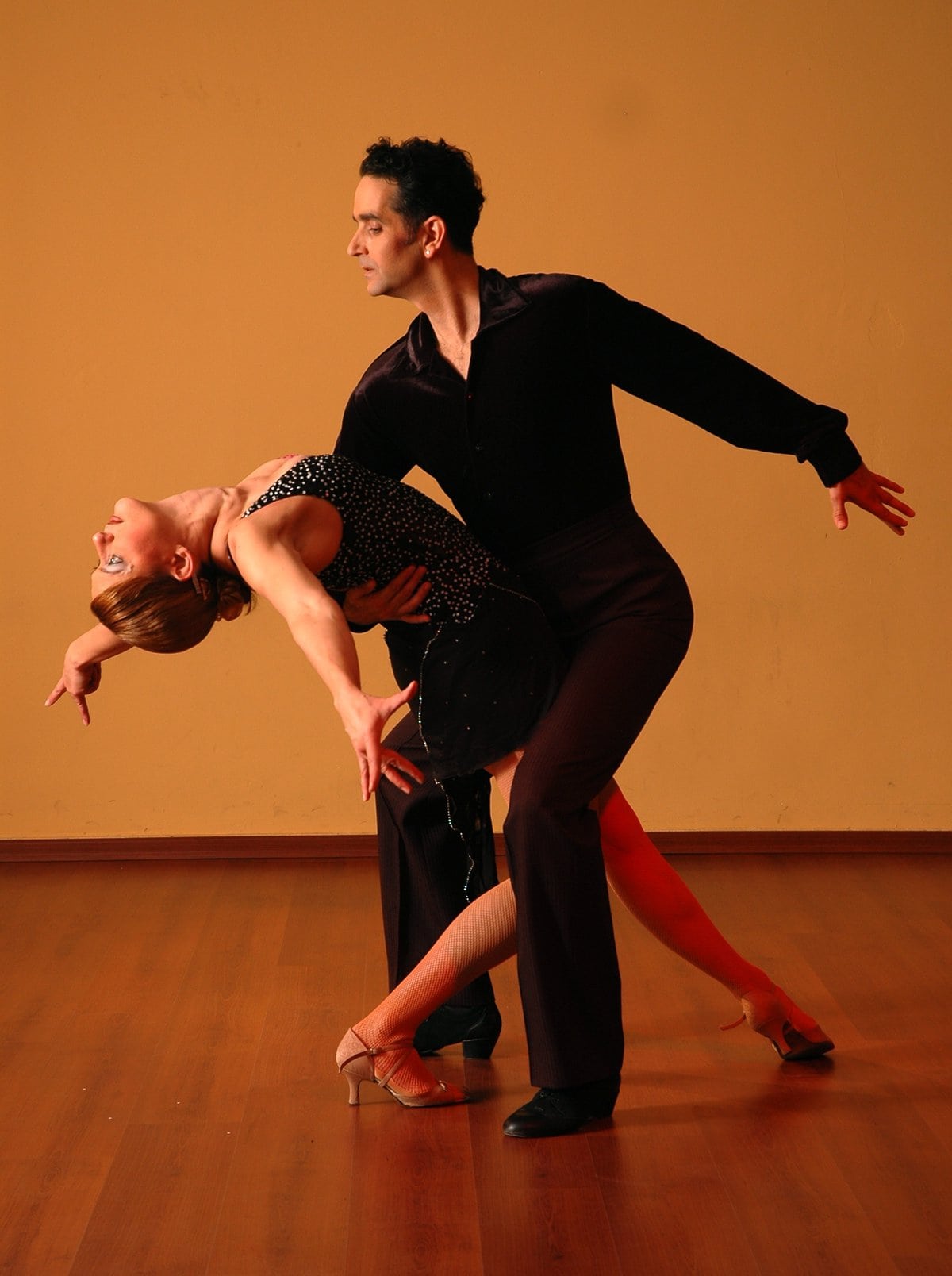 Influenced by Latin American, African, and Caribbean cultures, this form of dancing usually requires a partner and emphasizes rhythm and sensuality. It is a great class for couples to join because it teaches you to work together and enjoy each other's company. You may need heeled shoes for this.
8. Square dancing
This is a traditional form of dancing in formation with pairs and is a fun group activity. It can help burn calories but the health benefits of dancing this style are more similar to ballroom dancing.
9. Tap dancing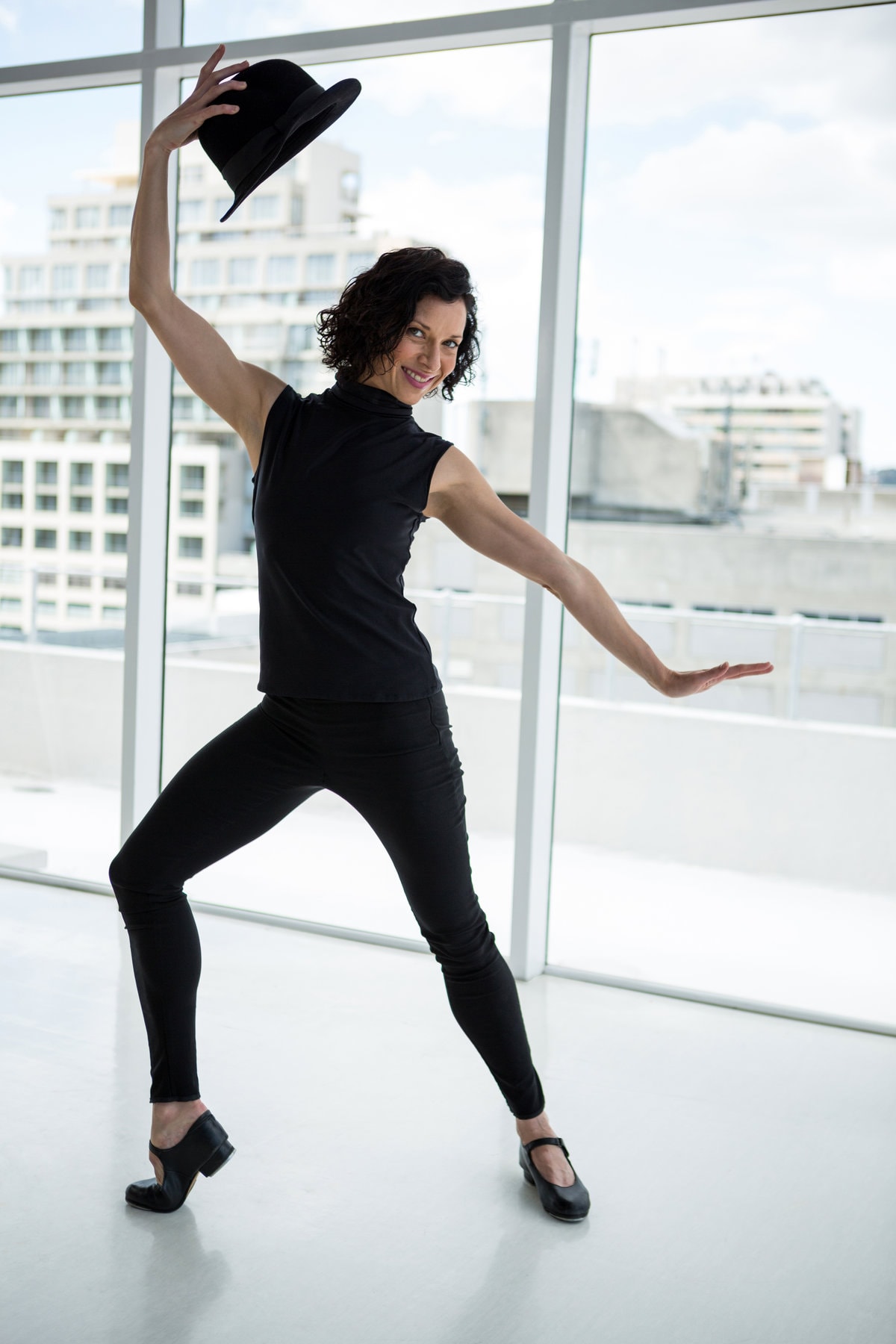 For tap dancing the benefits are most obvious on your cognitive abilities because it sharpens your sense of timing and rhythm, while also being a great cardio workout. Tap dancing is also another kind known for its competitions, with tap dancing competitions being done to a variety of music. Keep in mind that for tap dancing especially, you will need special shoes with metal soles to achieve those tapping noises.
How to make the most of the benefits of dancing
If you find yourself seriously considering the proposition of taking up dancing, consider the following tips to maximize the many benefits of dancing:
When starting out, it is important to not get carried away and push yourself too hard or too fast
Prioritize fluidity and grace over all else
Make sure to cool down after a session by stretching adequately
Consult your medical practitioner before starting out any new exercise regimen especially if you are over 50 years of age or have any preexisting medical conditions
Warm up before each dance session
Buy appropriate and quality gear suited to your dance style
Learn the correct form and technique before trying out ambitious moves which can increase your risk of injuries
Take rest days between tiring dance sessions to allow the body to recover effectively
Engage in some strength training exercise, if possible, to enhance muscle tone and endurance
Make sure to hydrate well before, during and after the dance sessions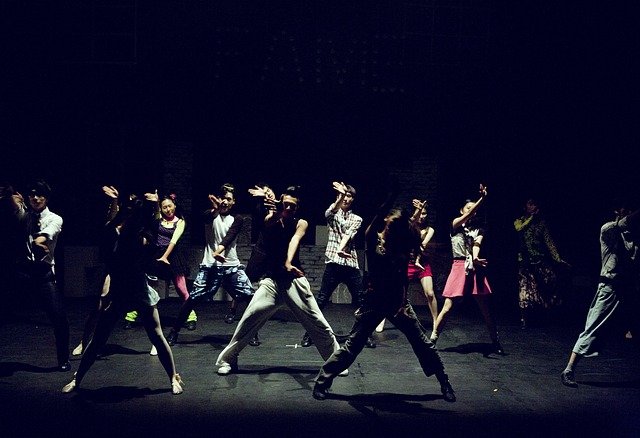 Where to start Dancing?
If you've made it this far, then you probably want to give dancing a try. And the easiest place to start and learn on short notice are your local dance centres. If you're having trouble finding some, then Avaana can help you find and compare your local dance centres so you can make the best choice possible. Book with Avaana today and enjoy up to 20% off your first dance booking. 
Be well, feel good, and smile a lot!