Benefits of dancing: Dancing at a party, in the car or in the shower (you know who you are!) can be a blast! But there's so much more to this beautiful art form. Dance studios around Australia offer many classes with different styles for all ages and experience levels. Whatever the style – from hip hop to ballroom or pole dancing to tap – dance has so much to offer! This creative outlet engages your mind and body, is a great way to exercise and is lots of fun!
Groovy health benefits
When it comes to exercise, dance classes are a spectacular way to get your body moving! Benefits of dancing include improved muscle tone and strength, weight loss, improved balance, spatial awareness and endurance.
If you're looking to lose weight through dance, factors including the style you take up and how often you attend classes make a difference. For example, Zumba and other high intensity classes may be the right choice if your goal is weight loss. When trying to determine how frequently you should be dancing to manage weight, you can check how many calories each class burns and go from there.
Benefits of dancing: Dance the blues away
Aside from the physical benefits, dance also engages your mind and body spiritually and emotionally. This can have a positive affect on your mental health. Dancing on a regular basis decreases anxiety and stress, while offering a social environment where you can make new friends.
Listening to music and dancing is also beneficial in terms of how you brain reacts to both.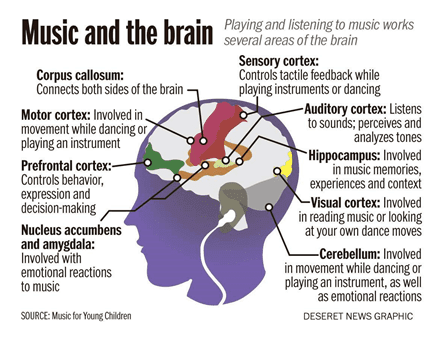 As dance works hand in hand with your emotions, you may also find a style or genre that speaks to you on a spiritual level.  In fact, it's the combination of physical, mental and spiritual benefits of dance which is responsible for drawing so many people to Dance studios in Australia.
If you'd like to give dancing a whirl, visit Avaana now to find dance studios and classes near you.