If you're wondering what is psychotherapy and how it works, it is likely that you or someone close to you requires it. It is quite natural to be confused by the options for mental health care in Australia, especially when you begin the initial searches online.
What is a therapist and how does psychotherapy work? In this article, we'll talk about the methods and benefits of psychotherapy, the terminology you should know, and how to find the right treatment and access it near you.
What is psychotherapy?
Psychotherapy is not a single therapy but a collection of therapies that are administered by a number of different therapists. Also knowns as psychological therapy or talk therapy, it digs deep into your thoughts, behaviors and feelings to help you manage them in a positive manner.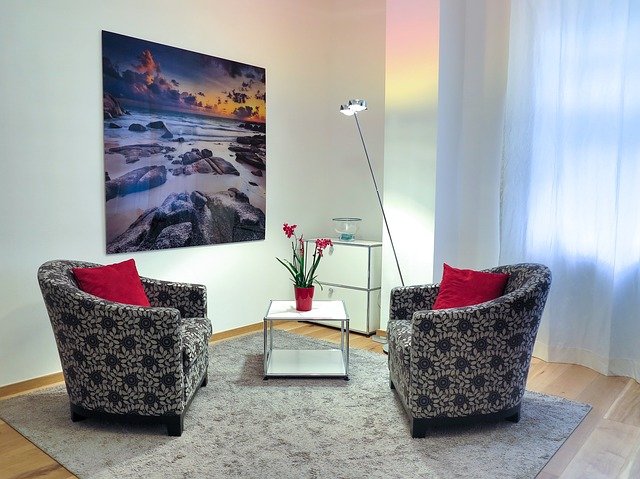 Psychotherapy is quite closely related to psychoanalysis but is heavily influenced by the modern interpersonal and relational models of dealing with patients. It draws primarily from neurobiology and relies on a number of evidence-based methods to help you deal with mental health concerns. It is not limited to those with mental health illness and can also be used by individuals who are simply looking to understand themselves better.
What is a therapist in terms of psychotherapy?
The question "what is a therapist?" has many answers when considering psychotherapy. This is because a number of therapists can administer psychotherapy on a general basis. They are:
General Practitioners (GP)
Counsellors
Psychologists
Psychiatrists
Psychotherapist
It is important to note that counsellors, psychotherapists and psychologists do not have medical training while psychiatrists and GPs come from a medical background. Almost all the therapists are trained to administer counseling and/or psychotherapy and tend to rely on both in most cases.
Psychotherapy is usually recommended after an initial assessment by these mental health professionals. A psychotherapist is the most qualified when dealing exclusively with in-depth psychotherapy that aims to treat deeply rooted mental health issues. In all forms of treatment, however, you are as important as the therapist in improving your mental health and wellbeing.
What is a therapist's qualifications to look for?
In Australia, psychotherapy is self-regulated. This means there is no single body that regulates the profession. However bodies like PACFA (Psychotherapy and Counselling Federation of Australia) and ARCAP (Australian Register of Counsellors and Psychotherapists) has a registration system and provides some structure.
This means that to a large extent, it is up to you to do the appropriate checks when considering a psychotherapist. These include:
Check their qualifications and educational background
Ensure they have suitable training and are highly experienced
Make sure they are registered members of a professional association
If possible, seek referrals from your general practitioner or family and friends
Have a clear idea of what you wish to get out of the session
What is psychotherapy – Different types of therapists
With so many different kinds of therapists out there, knowing what is a therapist will help you find the right professional for your treatment. Here's what to look for when you search for psychotherapeutic treatment.
A therapist trained in psychotherapy is known as a psychotherapist. They specialize in helping people with wellbeing issues including mental health problems.
While all other therapists covered above can train to be psychotherapists, a psychotherapist receives specialist training for three to four years, in addition to a period of personal psychotherapy to ascertain their level of self-awareness. This allows them to assist you in exploring and understanding yourself so that you can work on a subconscious levels to overcome your issues.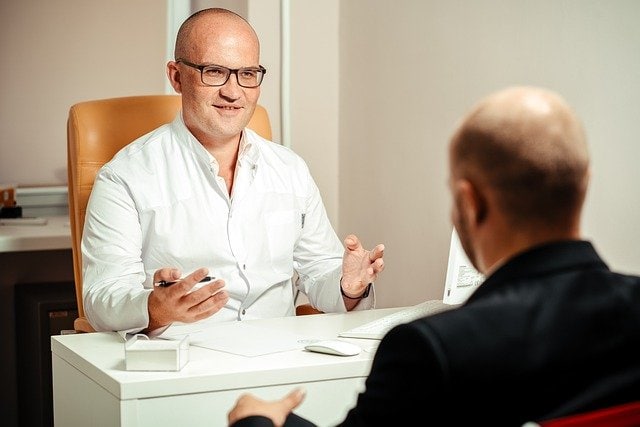 If you are still not sure, your doctor will be able to provide a referral for a psychotherapist.
What is psychotherapy helpful for?
Though it is often associated with those with grave mental health concerns, psychotherapy can be used by anyone looking to simply augment their mental health. Psychotherapy allows you to deal with stressful and difficult life situations by teaching you healthy coping mechanisms. Therapists make use of a number of treatments, including medication if needed.
Bear in mind that psychotherapy does not halt stressful events (those are always a part of life) but it can give you the mental fortitude and ability to deal with them in a healthy, constructive manner. It gives you an insight into why you react the way you do, helps to control your anger, helps you process your thoughts and emotions in a positive way, and offer solutions and perspectives that enable you to deal with life.
For those with mental health disorders such as depression or generalized anxiety disorder (GAD), psychotherapy can be incredibly helpful. It may also be used in conjunction with other methods for dealing with schizophrenia or bipolar disorder. Other methods may include medication, employment support and rehabilitation.
Types of psychotherapy
There are numerous types of psychotherapy, each suited to different mental health conditions. Some can be administered individually while others are provided to a group of individuals such as an entire family or a couple. When considering what is psychotherapy it is important to understand the problem that the treatment is intended to address. The most common types are:
Supportive psychotherapy
Mindfulness-based cognitive therapy
Acceptance and commitment therapy
Cognitive behavior therapy
Psychodynamic psychotherapy
Dialectical behavior therapy
Interpersonal therapy
Family therapy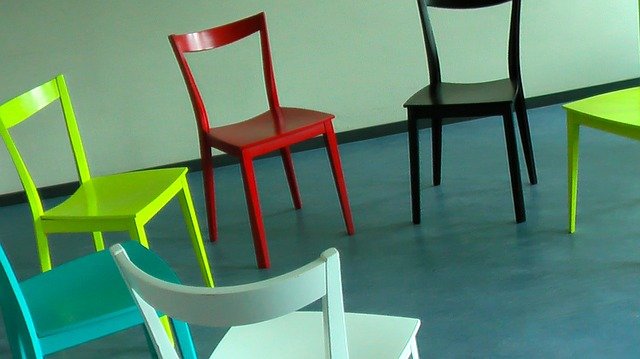 What is psychotherapy – Scope of treatment
Concerned specifically with the mind, the primary benefits of psychotherapy are related directly to mental health disorders and conditions. It can be used for:
Panic disorders
Post traumatic stress disorder (PTSD)
Biopolar disorder
Schizophrenia and other psychotic disorders
Generalized anxiety disorder (GAD)
Phobias
Depression and other emotional health concerns
Obsessive Compulsive Disorder (OCD)
Addictions
Dependent personality disorder
Eating disorders like bulimia and anorexia nervosa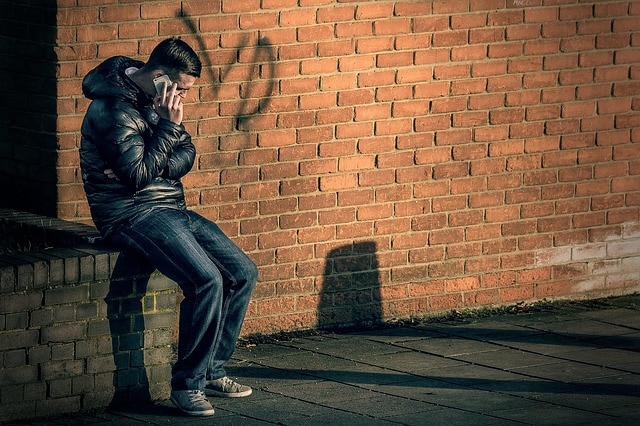 How can I get the most out of my session?
If you or someone you know has arranged for treatment, it is important to know how to make the most of it. The success of any psychotherapy treatment depends on you; after all, what is psychotherapy but a way to get deep into your psyche?
In order to get the most out of psychotherapy, you should keep in mind the following tips:
Therapy is an active partnership; you must participate proactively and be open to following the instructions of the therapist
Honesty is important: share your thoughts, experiences and feelings as honestly as possible with the therapist
Practice all that you learn in the sessions and try to make it a part of your daily life as much as possible. This helps you ingrain the habits and benefit from them as soon as possible.
Never hesitate to ask questions or let the therapist know if it is not working for you
How long does it take to work?
The most important thing to understand is that psychotherapy takes time. This kind of therapy varies in the length of treatment and time it takes for it work for every individual. It all depends on the treatment being administered and your current mental and physical condition. Be patient with the therapist and the process.
On an average, the sessions last anywhere between 45 to 90 minutes with most people going through up to ten sessions. Further sessions depend on you, the therapist and the efficacy of the treatment.  
Psychotherapy is not a quick fix solution; it can take a few months before the effects become apparent. If you are in the habit of self-awareness, you may begin to notice subtle changes in the way you think, feel and behave from early on. You may find it easier to cope with the things which used to previously overwhelm you.
However for some people, it may take weeks or months before they notice any difference. Be patient and give it time – you can be sure that it will have a positive impact on you.
Psychotherapy or counselling?
Counselling and psychotherapy are often confused with one other and are mistakenly assumed to be the same. While there are similarities between the two, there are also differences that make them stand apart.
What is psychotherapy? Psychotherapy is a long-term form of treatment that digs deep into the subconscious. It takes time to unravel the many layers and inhibitions and get to deeper emotions or memories. It can help you uncover long-standing and deeply rooted behaviors, attitudes and thought patterns that are responsible for the current quality of your life. In essence, psychotherapy is a tool that empowers you by gaining control of your subconscious through increased self-awareness.
What is counselling? Counselling is usually a short-term form of treatment. It deals primarily with current pressing issues on the level of your consciousness – job stress, relationship worries, etc – and can help you process powerful emotions that have immediate cause. It is a tool that helps you become more aware of your consciousness.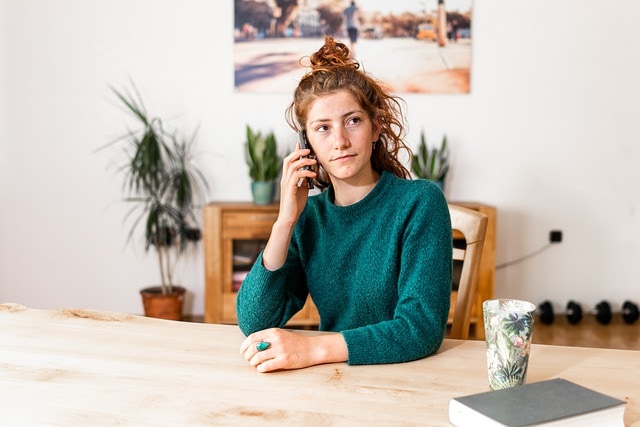 If you would like to find a counselor or find a psychologist, Avaana can help you find one near you.