Naturopathy is a non-symptomatic practice like ayurveda. As such, patients consult naturopaths in a preventative capacity. This may seem counter-intuitive, especially as we're conditioned to seek out healthcare when we're sick. But if you stop to think about it, it makes complete sense! Why would you want to present with symptoms at all or be sick?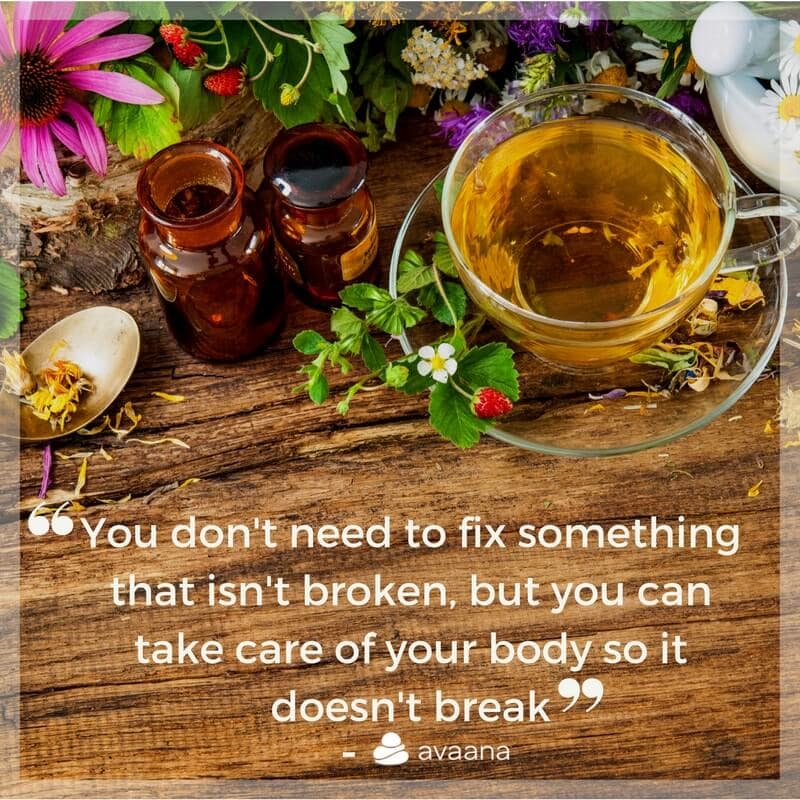 Despite this non-symptomatic primary aim, many patients still consult naturopaths after they have been diagnosed with an illness or present with symptoms. In fact, naturopathy may be useful for the management and treatment of a number of conditions and symptoms. These include:
digestive problems, IBS & constipation
fatigue
stress & anxiety
fertility issues & pregnancy
diabetes
autoimmune disorders
food allergies & intolerances
nutritional deficiencies
high blood pressure & hypertension
hormonal imbalances
Medicine that's au naturel
Naturopaths believe in the healing power of nature. They use traditional medicine and scientific evidence to determine how health problems and imbalances occur. As a result, they may recommend herbal medicine, homeopathic remedies, lifestyle changes or other natural therapies to improve your body's ability to heal itself from within. The remedies offered will vary on a case by case basis and aim to empower you to take control of your wellbeing.
At your first consultation, be prepared to answer a lot of questions so that your naturopath can: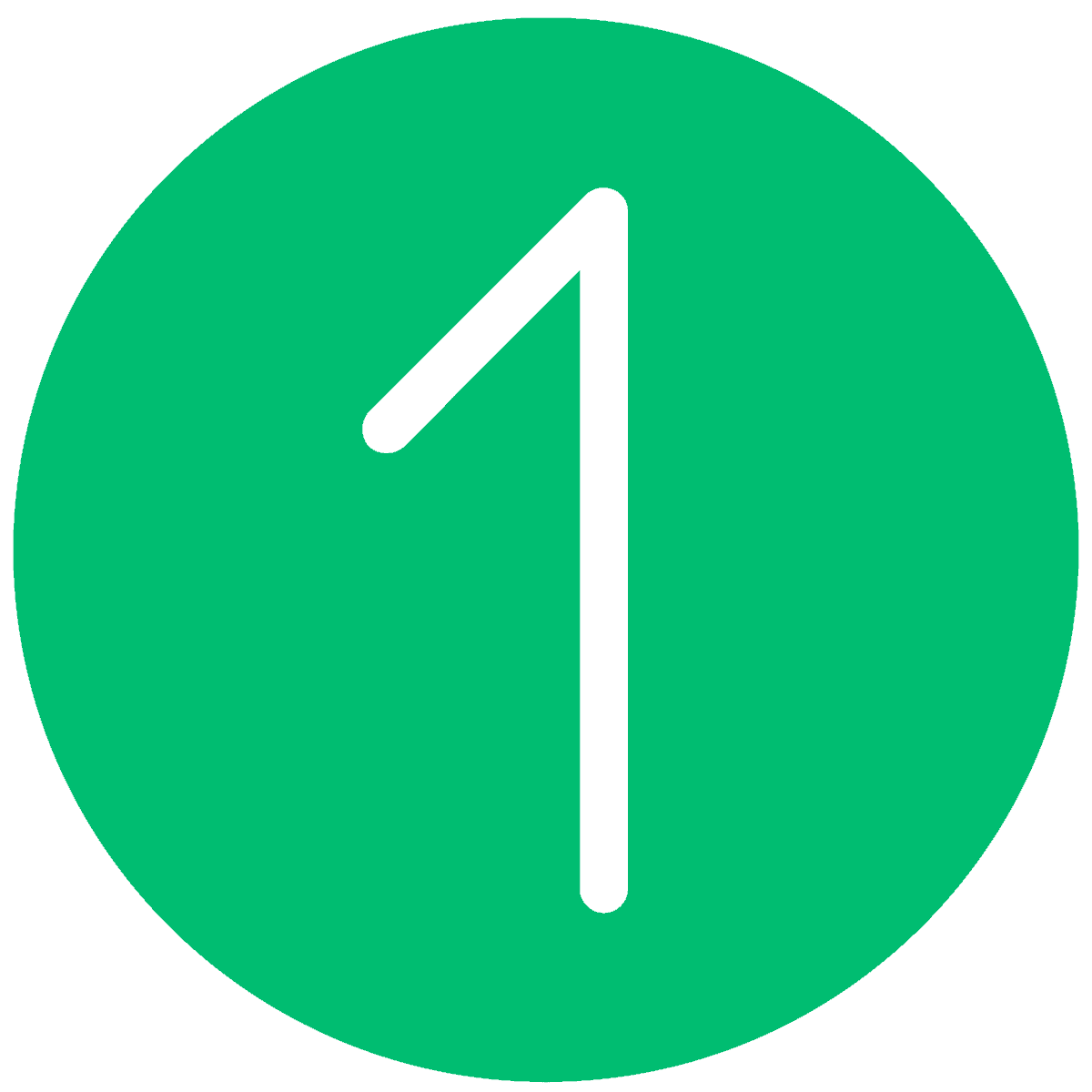 take an holistic approach by understanding your lifestyle, behaviours and health situation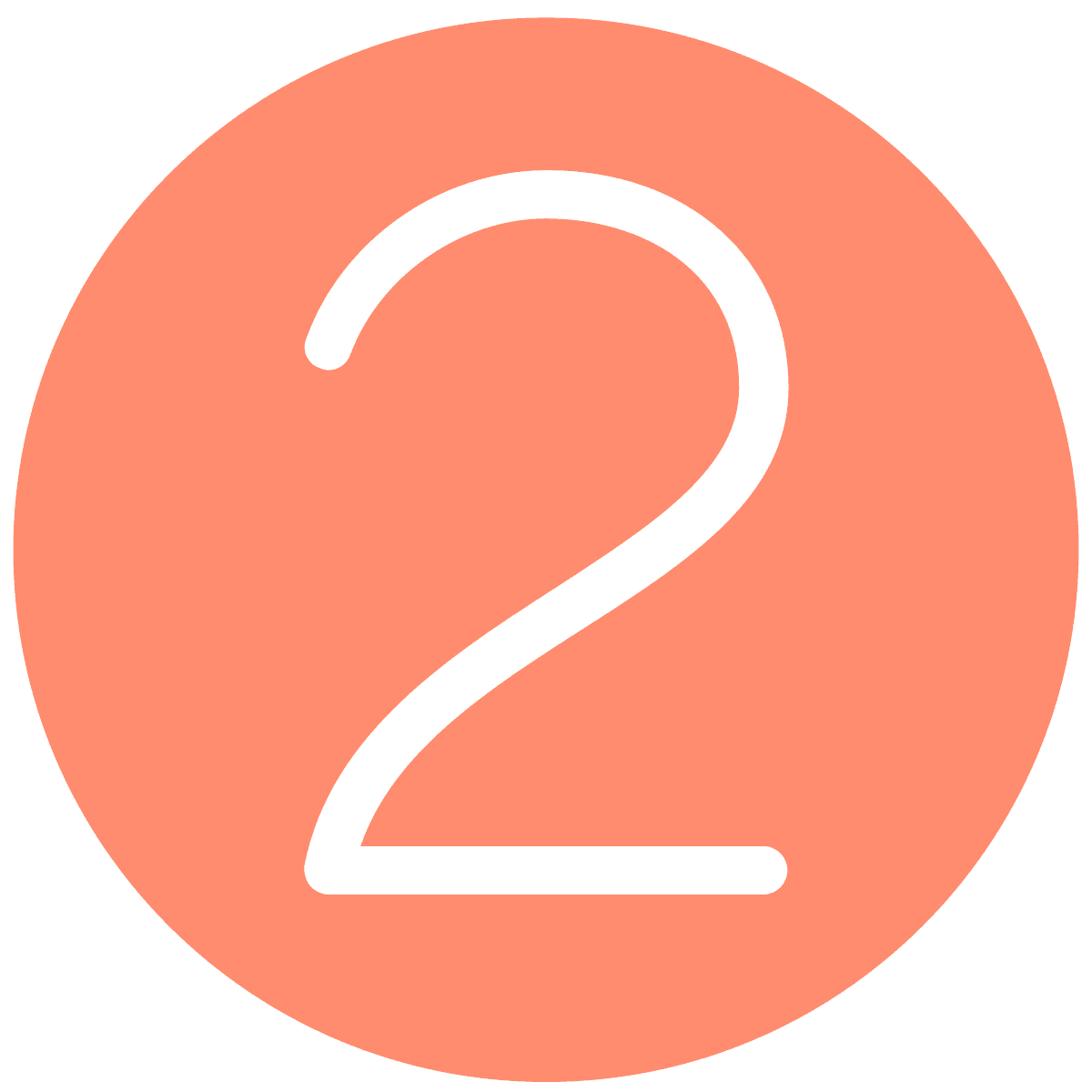 ascertain the root cause of the imbalance, concern or condition
  treat the cause not just the presenting symptom(s)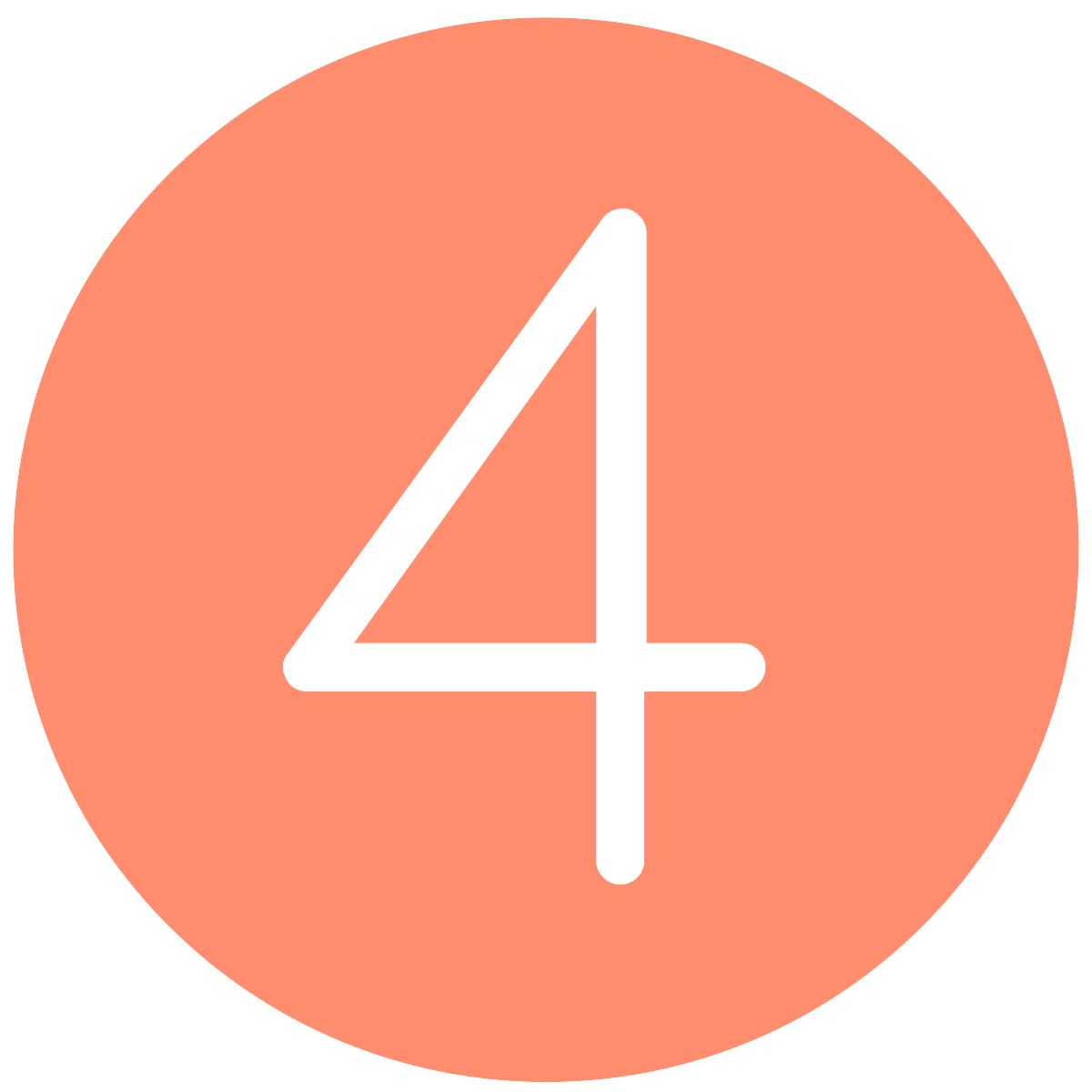 provide a customised treatment plan for you
In addition to asking questions about your health and wellbeing, your naturopath may also use other methods to ensure they have the whole picture. These techniques can include kinesiology, iris analysis, blood tests, urine/stool sample collection and functional testing.
Naturopathy & nutrition
While nutritionists and dietitians can also provide nutritional advice, the advice provided by naturopaths is different. Naturopathic nutrition incorporates scientific evidence in the context of natural medicine. This means it draws on traditional methods of treatment from a variety of systems of medicine. Consequently, this holistic, individualised approach can yield treatment plans that incorporate a variety of elements.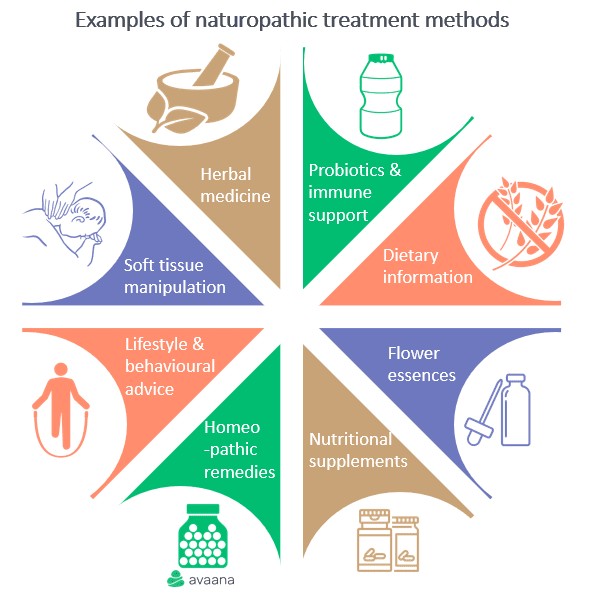 Healthy examples
#1 High blood pressure be gone!
If you're sick of high blood pressure or hypertension, or taking pharmaceuticals for them, seeing a naturopath can help.
Naturopaths may be able to identify the cause and offer natural ways to treat the condition, together with positive lifestyle changes that may help. Additionally, as naturopathy takes an holisitic approach, you may discuss factors that can contribute towards high blood pressure or hypertension such as:
amount of time spent in a sedentary state
level and type of exercise undertaken
nutrition and diet choices
current health conditions or concerns such as obesity
other lifestyle choices such as smoking and caffeine intake
#2 Digestive issues unblocked
Digestive issues can include irritable bowel syndrome, ulcers, celiac disease, constipation, burping, bloating, gas and indigestion. They may also indicate the presence of other conditions. In fact, digestive issues may also lead to other problems including allergies, acne, dermatitis, headaches, bad breath, insomnia and thyroid disorders.
As such, your naturopath will undertake a thorough examination of you to determine the root cause of your poor digestion. This is consistent with the naturopathic philosophy of treating the person as a whole and not just the presenting issue.
Naturopaths may advise you on how you can improve your digestion such as:
managing stress and anxiety
avoiding excessive fluid consumption prior to & during meals
limiting vigorous exercise after meals
eating slowly rather than gulping down food
mindful eating rather than having meals on the run
reducing soft drink and sugar intake
switching fried and processed foods with whole foods, complex carbs & healthy fats
An experienced writer and media and communications professional, DW is the chief content officer at Avaana. She loves dogs and basketball. As a classically trained dancer, DW credits her wellbeing to alternative therapies.