Do you have chronic back pain? Does your back feel stiff and achy when you wake up in the morning? Do you frequently pull a muscle or injure something when playing a sport? Do you have knee pain or ankle pain when you walk? If you answered yes to any of these questions, it might be your weak muscular strength that is causing the problem.
For a country that is a sporting nation, Australia's population performs poorly by weekly strength training standards. A study shows that nine out of ten Aussies would not meet global or national recommendations for muscular strength training. This reflects in the number of grave health issues and rising rates of obesity in the country.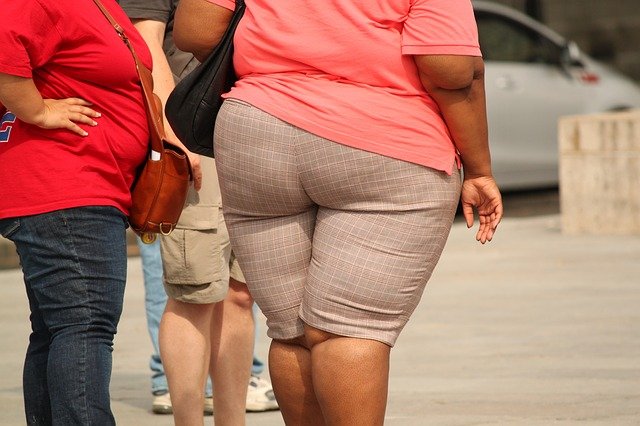 Our lifestyles usually require us to spend many hours at our desks every day. After just a few months of this, your body begins to show the negative impact of a sedentary lifestyle through joint pain, weakened muscles and strength, and compromised immunity.
Is muscular strength training the best workout or should I be doing other forms of exercise too?
If you're looking for an exercise routine that will pay off in the long run, you should design one that combines muscular strength training as well as aerobic exercise.
Australia's Physical Activity and Sedentary Behaviour Guidelines recommend a routine of part strength training (to develop muscles and strength and improve joint and bone density) and part aerobic exercise (to boost cardiovascular fitness, flexibility and balance).
A lack of exercise is the leading factor in the cause of preventable diseases and deaths. When it comes to exercising, most of us think of aerobic exercises. But in recent years there has been an increasing focus on strength training to boost muscular strength.
The stereotype of muscle and strength training being a hyper-masculine sport is declining as the importance of weight training has been widely accepted.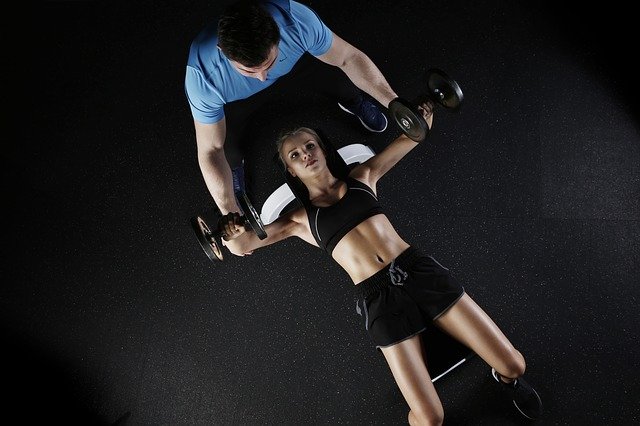 How do I increase my muscular strength?
The best way to get stronger muscles is through resistance training. There are two ways to do this:
You might like to consider joining a gym so that you have access to all the training equipment and supervision you would need, as well as an environment that is supportive and educational. As you gain more powerful muscles and strength, you will need to move to more advanced equipment, and there's only so much equipment you can buy and store at home, so a gym is convenient.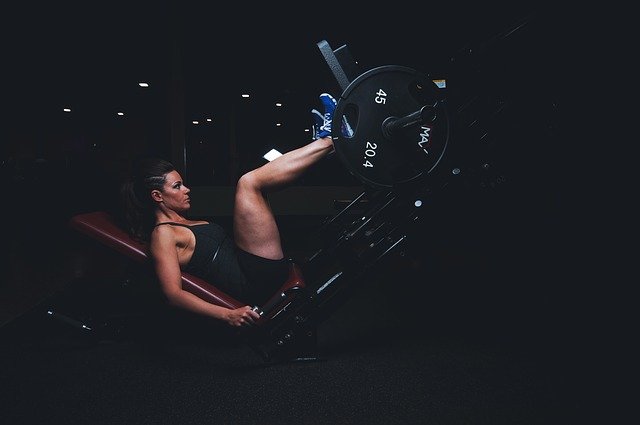 If working out in a gym is not your thing, you might like to try consulting a personal trainer to design your own regime of strength training at home or outdoors. You could also use Youtube as your fitness guide and work out in the comfort of your own home, at your own time.
What is the link between muscles and strength training exercises?
The whole idea behind resistance training is to offer some form of resistance to muscular contraction to build muscular strength, increase the size of skeletal muscles, and gain anaerobic endurance.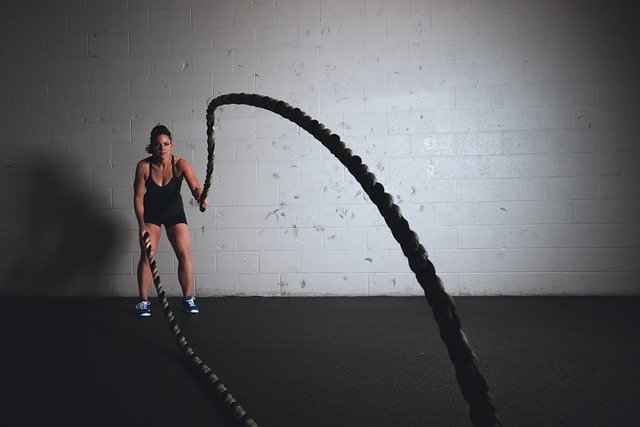 The premise is simple: When you make your muscles work harder to overcome resistance, they develop in size and strength over time. When you do resistance training regularly and consistently, you will gain muscular strength.
What are the benefits of improved muscular strength?
For many strength trainers, the motivation to develop muscles and strength is that strong muscles look good. However there is much more to it. Improving your muscular strength offers a wide range of mental and physical benefits, including:
Preventing joint injury
Developing and maintaining mobility, flexibility and balance
Helping manage weight by improving muscle-to-fat ratio
Preventing cognitive decline
Improving stamina and cardiovascular fitness
Helping to mitigate the risk of chronic diseases such as diabetes, arthritis, obesity
Reducing and helping to manage pain
Improving posture
Decreasing injury risk
Improving bone density and preventing brittle bones
Contributing to overall wellbeing by boosting confidence, body image and general mood
Improving sleep and reduces incidences of insomnia
Boosting self-esteem
Enhancing everyday task performance
I don't want to lift weights in the gym. What other strength training regimens can I consider for muscular strength?
Strength training is not always about grunting, sweaty men training in a smelly, closed environment. If lifting weights in the gym is not something you want to do, you can always exercise at home or outdoors.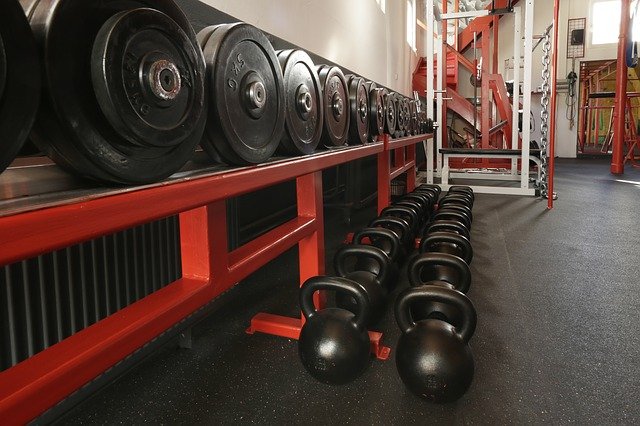 Body weight training uses your own body as the resistance weight, but you'll need some basic equipment as you get stronger and need more of a challenge. Try these options to begin with:
Free weights: Work out using kettlebells, barbells and dumbbells to add variety and interesting challenges to your workout.  
Medicine balls or sand bags: Use weighted balls and bags for a variety of exercises at home.
Resistance bands: Use simple resistance bands that are easy to slip into your bag for a workout in office, when you're travelling, or at home.
Suspension equipment: Join a class to try out equipment that uses gravity and your body weight to give you a complete workout.
Your own body weight: Workout at home using push-ups, sit-ups, burpees and other simple exercises that force you to support your body weight.
Are there any risks to muscular strength training?
All information that you find online regarding strength training and developing muscular strength (including here) can only be general and is not personalized to your fitness levels or current abilities.
Whether you're just starting out on a resistance training routine or are looking to push the boundaries on an existing one, it is best to seek custom advice from a trained fitness expert. This will give you a weight lifting regime tailored to your preferences, goals and comfort level.
If you have existing health conditions, are an older reader (45 years and above), or have long-term or chronic injuries, it is best to check with your doctor before starting out a new resistance training routine.
How do I get started with muscular strength workouts?
It is recommended that you do strength training exercises at least twice a week, with a break day in between.
An ideal workout includes the following:
Do at least one set of exercises for each major muscle group, but aim for 2-3 sets if possible
Work your way up to 8-12 repetitions (reps) for maximum gains
Aim for 8-10 exercises targeting all major muscle groups
If you are very new to exercise and do not know where to begin, you should get advice from a trained and registered exercise professional. Most gyms have floor trainers (who are there to assist you and offer some advice to everyone who works out there) and personal trainers (whom you pay to have a tailored training session with).
If you're not considering joining a gym, you can hire a personal trainer to help you devise a routine that meets your goals.
All professional trainers will show you the correct form and safety measures in order to boost your gains and reduce the risk of injury.
If you'd like to try it out for free to begin with, there are many workouts on Youtube that can get you started off, but do remember to start slow, always warm up, and never push yourself to the point of injury.