If you're searching for home remedies for dry cough at night, you've probably already spent a sleepless night and are feeling exhausted and weak from all the coughing. So without any preamble, we're going to dive into the home remedies you can try right now to feel better.
Honey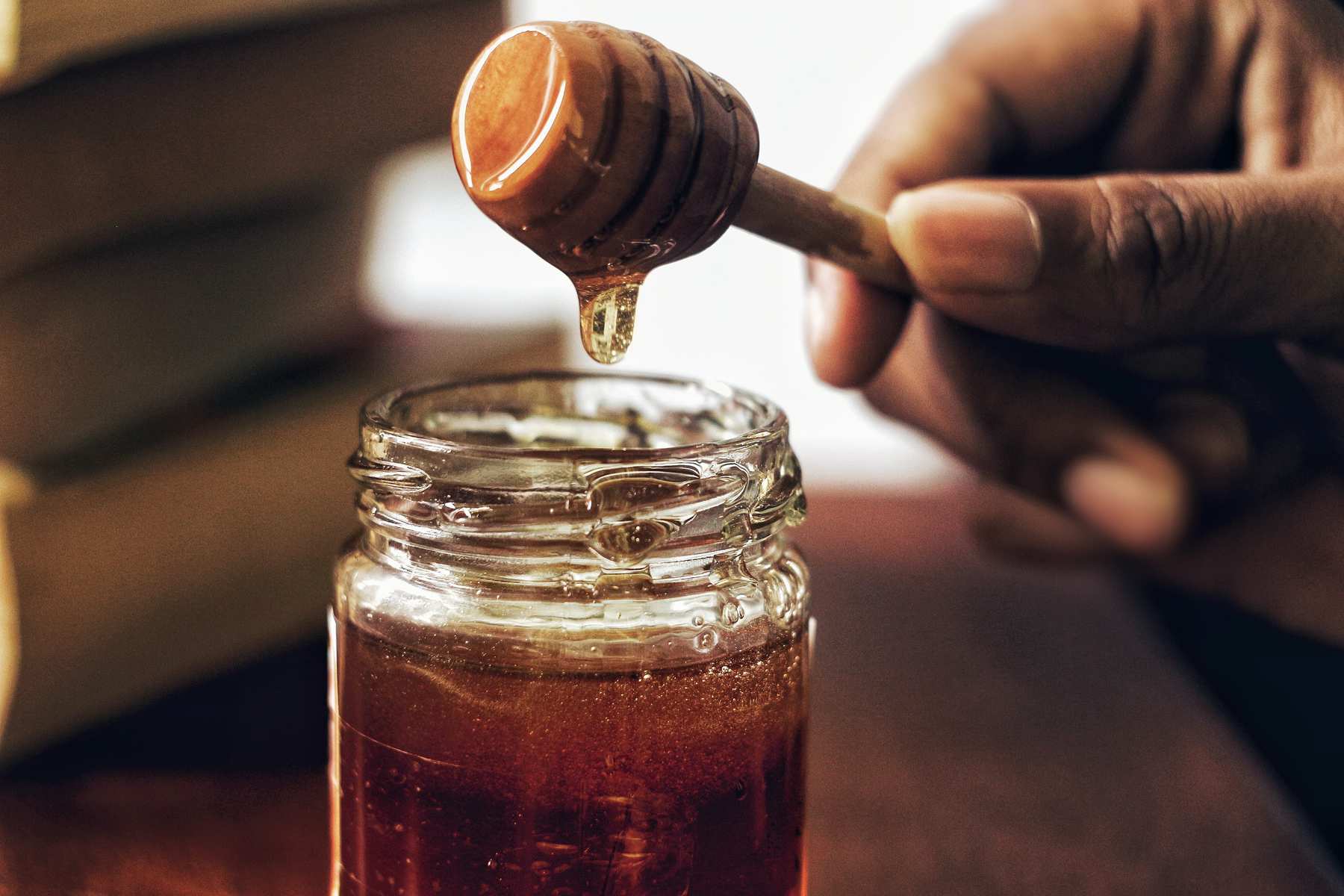 Honey has significant health benefits and is known to soothe the throat and relieve coughing. It is one of the most loved home remedies for dry cough at night as it is natural and lets you skip the antibiotics and the side effects.
Mix 2 teaspoons of honey into a mug of hot water or mild herbal tea and drink it a couple of times a day. Drink one mug of this before bedtime.
Note that for honey to be effective, it should be natural honey without flavours or additives. Store it as directed on the bottle, and use within the recommended dates. Also, it is not safe to give honey to infants under 12 months.
Turmeric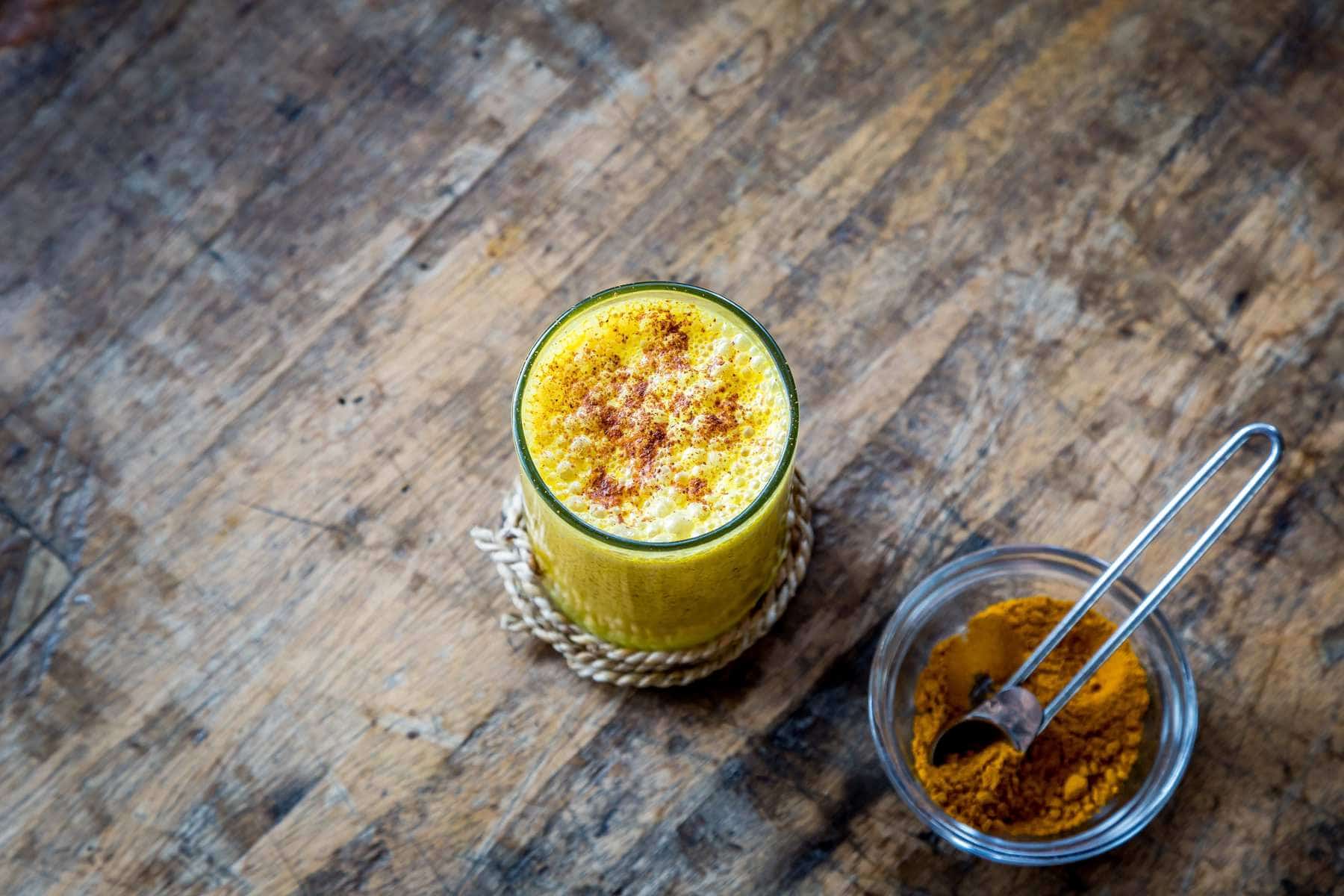 Turmeric has over 230 compounds that make it so good for you. It also offers you great anti-inflammatory benefits.
When using Turmeric as a home remedy for a dry cough at night, you should mix it with milk or with coconut or almond milk if you're lactose-intolerant. Some people add a sprinkle of black pepper on top as this makes it easier for your body to digest and process the curcumin in turmeric, but you might find that too spicy, so start off without it if you aren't sure.
Warm a cup of milk, taking it off the heat just before it boils, and add a teaspoon of turmeric powder. Stir in well, add sugar or maple syrup, and drink up.
Make sure you buy organic turmeric and store as directed on the package. It can be a strong taste for someone who is not used to it, so you could start off using less than the recommended teaspoon of turmeric. Do note that people with gallstones or gall bladder issues should not consume turmeric.
Ginger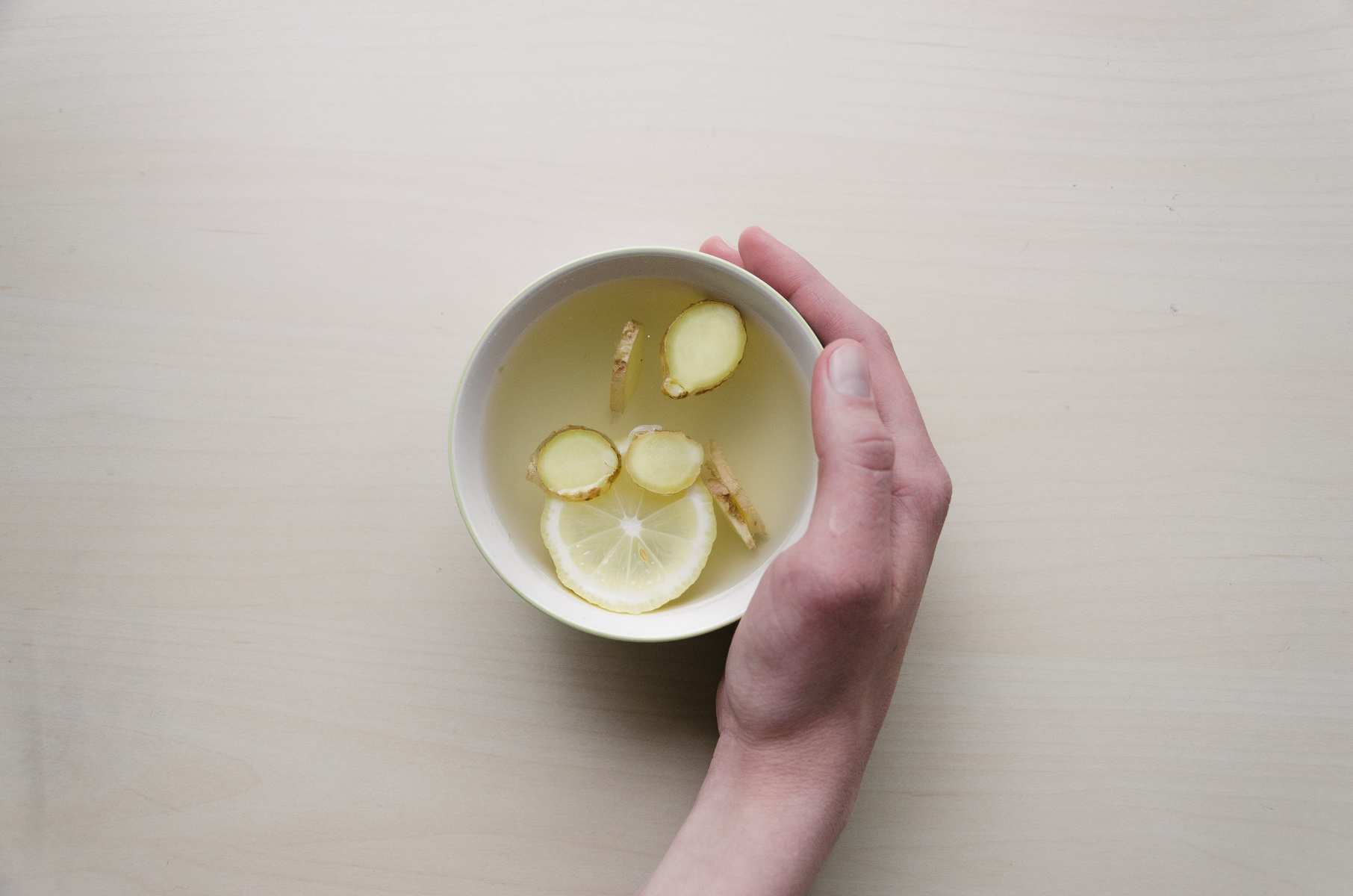 Ginger eases the dryness in the throat and has anti-inflammatory properties, making it one of the most potent chesty cough remedies. Some people chew on a piece of ginger, but the strong, pungent taste may be too much for most people. Instead you might like to try ginger lozenges or enjoy a hot cup of ginger tea.
Add a few slices of fresh ginger to a mug of hot water and allow it to brew for a while. Sip on it before you go to bed for the night. You can add honey or lemon if you don't like the strong taste of ginger.
If you suffer from heartburn, do be aware that ginger might be a trigger.
Green tea and honey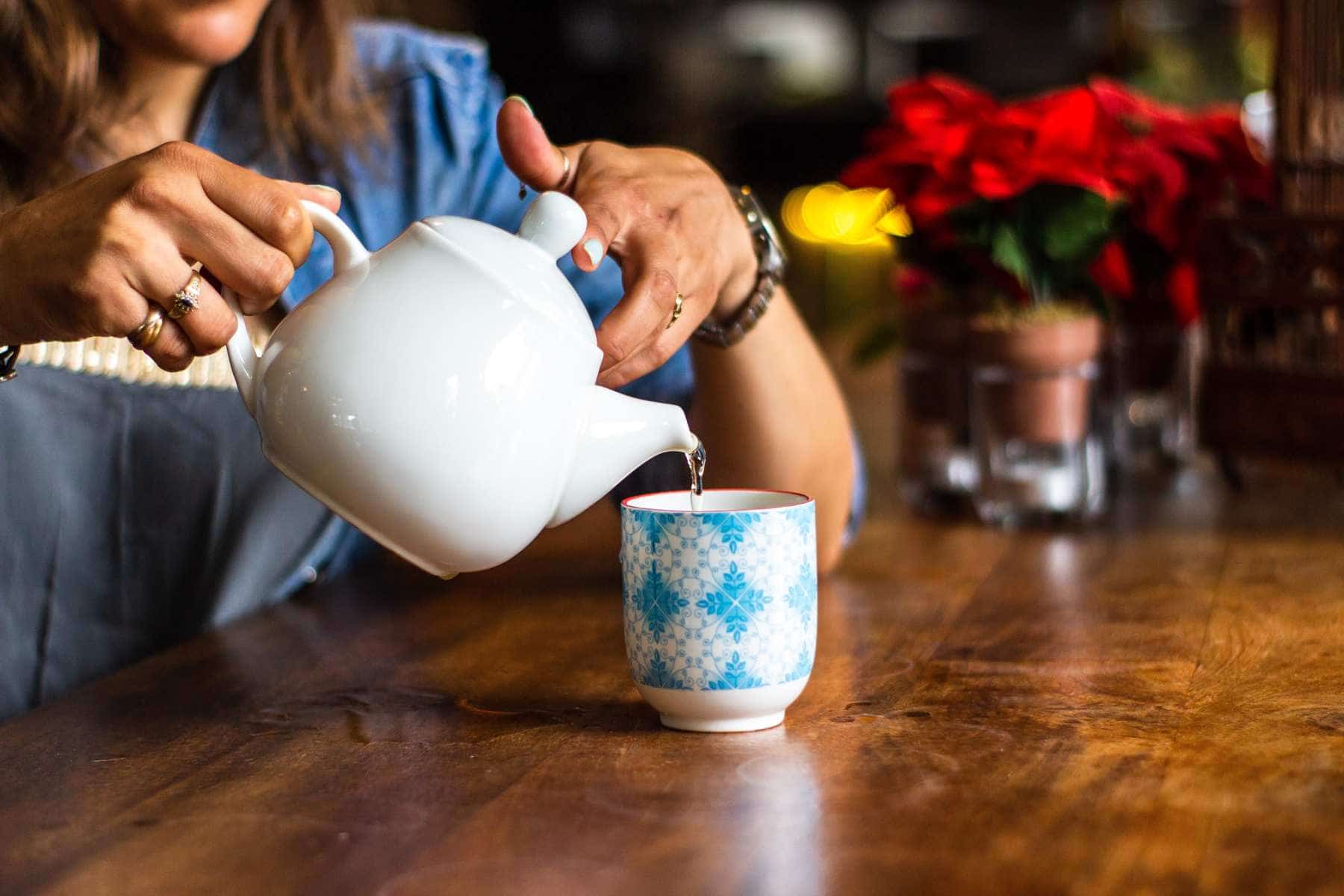 Green tea is full of antioxidants and is known to help fight infections. The warmth will soothe your irritated throat and provide relief from a dry cough, and a few cups a day will up your fluid intake, which is essential.
Make a cup of green tea and stir some honey in. It's a good idea to keep the brew time short – a mild green tea will be easier on your system than a bitter cup that has been brewed too long. Sip before bedtime and avoid eating or drinking anything after that.
Salt water gargle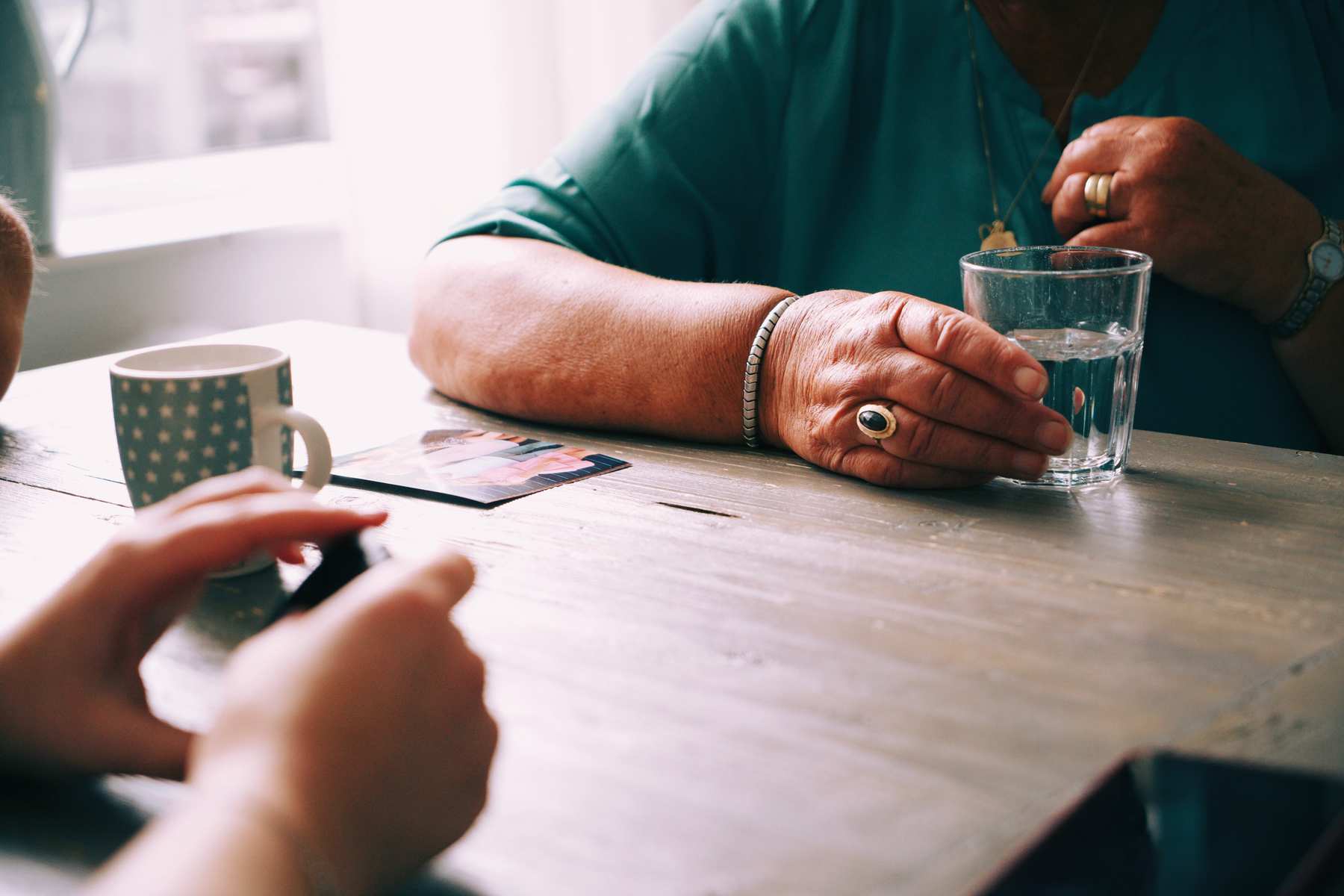 If you know how to gargle, this could be one of the most effective home remedies for dry cough at night. This washes your throat clean of irritants and has soothing, anti-inflammatory benefits. You should repeat the gargling a few times a day to get the best out of this course of treatment.
Heat up a glass of water and stir half a teaspoon of salt into it. Let the salt dissolve completely and allow the water to cool to a temperature that is comfortable. Gargle with a mouthful for 30 seconds – don't swallow it – and spit it out. Repeat until the glass is empty.
This remedy is not suitable for young children as they might swallow the salt water, causing vomiting or dehydration.
Chesty cough home remedies that you don't have to eat or drink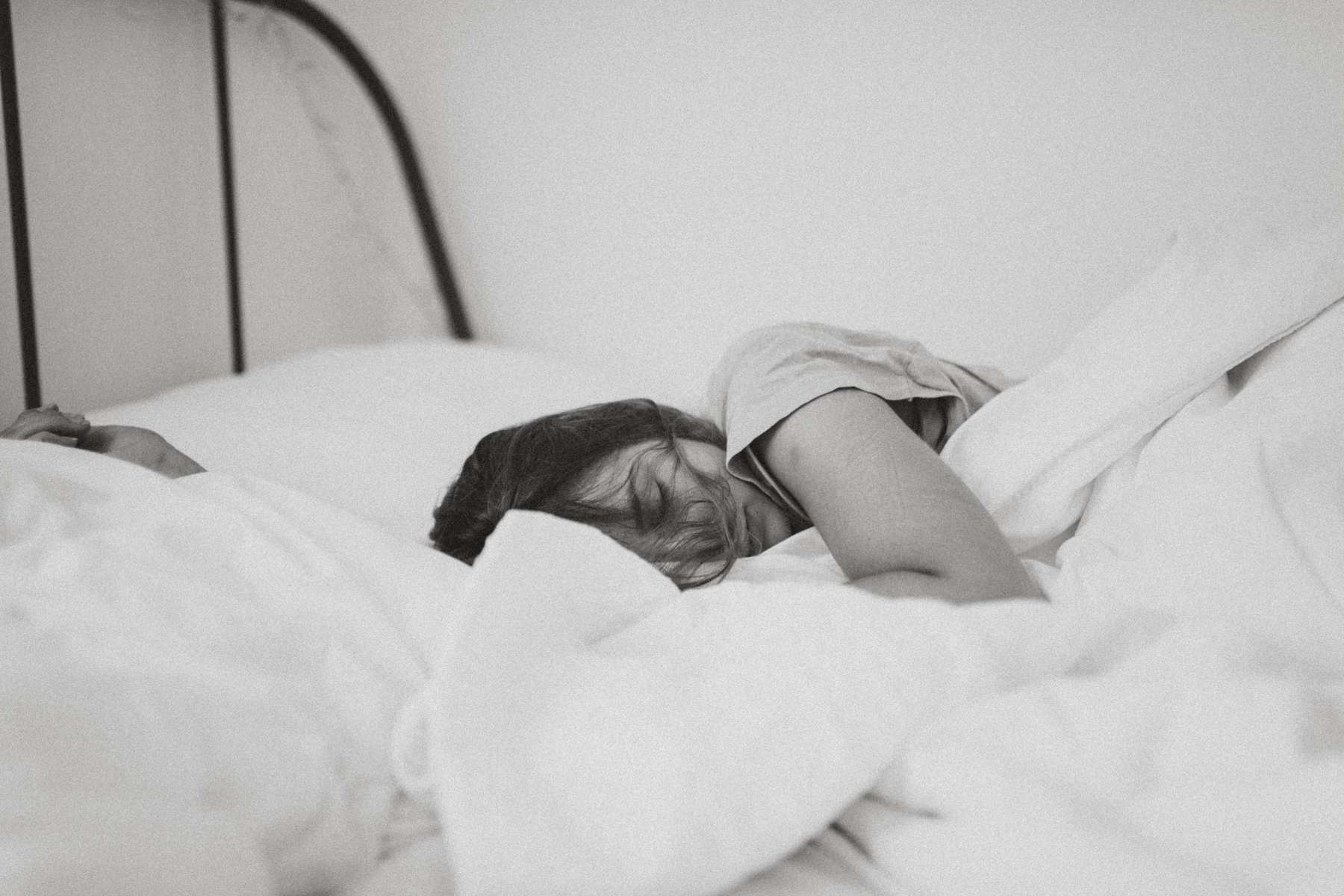 If you're not feeling like eating or drinking any of the above remedies, you could try some of these simple ways to help soothe an irritated throat:
Stay hydrated: A big part of treating a cold or a flu is to consume lots of fluids. When you're dehydrated, you feel weak, tired, and off-balance. If you've been coughing a lot, try upping your intake of warm liquids like herbal teas, hot milk, warm water, or chicken soup. You'll feel stronger and your throat will not feel as dry and itchy.
Get plenty of rest: When your grandmother told you that sleep was one of the best home remedies for dry cough at night, she wasn't wrong. When you sleep, your body has time to focus on fighting the infection. This is especially true if you've been up all night. Catch up on sleep with naps during the day and you should soon feel better.
A dry cough can make it hard for you to rest or fall asleep and can become physically painful if it gets worse. Naturopathy remedies are great options when you don't want to take antibiotics, but if your cough has not improved in a week or ten days or if you notice breathlessness or fever, you should get yourself examined immediately.
A cough and flu-like symptoms are early indicators of the novel coronavirus. If you think you may have been exposed to COVID-19, you should report to the authorities closest to you. Get all the information you need from the Australian Government Department of Health.
Mishana Khot is a fiction author and co-founder of The Great Next, an adventure travel company. She has been featured in National Geographic, Forbes magazine, and other publications, and has over 15 years of experience with health, travel, and lifestyle brands.