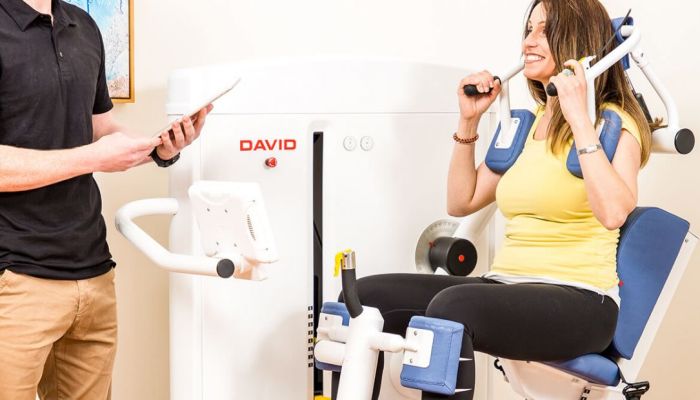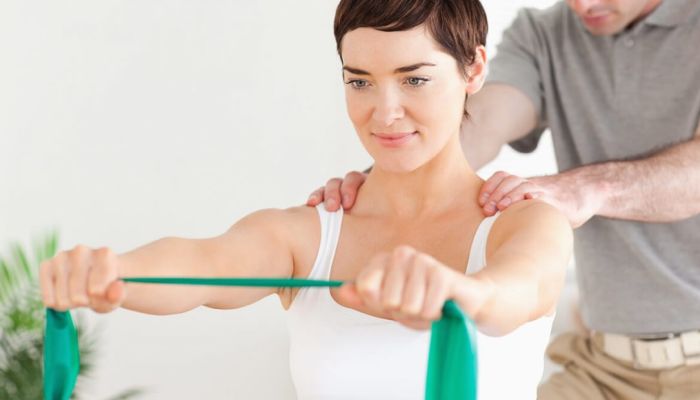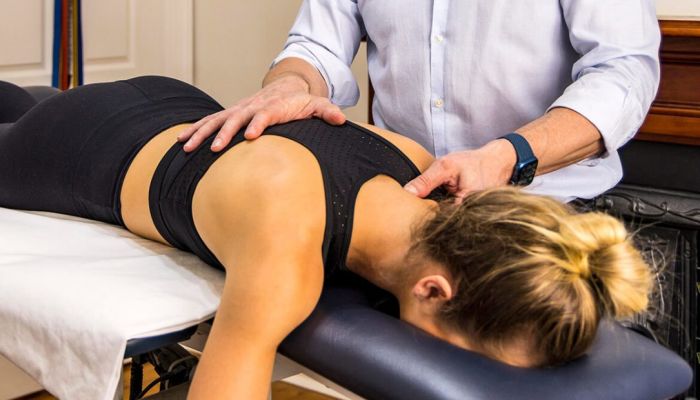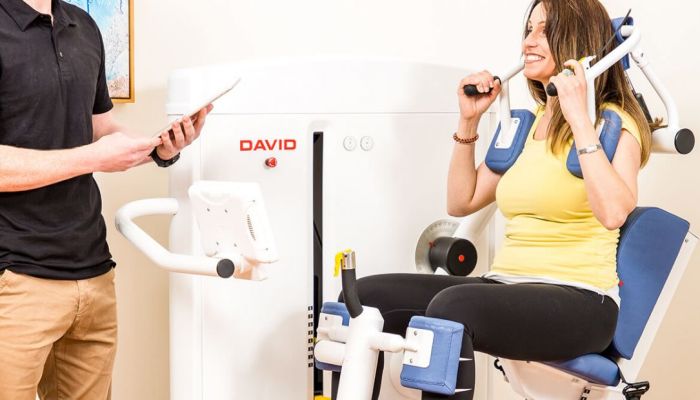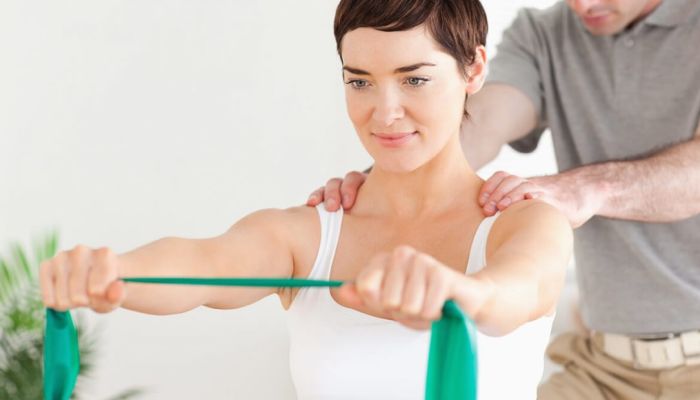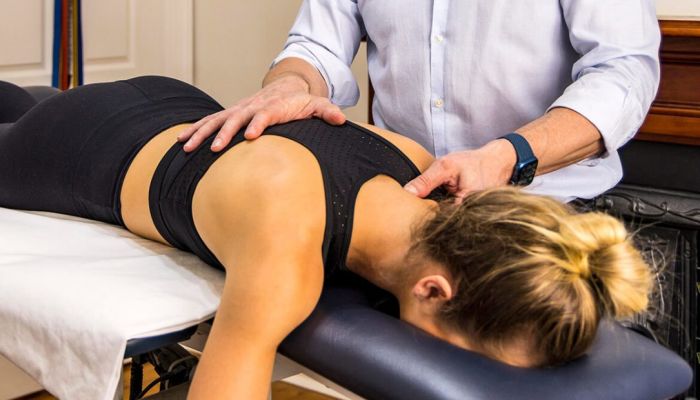 Appointments
Exercise Physiology
Physiotherapy
NDIS Exercise Physiology -Standard Consultation
30 mins
$85
30 mins
$85
James Blackwell
EX022 Workcover - Exercise Physiology Consultation
30 mins
$65
30 mins
$65
Exercise Physiology - Medicare Consultation
30 mins
$78
30 mins
$78
James Blackwell Exercise Physiologist Medicare consultation
Home Care Package - Exercise Physiology
30 mins
$84
30 mins
$84
James Blackwell
Exercise Physiology - Initial Consultation
30 mins
$90
30 mins
$90
James Blackwell Initial 1 on 1 consultation
EX021 Workcover - Exercise Physiology Initial Consultation
60 mins
$98
60 mins
$98
Exercise Physiology - Independent Program
15 mins
$30
15 mins
$30
For clients James has set an Independant Exercise Program for in the Gym. 30-60min.
Exercise Physiology - Standard Consultation
30 mins
$60
30 mins
$60
James Blackwell Standard Consultation
Practitioners
Mark Jans
James Blackwell
Amenities and highlights
Toilets
Wifi
Changing Rooms
About
At WorkStrong Physiotherapy we help you improve and achieve optimal health. Using personalised one-on-one treatments based purely on proven evidence, we enhance and restore both your health and mobility from injury and sickness. Don't let yourself suffer in pain when you could be thriving in life. Start today and remember, it's never too late to improve.