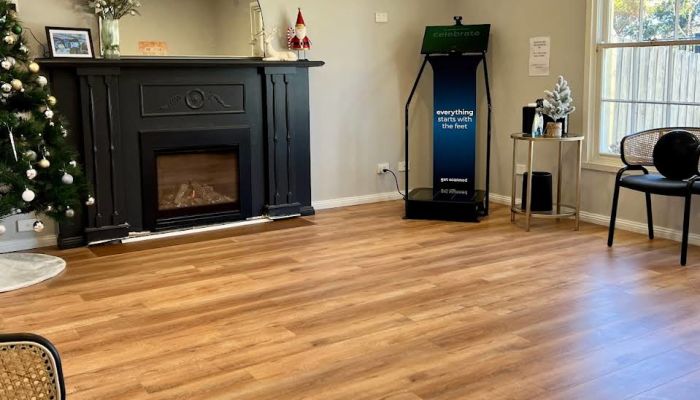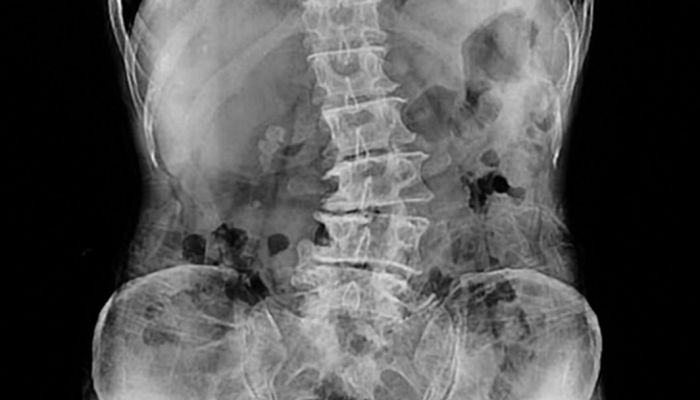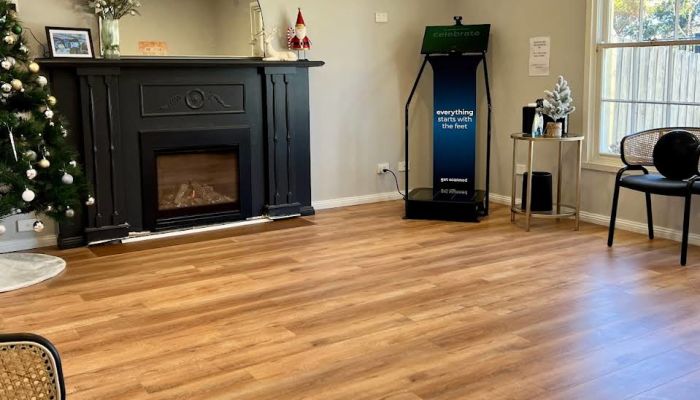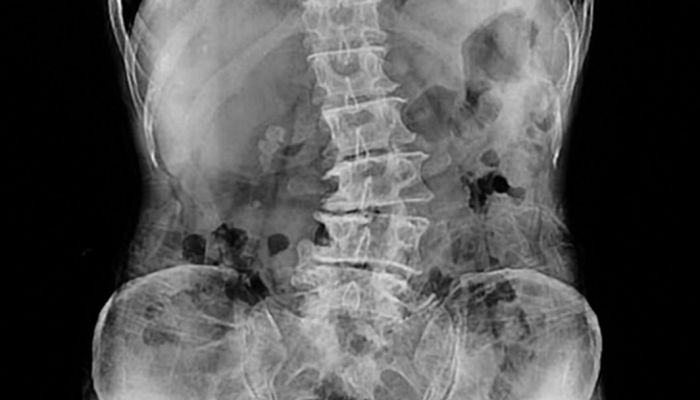 Appointments
Facebook ONLINE SPECIAL (Code required)
30 mins
$49
30 mins
$49
To redeem this offer you simply must provide the Facebook promo code mentioned in the ad to be eligible to redeem. You can just book your appointment online, attend your appointment and present the code to pay the discounted rate on the day.
Mind Body Spirit Festival Client
30 mins
$60
30 mins
$60
You have received a spinal check at the MindBodySpirit Festival and have already pre-paid for your consultation
New Patient (Website Offer)
30 mins
$60
30 mins
$60
You will get:TWO Appointments included for JUST $603D Body Scan & Posture AnalysisFull History, Exam & Spine Check incl Report of FindingsAffordable Care with Flexible Payment OptionsTransparent & No Obligation (treatment not included in offer)
Practitioners
Firas Hasan
Youstina Labib
Fiona Poon
About
Your posture offers a glimpse of your spinal health, so why wait? Discover what your posture says about your overall health here, at the Werribee Spinal Centre. With fast treatments open until late hours, we'll run through the whole battery of neurological and orthopaedic assessments to get you your answers!