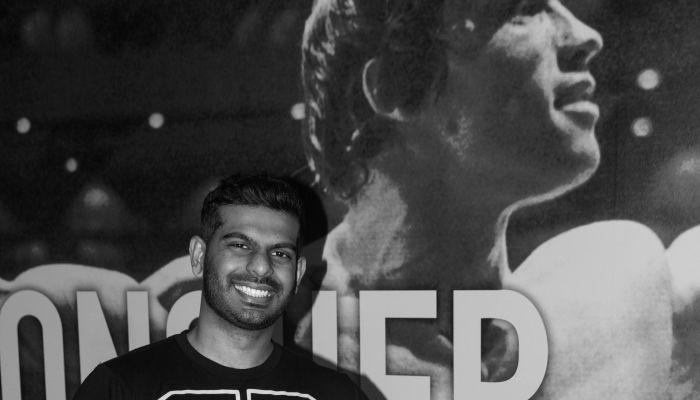 True Fitness By Nik
1/20 Badgally Road, Campbelltown NSW, 2560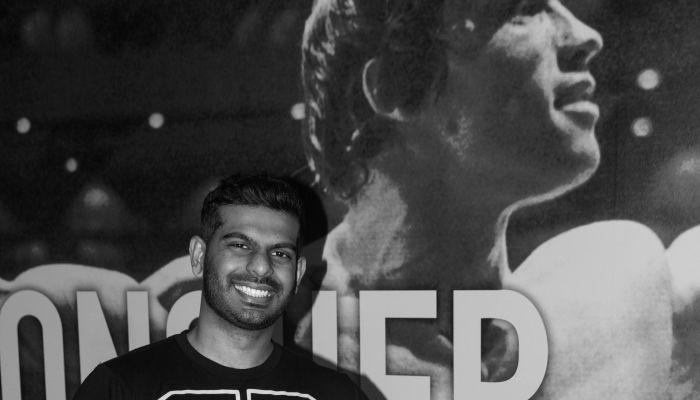 Amenities and highlights
Parking
Wifi
Toilets
Changing Rooms
Transport Access
Showers
About
At True Fitness by Nik, we are a personal training and health business! We offer a dynamic and comprehensive fitness experience that caters to all your needs, whether you're looking for in-person training or online coaching.

True Fitness by Nik is a highly skilled and experienced business in various fitness disciplines, from strength and conditioning to weight loss. They'll work with you to create a customised program that fits your goals and lifestyle, whether you're a beginner or a seasoned athlete.

For those who prefer in-person training, our well equipped gym provides a supportive and motivating environment to help you reach your full potential. Our facilities are fully equipped with cutting-edge equipment and amenities, making your workout experience comfortable and enjoyable.

If you prefer the convenience of working out from home, we also offer personalised online coaching programs. Our soon to come virtual platform allows you to connect with your trainer from anywhere in the world, and receive personalized workouts and nutrition plans tailored to your specific needs.

In addition to our fitness services, we also offer comprehensive diet and wellness programs to help you achieve optimal health. Our team of experts will work with you to create a holistic plan that includes nutrition counselling, stress management, and lifestyle coaching.

At our personal training business, we're dedicated to helping you achieve your fitness and wellness goals, no matter where you are in your journey. Changing goals to a changing lifestyle.