Home
The Training Ground
The Training Ground
67 Astor Terrace, Spring Hill, Queensland 4000
---
Massage
Remedial Massage
Practitioners
Personal Training
Personal Training
Practitioners
Group Training (three or four clients)
Practitioners
Practitioners at The Training Ground
Josh Avison
Massage,
Personal Training
About The Training Ground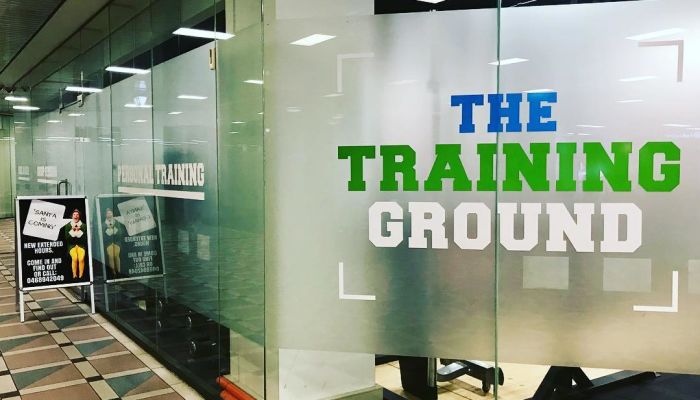 The Training Ground is a professional and friendly studio where you can work along side some of the best personal trainers in the business to achieve the body you want or join in on of our exciting Ground Rounds circuits! Our expertise is diverse, offering very specific plans for each individual client to fit into your lifestyle.
---
Any experience can be cancelled and fully refunded within 48 hours of purchase.
Directions to The Training Ground
67 Astor Terrace Spring Hill, Queensland, 4000
67 Astor Terrace, Spring Hill, Queensland