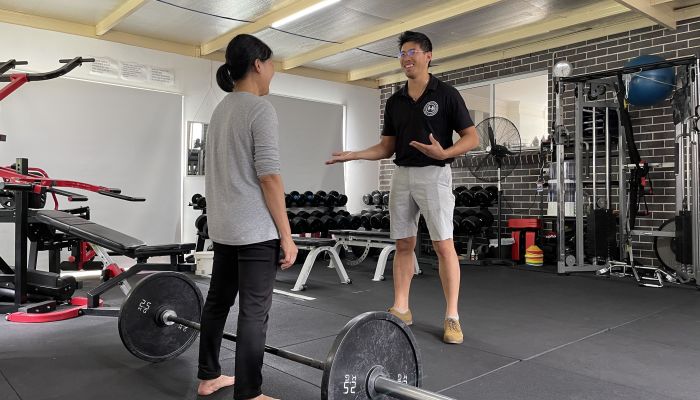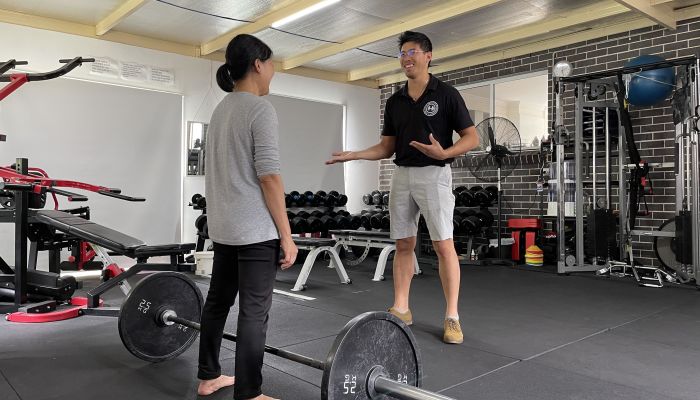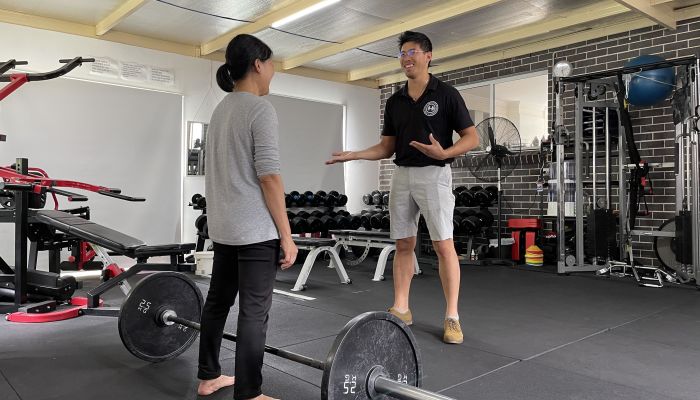 View all photos
View all photos
The Garage Exercise Physiologist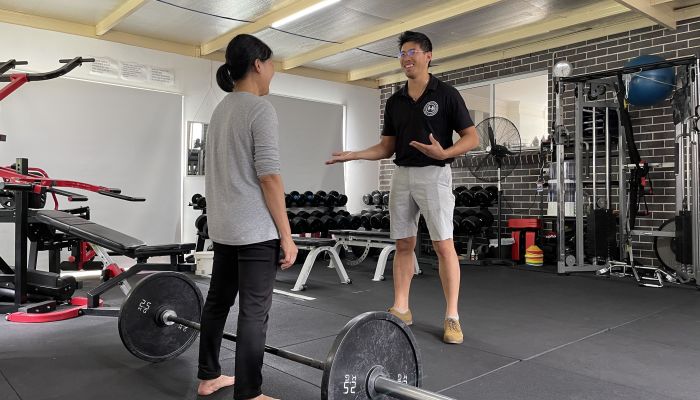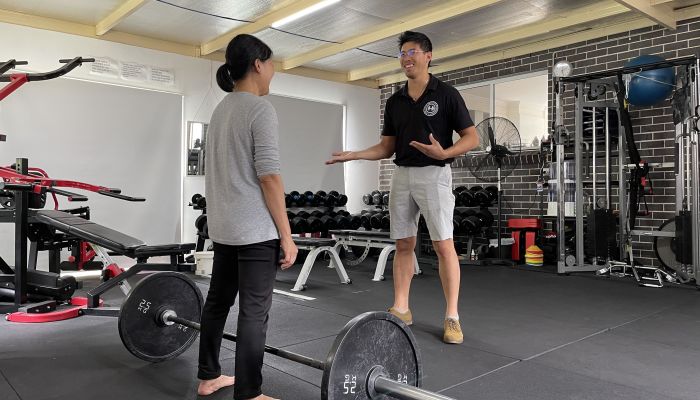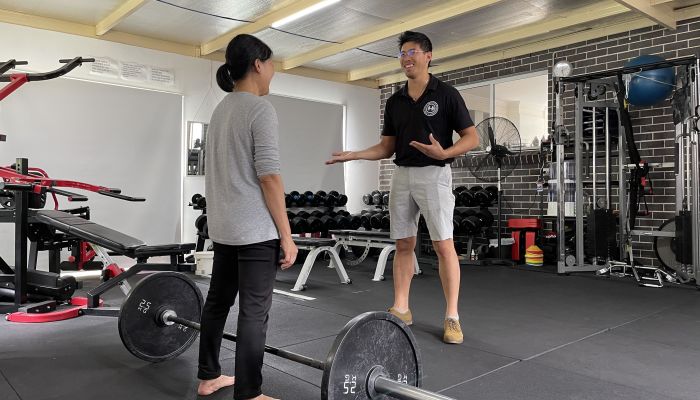 View all photos
View all photos
Appointments
Exercise Physiology
Medicare
Nutrition
Physiotherapy
Initial Exercise Physiology Consultation
60 mins
$130
60 mins
$130
The first step towards knowing and planning out your goals through objective and subjective measurements. Please wear comfortable clothing that allows for movement.
Exercise Physiology Subsequent Consultation
30 mins
$80
30 mins
$80
A review to change, implement and vary on what has already been set out for you during the initial consultation.
Exercise Physiology Extended Consultation
60 mins
$130
60 mins
$130
A longer more thorough review to allow for more changes, variety and progression to your current exercise plan/programme.
Practitioners
Vincent Luu
Edmond Ma
Caitlin Ly Pham
Subhan Hafeez
Amenities and highlights
Toilets
Changing Rooms
Parking
About
The Garage E.P is an all inclusive clinic that aims to have a holistic approach to target your physical to psychological needs. We pride ourselves mainly with regards to programming for people who have chronic health issues and injuries but also program for healthy populations all the way to sporting populations. We like to maximize efficiency while reducing risk for injuries with our all encompassing approach.