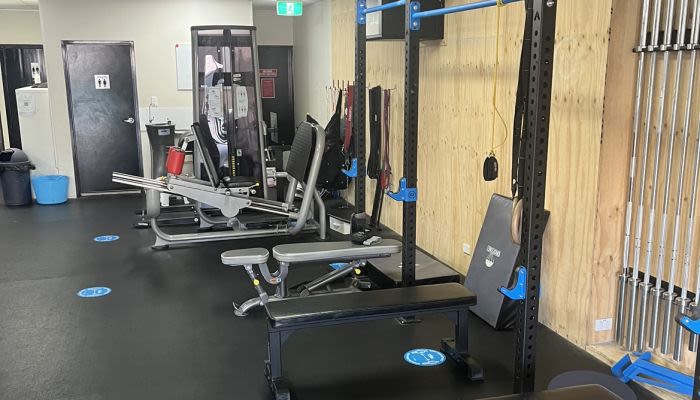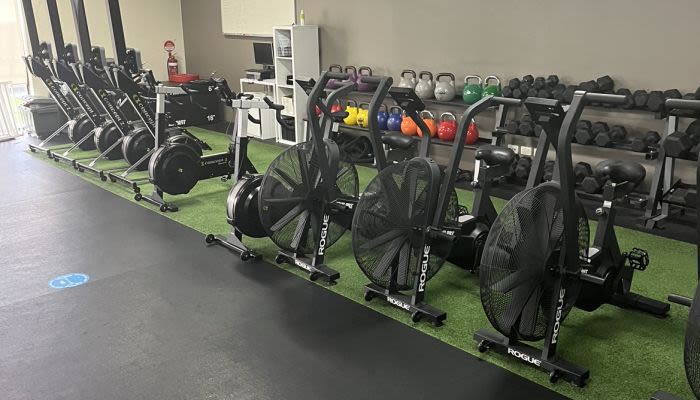 The Club Physio Parramatta
Inside UFC Gym Parramatta, Aird St, Parramatta NSW 2150, 2150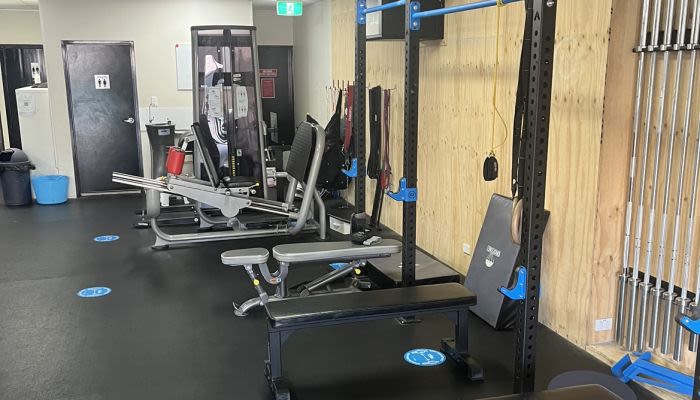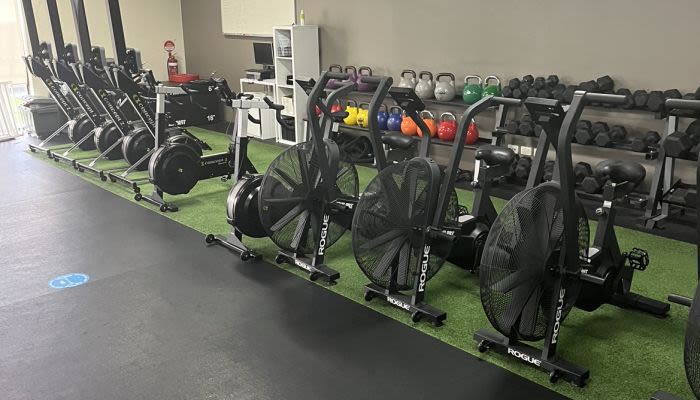 Appointments
Physiotherapy
Recovery
Rehabilitation
Swimming
Follow-up Appointment - Parramatta
45 mins
$100
45 mins
$100
Follow-up Appointment
30 mins
$90
30 mins
$90
Initial Appointment - Seven Hills
45 mins
$95
45 mins
$95
First time to The Club Physio or existing client with a NEW injury
Medicare EPC - Parramatta
30 mins
$58
30 mins
$58
Physiotherapy Session with an EPC referral
Initial Long Consultation (2 areas)
60 mins
$160
60 mins
$160
Screening
15 mins
$20
15 mins
$20
Initial Appointment - Parramatta
60 mins
$120
60 mins
$120
Long Consultation (2 areas)
45 mins
$120
45 mins
$120
First Appointment
45 mins
$120
45 mins
$120
Athlete Performance Screening
45 mins
$150
45 mins
$150
The Full Athlete Performance Screening involves a detailed look at Injury History, Training history, Range of motion, Dynamometry and Force plate testing. This can be used to set a strong foundation for programming and set markers for rehab and return to play.
Practitioners
Josh Zoppo
Alan Tran
Aaron Wilson
About
The Club Physio was founded with the goal of getting people moving better, more often and learning to understand their body through exercised based therapies and evidence based practice.

Our physiotherapists have had experience from the weekend warrior to the elite athlete. Working in the NBL (Townsville crocodiles), Women's A-League (Melbourne City) , NRL (Wests Tigers, Cronulla Sharks, St.George Illawarra Dragons), NPL soccer (Central West Mariners), Premier League Netball (Penrith Panthers) and Sydney Swans academy. Through this experience we have developed skills in many facets of physiotherapy and its applications to the everyday person.