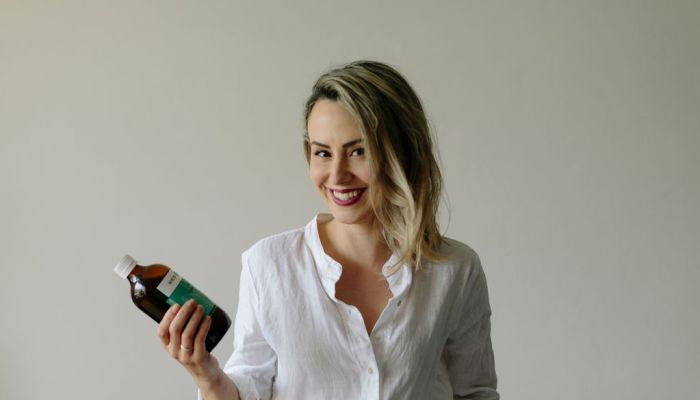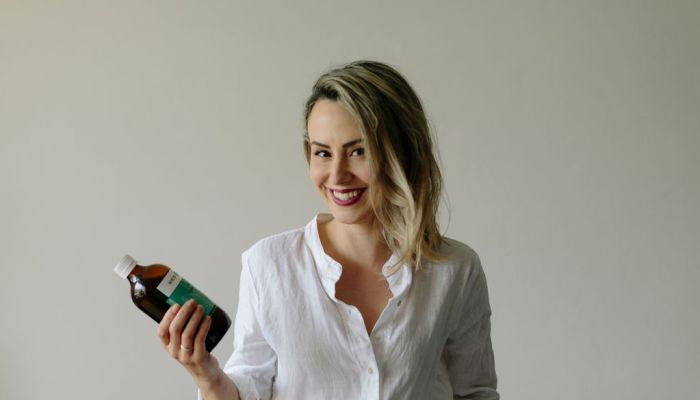 Practitioners
Krystle Alves
Naturopath
Amenities and highlights
Parking
Transport Access
Toilets
About
Naturopathic Medicine Clinic- We use nutrition, herbal medicine, homeopathy and relaxation therapy to support your health and healing. We do offer an extensive range of testing at the clinic and find this helps a lot of our very frustrated and confused patients to gain more insights into what might be driving their health problems.

We see a range of health conditions including hormonal imbalance, gut issues, skin conditions, and mental health however, one area of expertise for the clinic is anxiety and stress management and all of the things that come with anxiety, like insomnia, brain fog, hair loss and so on.

Our clinic is located in Potts Point with easy access to public transport and street parking. We hope to support you on your journey to feeling better and more in control!