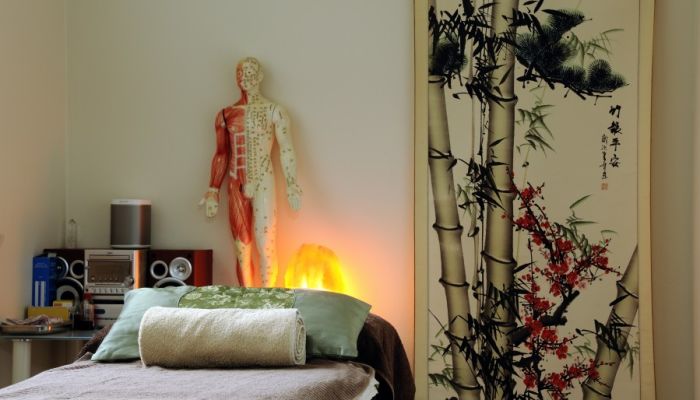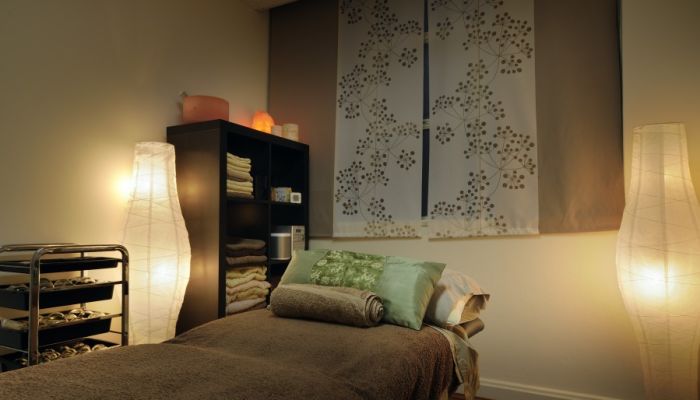 Rodd Sanchez: Sydney Acupuncture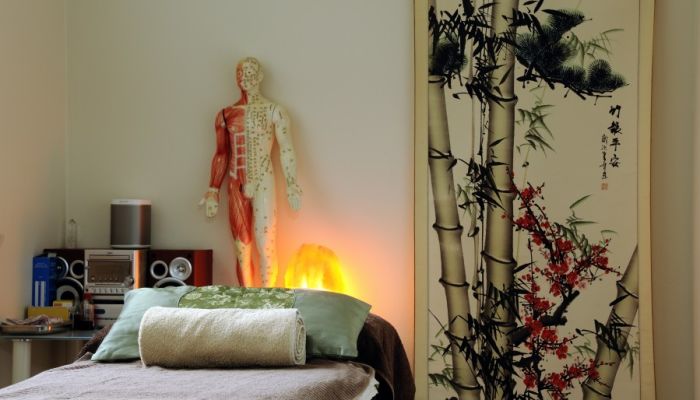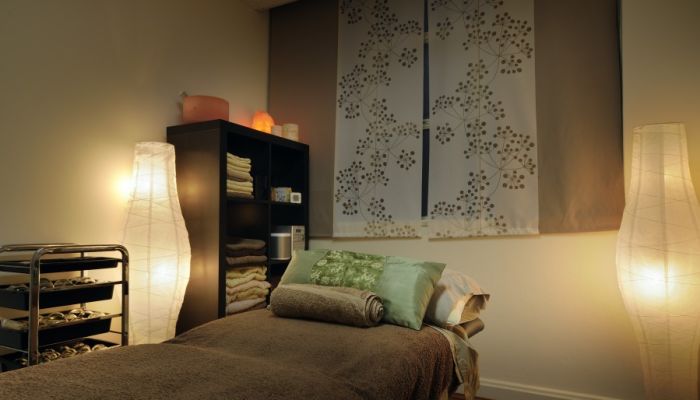 Appointments
Traditional Chinese Medicine (TCM)
Acupuncture
Massage
First Aid Training
Spa
Ear Candle
30 mins
$70
30 mins
$70
Ear Seeds
15 mins
$70
15 mins
$70
Facial Gua Sha
30 mins
$105
30 mins
$105
A gentel Gua Sha technique for the stimulation of blood circulation and production of natural collagen. Facial Gua Sha nourishes the face muscles, restores tone and elasticity to the skin and decrease the appearance of wrinkles and sagging skin. All of these factors can accelerate cellular repair, and can tone up the muscles below the skin returning the face to a healthier, revitalised youthful appearance
Herbal Consult, initial appointment
30 mins
$120
30 mins
$120
Bioptron Light Therapy
30 mins
$80
30 mins
$80
The polarized light emitted by BIOPTRON treats a wide range of medical and cosmetic applications, by stimulating blood circulation and tissue regeneration, while also reducing inflammation.
Biopuncture Therapy
45 mins
$120
45 mins
$120
Biopuncture is a therapy where injectable saline is inserted into specific points. The saline will create a small bolus of stimulus to the area. Best results can be seen with trochanter bursitis, carpal tunnel and Achilles tendinopathy to mention a few.
Gua Sha
30 mins
$95
30 mins
$95
TRUEQUIT
40 mins
$150
40 mins
$150
Herbal Consult, follow up appointment
15 mins
$50
15 mins
$50
Practitioners
Rodd Sanchez
Rian Kenny
Leda Young
About
Sydney Acupuncture Clinic is owned and operated by one of Sydney's most renowned Acupuncture and Chinese Herbal Medicine Practitioners, Rodd Sanchez. Our clinic hosts some of Sydney's best practitioners, covering Acupuncture, Laser Acupuncture, Chinese Herbal Medicine, Massage, Chiropractic Treatments, and so much more!