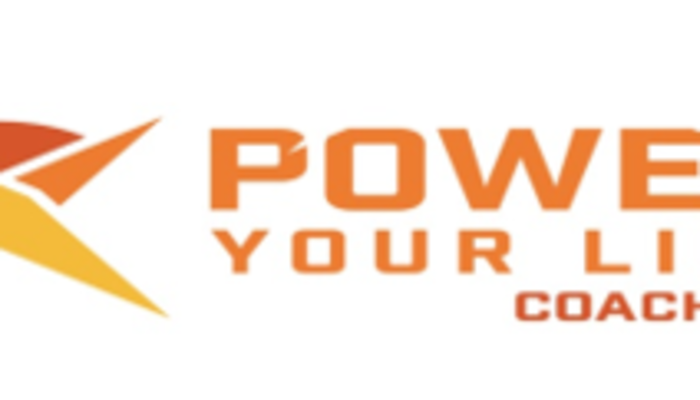 Power Your Life Coaching
50 Ellenborough Street, 2602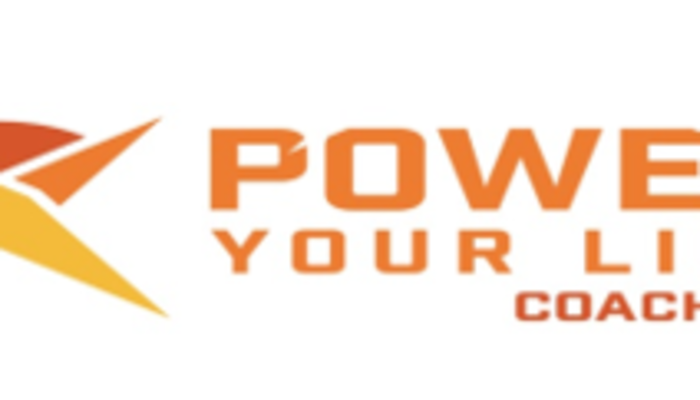 Appointments
Hypnotherapy
Life Coaching
Quit Smoking Consultation (initial)
60 mins
$150
60 mins
$150
This hypnotherapy session is designed to commence the client's progress to Quit Smoking. It is recommended that the client undertake a minimum of 4 sessions to ensure SUCCESS!
Quit Smoking Consultation (subsequent)
45 mins
$150
45 mins
$150
Subsequent Quit Smoking hypnotherapy sessions will build on the initial consultation.
Hypnotherapy Consultation
45 mins
$150
45 mins
$150
The duration of Hypnotherapy sessions vary depending on the client's requirements. Most sessions take around approximately 45 minutes.
Practitioners
Alyson Williams
About
Power Your Life Coaching (PYLC) offers online transformation coaching in mindset for individuals in their personal and professional lives as well as relationship coaching (self-love and couples). Coaching services are individually tailored for each client and use a variety of modalities, including Neuro-linguistic Programming. PYLC services also include hypnotherapy sessions for mindset and behavioural change.