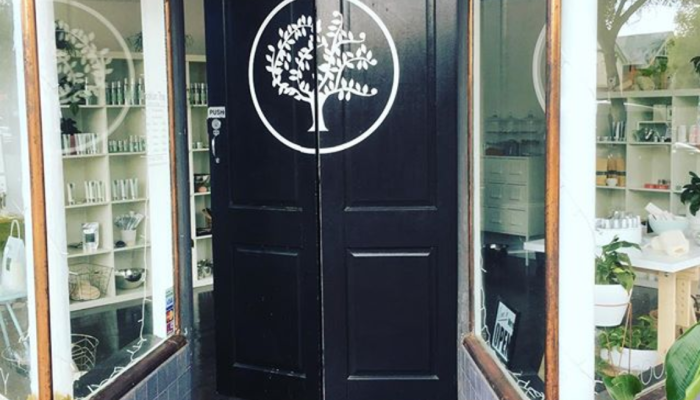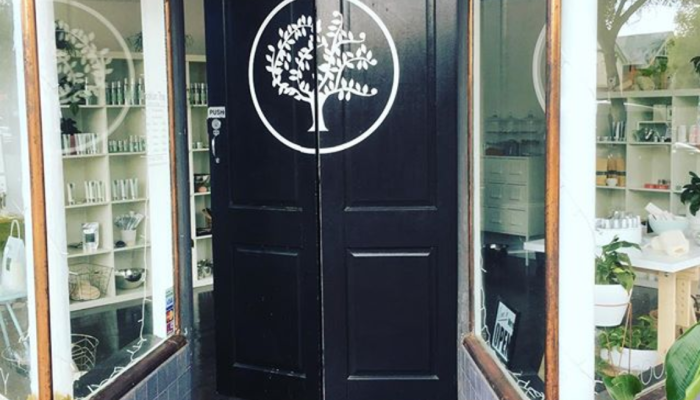 Appointments
ONLINE ACUTE CONSULT
15 mins
$45
15 mins
$45
A 15 minute appointment for short term conditions such as cold/flu, UTI, sore throat, cough, headache, gastro. In this consult your symptoms are discussed and a symptomatic herbal formula is prescribed. Available to new and existing patients.
COSMETIC DRY NEEDLING
60 mins
$135
60 mins
$135
A natural alternative to other anti-ageing cosmetic treatments, for plumper, glowing skin. Cosmetic dry needling promotes circulation and stimulates the production of collagen helping to reduce wrinkles and fine lines. This treatment can also assist with the healing of acne and problem skin conditions.
NEW PATIENT WELLNESS CONSULT
60 mins
$135
60 mins
$135
A comprehensive consultation, health history overview, nutritional & herbal consultation. Can incorporate dry needling if required.Duration - 60 mins$135 plus cost of herbal formula if prescribed.
ONLINE WELLNESS CONSULT NEW PATIENT
45 mins
$100
45 mins
$100
A comprehensive Tele-health online consultation, providing lifestyle & Herbal Medicine advice. For all new patients who would prefer to visit our virtual clinic.Your herbal medicine prescription will be sent directly out to your postal address, a simple and fast service.
FERTILITY JOURNEY PLAN
60 mins
$225
60 mins
$225
Initial consult for the 3 month fertility journey plan MEMBERS ONLYLearn more about this Wellness Plan here https://www.oraclebotanica.com.au/plans-pricing
FOLLOW UP WELLNESS CONSULT
40 mins
$85
40 mins
$85
A check-in consult to see how your treatment is going, ongoing herbal and nutritional advice and Integrated Dry Needling.Duration - 40 mins$90 plus cost of herbal formula if prescribed.
ONLINE WELLNESS CONSULT
30 mins
$71
30 mins
$71
An online Chinese Herbal Medicine wellness consult for existing patients who prefer to visit the virtual clinic online.
Practitioners
Natalie Chiko
About
You and your body are wholly unique. Tailoring our treatments and prescriptions specifically to you and your needs, Oracle Botanica Wellness is dedicated to helping heal and manage your pain. With a wide array of services including dry needling, remedial massages, and herbal prescriptions, we'll even work with you at your home to provide our gold standard level of comprehensive care.