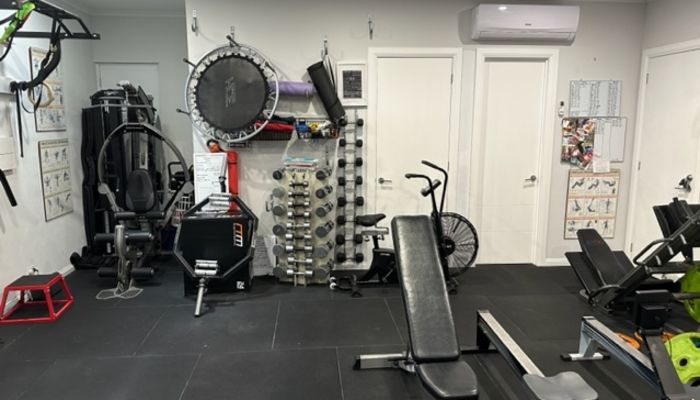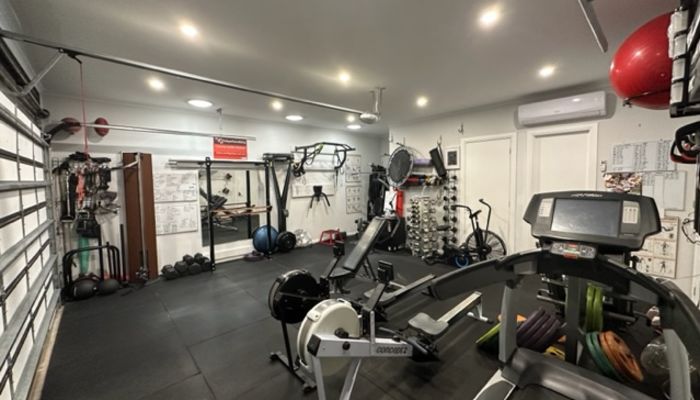 Northgate Personal Training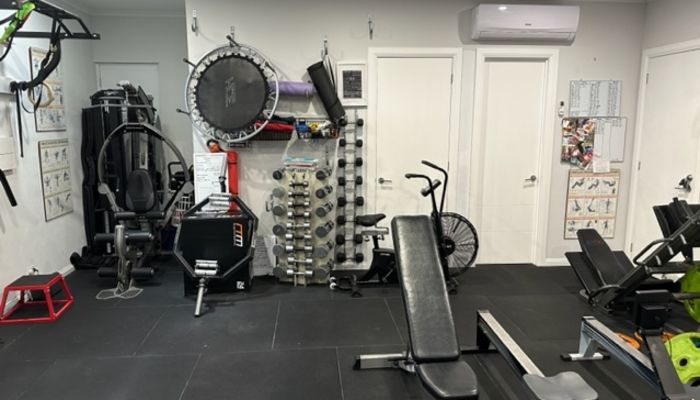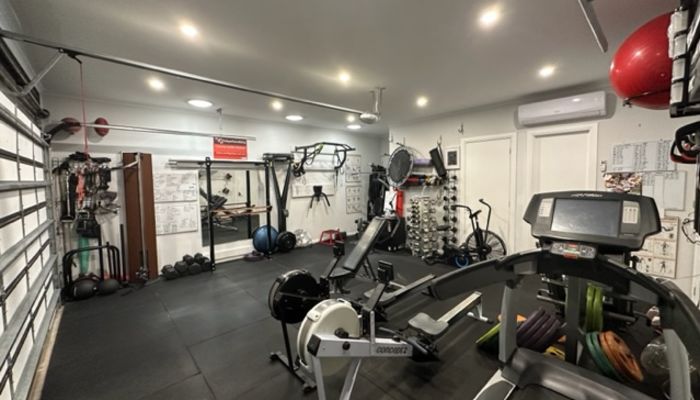 About
People often ask, "after 22 years in the fitness industry, why don't you do something else?"
The answer is very simple, I believe it's the best job in the world. Through exercise and nutrition, I get to influence and impact in the most positive way how an individual lives their life.
The relationships you build and impact you can have will always amaze me and keep me so passionate about what I do. I hope I can work with you and teach you the things I have learnt across my journey to make positive permanent change to your situation.