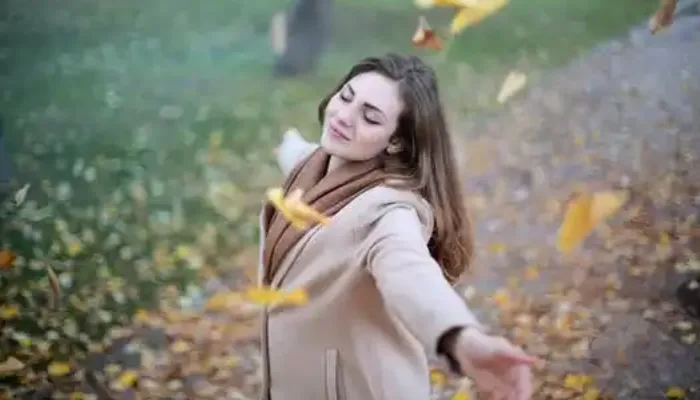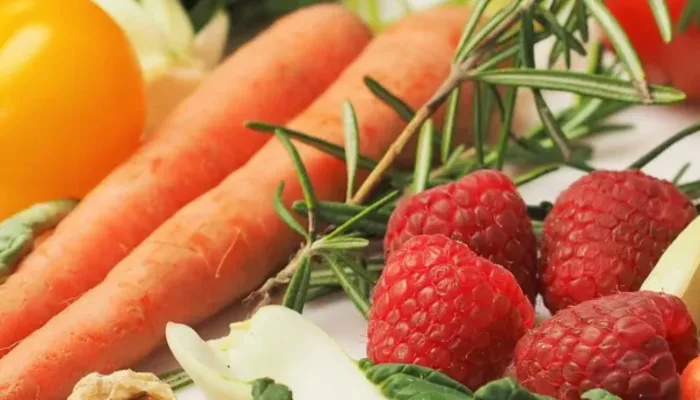 Naturopath Solutions
5 (12 reviews)
14 Bayview St, 3185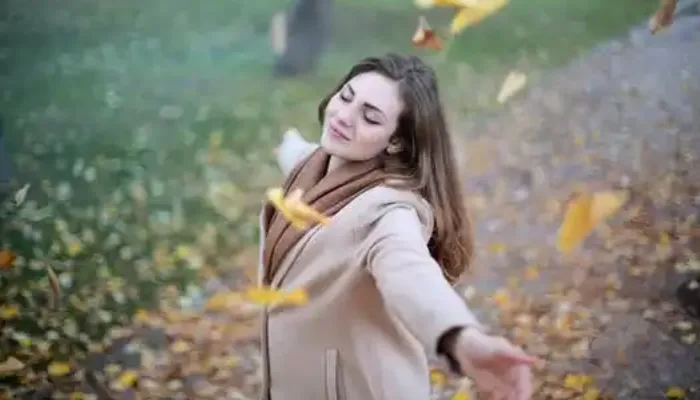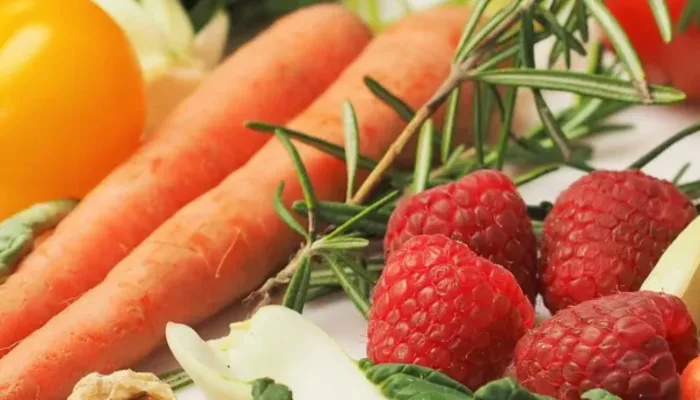 5.0
12 Reviews
Overall rating
5.0
Expertise
5.0
Premises
5.0
Attitude
5.0
Value for money
5.0
Rated By Customer
Customer booked , 1 year ago
In a couple of months my health has dramatically shifted. I now have lifelong issues that are in the past and continuing to see improvements. Celia is very passionate and thorough about her work. I highly recommend her.
Customer booked , 1 year ago
Celia is very friendly, passionate, professional and exactly know what she is doing. I had some serious long term gutt issues that cause deterioration in my overall health and the herbal remedies and supplements Celia has prescribed me was helping to restore my gutt health almost back to normal within 3 months time. She provides you all the information and education you need to prevent further health problems as well. Highly recommended Celia if you are looking for the best naturopath !
Customer booked , 1 year ago
Celia is very knowledgeable and works hard to improve my health with custom solutions every time I visit. Her cheerful personality also helps motivate me to look after myself better, I highly recommend her services.
Customer booked , 6 months ago
Celia provides a very personalized and inspiring service which in my case has been a complete success. Her knowledge is extensive and her treatments based on what I consider to be very astute research, the purpose of which she is more than happy to explain to her patients. In my opinion, ridding a patient of decades long malnourishing habits and repairing the consequential damage is an extremely difficult task, but Celia's passionate and carefully considered approach to my situation made me confident from the outset that some improvements could be had and in a matter of a few months has resulted in my new found symptom free condition.
Customer booked , 1 year ago
I'm so happy to have found Celia. I was struggling with some digestive issues and very painful periods and these have improved greatly. My main issue was my periods, which have gone from pain level 10 to level 1 (it's not really pain now, just a bit of discomfort). My digestive issues are mostly gone too. Celia shows great knowledge on what she does and is happy to explain the concepts for you to understand. I 100% recommend her services to anyone looking for a natural approach to heal their body.
Customer booked , 1 year ago
Celia is very knowledgable and dedicated naturopath. She uses her skills and practical experience to achieve the best outcome for the patient. My journey been only for a few month but already seen the steady improvement . Highly recommend
Customer booked , 1 year ago
I was a student observer for Celia for multiple weeks and never have i seen a practitioner who cares so much about their patients and goes out of their way to her extent. Celia really gets to the bottom of her clients conditions and she uses different methods of treatment and protocols which are incredibly affective. During my observations I observed multiple sessions where her clients had done complete 180s and turned their health around. I was so inspired by her work that I am now a patient of hers and i can proudly say i am in the best health I have been in years. I couldn't recommend Naturopath Solutions even higher, I would recommend paying a visit to Celia for any condition
Customer booked , 1 year ago
I have been working in medical/health profession all my life, but have not met many practitioners who are as dedicated to the wellbeing of her clients as Celia. Her knowledge is exceptional, she explains everything clearly and is easy to communicate with. I highly recommend Celia
Customer booked , 1 year ago
Celia is deicated physician I truly value her and her knowledge and service and experience. Thanks again Celia and I have only ceased services because of lack of finances. If things change I will definitely connect with Celia without hesitation. I highly recommend her Warmest regards Sarah
Customer booked , 4 months ago
I would like to give feedback regarding the new course that Celia teaches: Neurochange. I completed all the modules and in my opinion this course is a very helpful in order to improve anxiety and depression. Despite we all know (most of the time) why we are anxious; this course helps to understand and provide the guidance as to how to change the way we think. Celia is a great teacher, but as a student we still need to do some homework. I believe this course is a necessary instrument in a toolbox for everyone who wants to improve their mental health.
Customer booked , 3 weeks ago
Well, where do I start. If you've found yourself reading this review I can only assume you're in the same space I was 6 months ago when I found the wonderful Celia Grossman. I was so over being sick, I'd been to five Doctors and Therapists in the previous two years, spent thousands of dollars on tests and still didn't know why I wasn't getting better. SIBO, SIFO, Candida, reflux, food intolerances, makeup allergies, the list was long and felt heavy and overwhelming. Enter Celia. As soon as I sat in her office and the whiteboard came out, I knew I was in the right place. Celia listened, really listened and took the time to show me and explain what was going on at a molecular level. I'm not going to say I understood it all, but I did feel a bond with Celia and truly believed this is where I was going to get better. Diet, medication, powders, lifestyle changes were prescribed. And I did everything to the letter, I never cheated on my diet (and it was really restrictive) and I never missed a vitamin (and there were lots), and I started to feel better. There were ups and downs and setbacks along the way that in the past would have derailed my efforts, but having Celia right there with me, reminding me to trust my body, we will get there. And we did. I'm eating foods I haven't eaten in years symptom-free and I'm looking forward to the future. Thank you Celia, you really are one-of-a-kind.
Customer booked , 1 year ago
About
Naturopath Solutions helps provide a supportive and caring environment for individuals to get answers mainstream medicine might not be able to. If you're suffering chronic inflammatory conditions, genetic issues, female reproductive problems, or just simply want to get your blood test deciphered, Naturopath Solutions provide easy solutions to your problems. Let us identify, comprehend, and treat your condition, root and stem to help you live your best life.