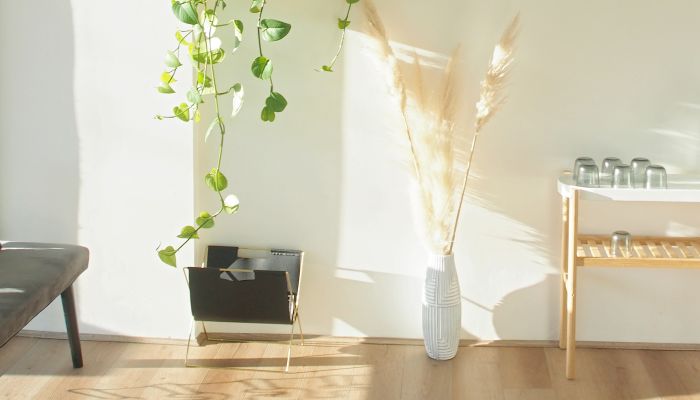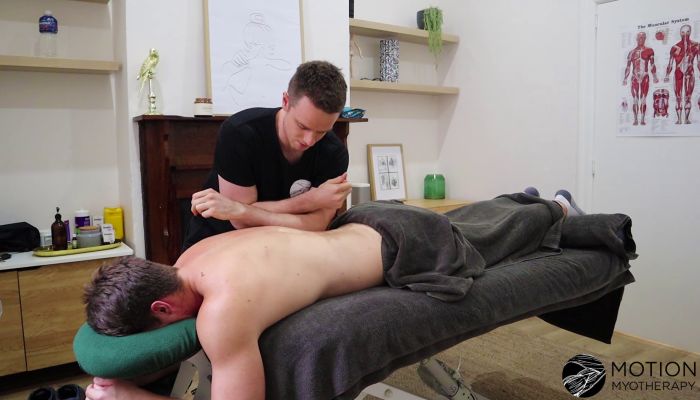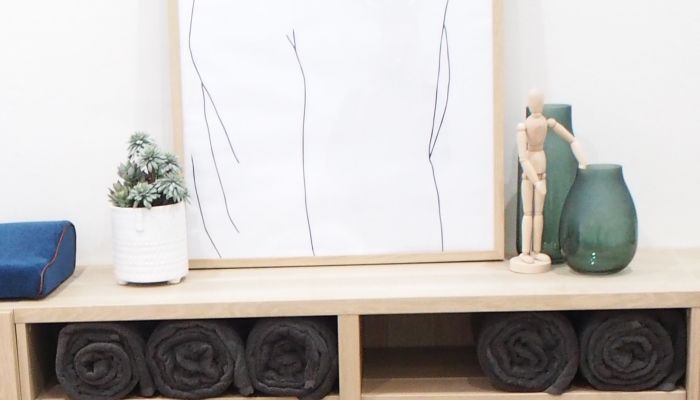 View all photos
View all photos
Motion Myotherapy Northcote Remedial Massage Melbourne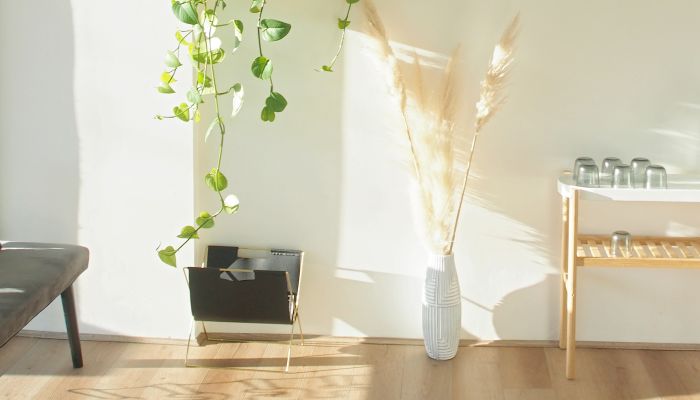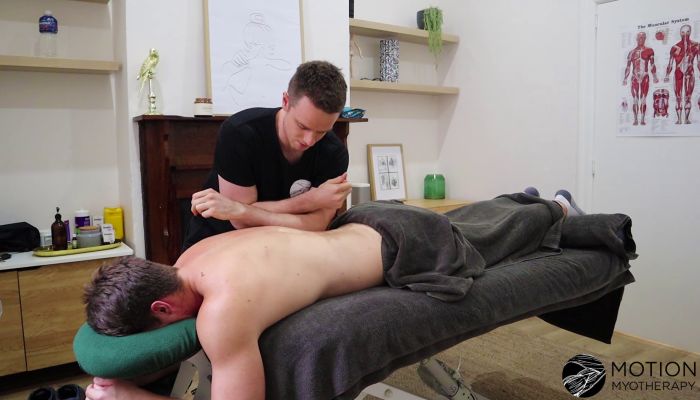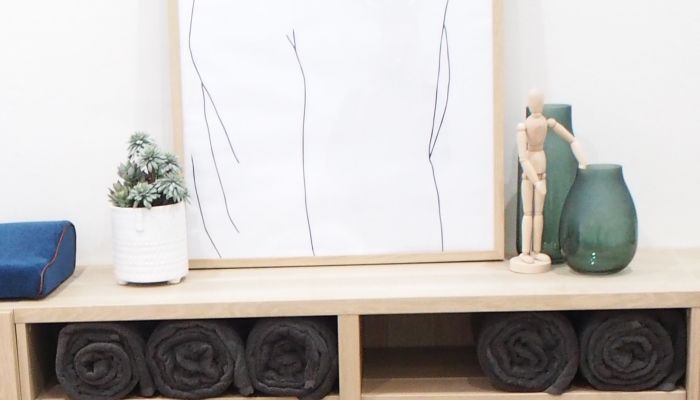 View all photos
View all photos
Appointments
Myotherapy with Dry Needling
60 mins
$120
60 mins
$120
Clinical Myotherapy Consultation
30 mins
$80
30 mins
$80
Clinical Myotherapy Consultation
45 mins
$100
45 mins
$100
Clinical Myotherapy Consultation
60 mins
$120
60 mins
$120
What Is Myotherapy? Myotherapy is a branch of manual medicine aimed to prevent, correct and rehabilitate sporting and occupational injuries to restore and maintain normal functioning of the body. Techniques are aimed to restore and maintain the normal integrity of the soft tissue structures including muscles, tendons, ligaments and fascia. Myotherapy involves a physical evaluation, a thorough history taking, followed by various muscle, joint and nerve testing. Clinical Myotherapists primarily use Massage as their main tool however have also got the skills and knowledge to treat all injuries.
Clinical Myotherapy Consultation (initial)
60 mins
$130
60 mins
$130
What to Expect from Your First Myotherapy Session? Myotherapy is typically quite manual or 'hands-on' treatment which identifies the cause of pain often resulting from either improper posture, poor biomechanics and injury. Myotherapy treatment approach is holistic taking into account all aspects of health and wellness. This means looking not only at a person's physical but psychological and occupational stresses for effective and long lasting results. If an injury is involved physical assessment is done to determine what structures are involved, range of motion and associated muscle guarding.
Practitioners
Murray Kovesy
Reuben Friedlander
Brodie McCluskey
William Camfield
Oliver Warburton
Yui Hiramitsu
Craig D'Costa
Nardia Saunders
Eleftheria "Rhea" Vlangos
About
Strategically placed in High street Northcote, Victoria,
Motion Myotherapy Northcote is well-known for its outstanding services in
Massage and Sports therapy. It offers a set of services in pain management,
correcting posture condition, injury prevention, and relieving acute and
chronic pain. Our practitioners offering these services have hands-on
experience from years of working with different health organizations in and
outside the country. Having an issue with choosing a myotherapy service
provider to work with? Book your first session with us today!