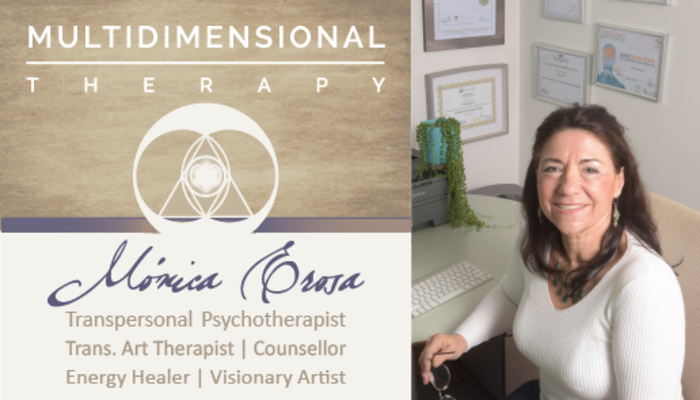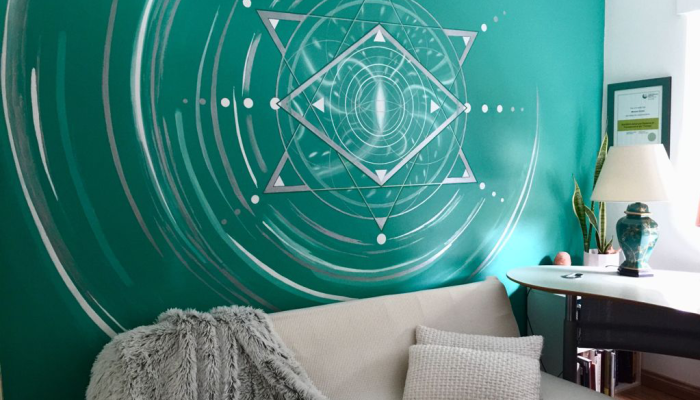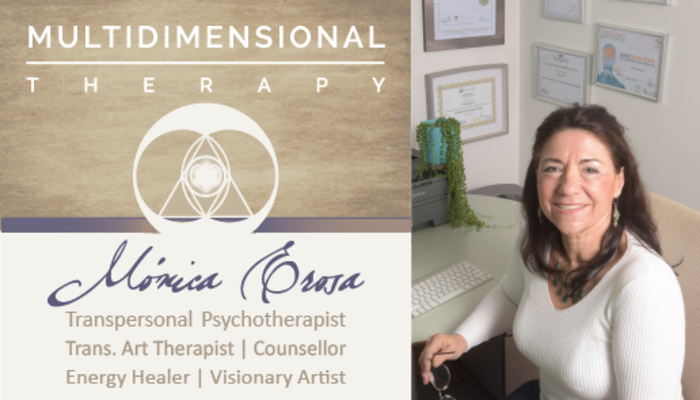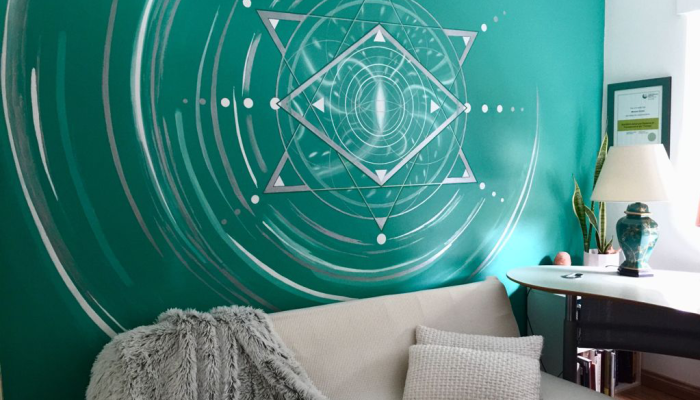 About
The goals of art therapy are to increase a client's sense of well-being, self-awareness, emotional intelligence, and inner voice through the use of art as a visual language for self-expression within a therapeutic relationship.
The non-verbal language of art is rich in metaphors that speak of ourselves and of our internal and unconscious worlds.
Through the works of art, we can expand our spheres of subjective experience and engage in a symbolic process that enables us to grow and change.
Prior experience with artistic techniques is not necessary.