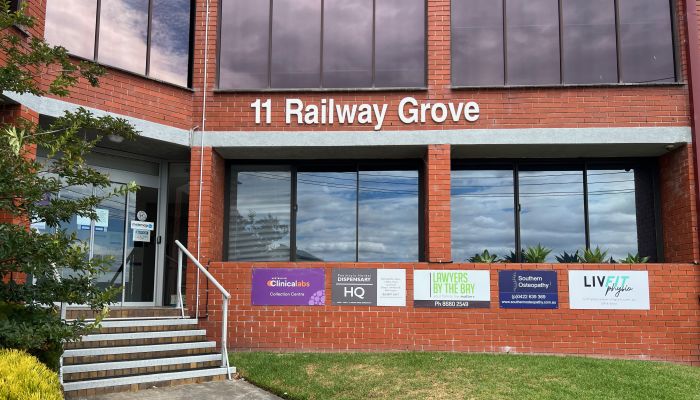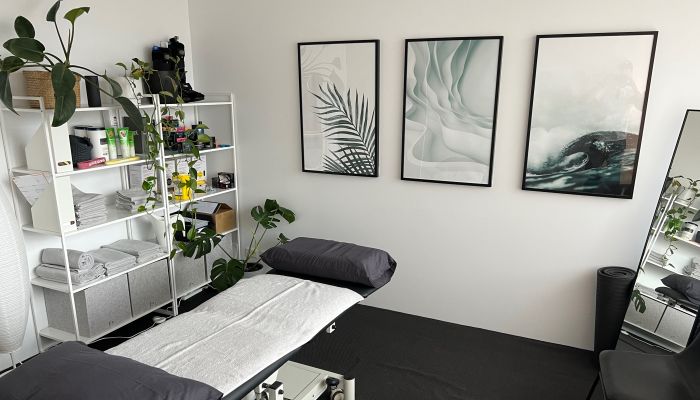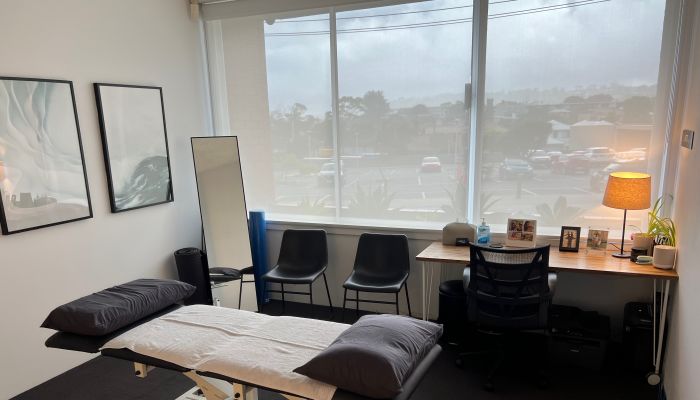 Livfit Physio Mornington
suite 3/11 Railway Grove, 3931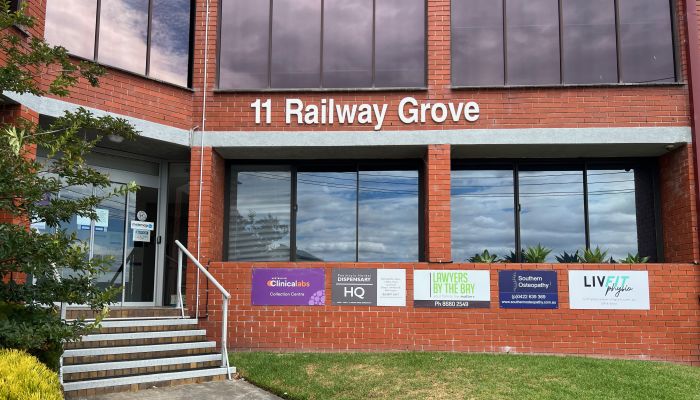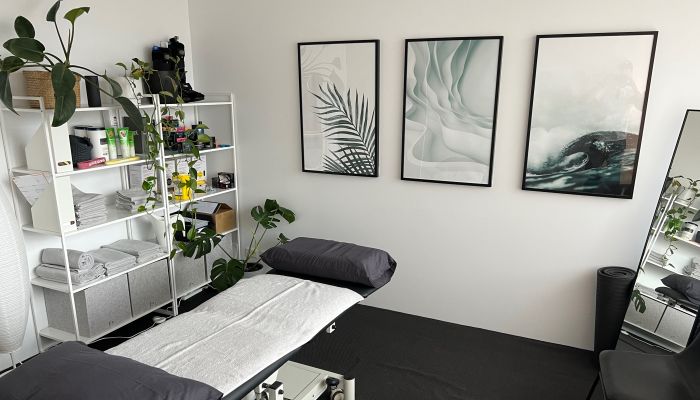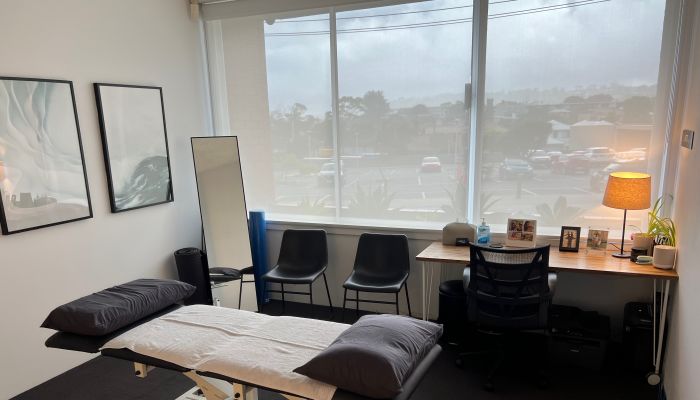 Appointments
Physiotherapy
Others
Massage
WC - <7 Mths Subsequent Consultation
20 mins
$87
20 mins
$87
Subsequent Consultation - Pensioner
20 mins
$80
20 mins
$80
WC - Initial Consultation
40 mins
$139.2
40 mins
$139.2
Medicare
20 mins
$104
20 mins
$104
TAC - >7Mth Initial Consultation - Above Mark
40 mins
$124
40 mins
$124
TAC - Workplace Assessment and Report
60 mins
$167.04
60 mins
$167.04
TAC - Allied Health Treatment and Recovery Pl
20 mins
$78.22
20 mins
$78.22
Telehealth - Standard Consultation > 7 months
20 mins
$69.6
20 mins
$69.6
Telehealth consult more than 7 months from date of injury
WC - Post Operative Consultation
20 mins
$87
20 mins
$87
WC - Return to Work Case Conference
60 mins
$134.18
60 mins
$134.18
WC - Workplace Assessment
60 mins
$603.81
60 mins
$603.81
DVA - Initial Consultation
40 mins
$70.4
40 mins
$70.4
DVA- Initial Consultation
TAC - <7Mth Initial Consultation - Early Inte
40 mins
$124
40 mins
$124
NDIS Physio Consult - 30min
20 mins
$96.99
20 mins
$96.99
Initial Consultation - Pensioner
60 mins
$80
60 mins
$80
NDIS Physio Consult - 60min
60 mins
$193.99
60 mins
$193.99
Initial Consultation
40 mins
$124
40 mins
$124
Initial Consultation
Medicare - Pensioner
20 mins
$80
20 mins
$80
Medicare Funded rebate
WC - >7 Mths Subsequent Consultation
20 mins
$69.6
20 mins
$69.6
Subsequent Consultation
20 mins
$104
20 mins
$104
Subsequent Consultation
DVA - Subsequest Consultation
20 mins
$70.4
20 mins
$70.4
DVA - Subsequest Consultation
TAC - >7Mth Subsequent Above Market Rate
20 mins
$104
20 mins
$104
TAC - <7Mth Subsequent Consultation - Above
20 mins
$104
20 mins
$104
WC - Extended Consult
40 mins
$139.2
40 mins
$139.2
Practitioners
Nathan Rickard
About
With a passion for improving the health and happiness of our local community, LivFit Physio was founded on the idea of creating a personalised physiotherapy offering that allows us to genuinely connect with clients and understand their goals.
Whether that means working to your full potential, playing sport or exercising without limitations; or being able to socialise and enjoy quality time with your family and friends.

We look forward to supporting you to get back to doing the things you love – to Liv Healthy, Liv Active and Liv Your Best Life.