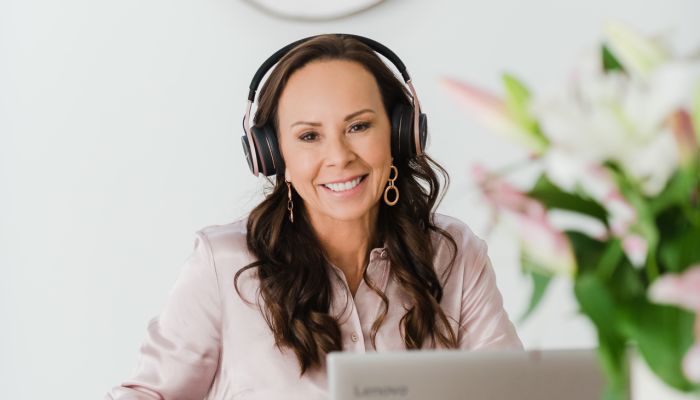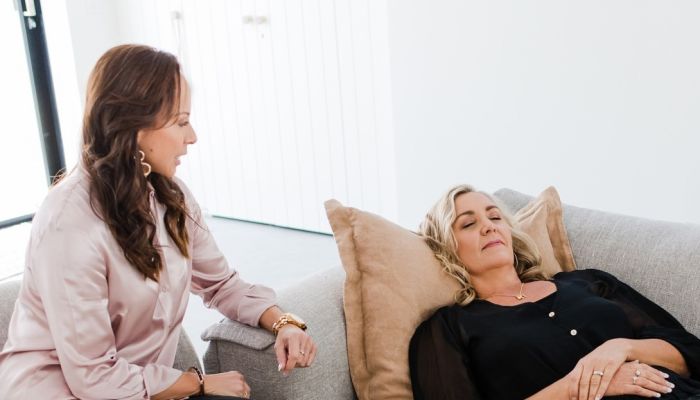 Lai Tattis Life Coach Hypnotherapist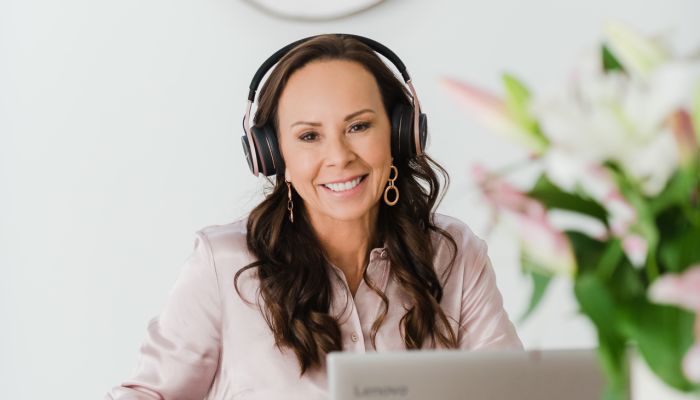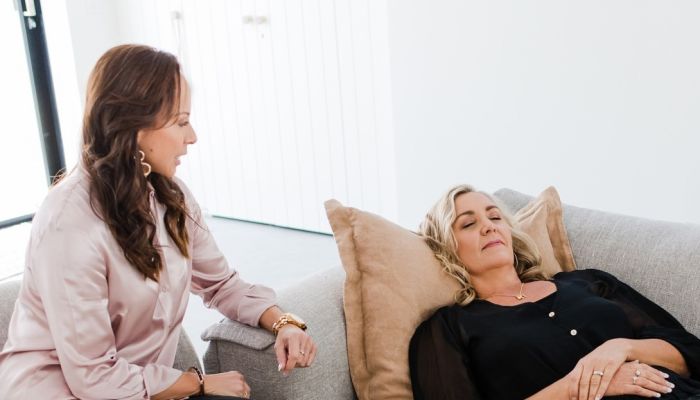 About
Lai is a transformation life coach and clinical hypnotherapist who helps people to heal from their past to change their future by growing from limitation to liberation using the amazing power of their own mind that allows them to live energised, confident and purposeful lives they're excited about.
Lai went through her own transformation, learning from her past abusive relationships, bankruptcy and bullying from her youth which continued in the corporate world. Through her own experiences she believes that magic happens when transformation occurs on the inside. Her approach is often described by clients as intuitive, transformational, and sometimes even Spiritual. She draws on philosophies from NLP, Timeline Therapy® Modern and Traditional Hypnosis, Neuroscience, and Strategic Psychotherapy.
People work with Lai because of her ability to be able to connect what's happening and unseen on the inside with her clients. For her intuition and knack for creating personalised experiences, quick breakthroughs and sustainable lasting change. With particular focus on healing trauma, abuse, anxiety, depression, addictions, phobias, and low self-esteem.
Lai teachers and speaks internationally, offers professional and personalised audio tracks, online courses, workshops and one-on-one sessions remotely all over the world in a safe and supportive space.
She believes that magic happens when transformation occurs on the inside.