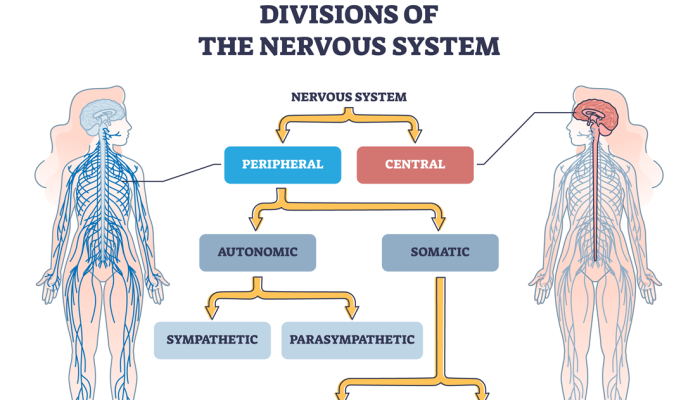 Integrated Mind-Body Somatic Psychotherapy
308 High Central Rd, 4184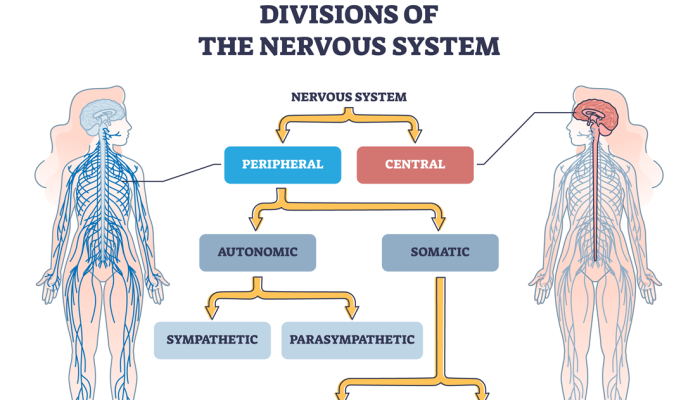 Appointments
Psychosomatic Therapy
90 mins
$180
90 mins
$180
Please view my landing page. https://integratedsomatictherapy.com/
Individual Meditation/Mindfulness Session
60 mins
$120
60 mins
$120
Please view my landing page. https://integratedsomatictherapy.com/
Body movement
90 mins
$180
90 mins
$180
Please view my websight https://integratedsomatictherapy.com/
Couples Counselling
90
$220
90
$220
Please view my websight https://integratedsomatictherapy.com/
Internal family Systems and Somatic Experiencing
90 mins
$180
90 mins
$180
Please view my Websight https://integratedsomatictherapy.com/
Practitioners
Karen Cowling
About
I offer online telehealth sessions and or face to face sessions in the location of Macleay Island Brisbane.

I offer supervision for clinicians and students.

I work in Integration of the mind body using somatic experiencing embodiment alongside other psychotherapy modelities.

I have just started my owner buisness however have worked in the Mental health feild for over 20 years.

I work with individuals, couples, families, children and adolescents.

I work to help facilitate stress release and healthy relationship with self and others.