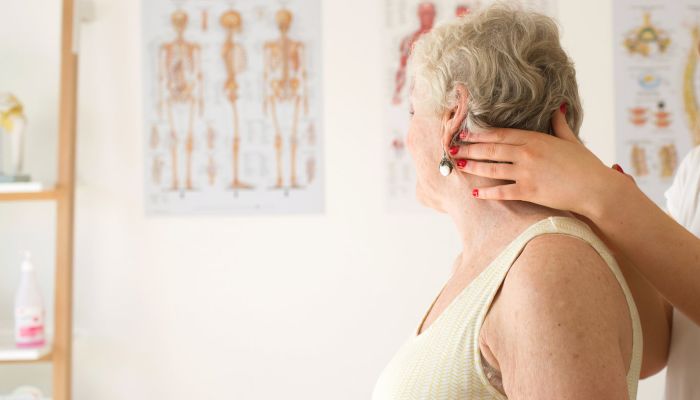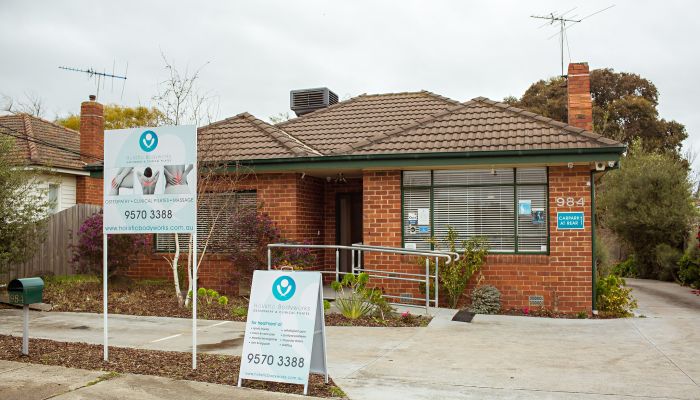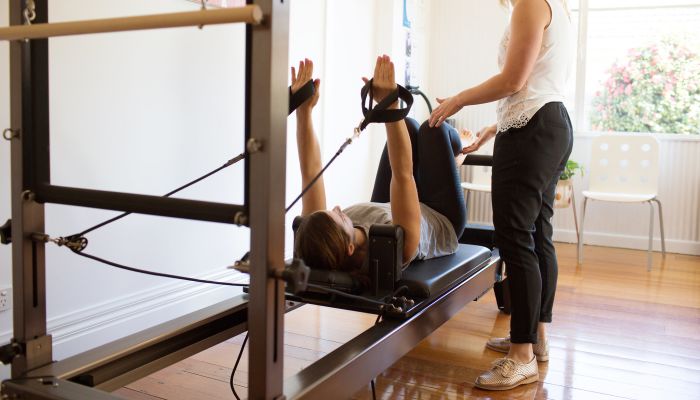 View all photos
View all photos
Holistic Bodyworks
984 Centre Road, Oakleigh South VIC, 3167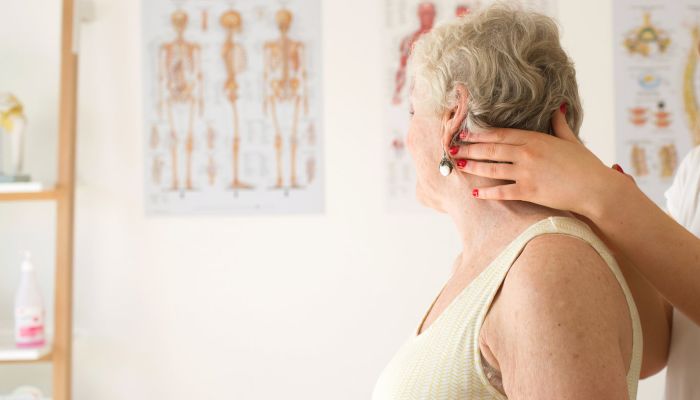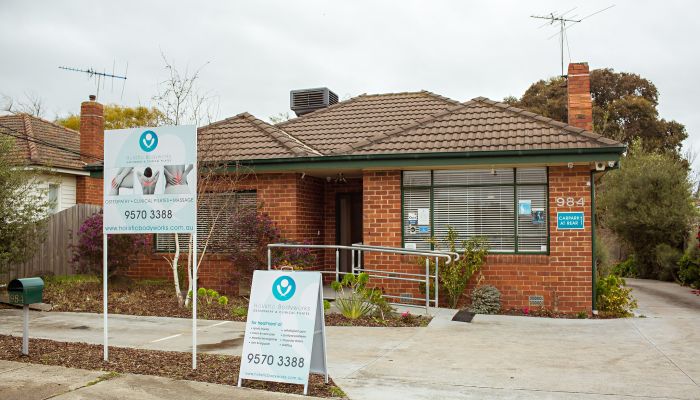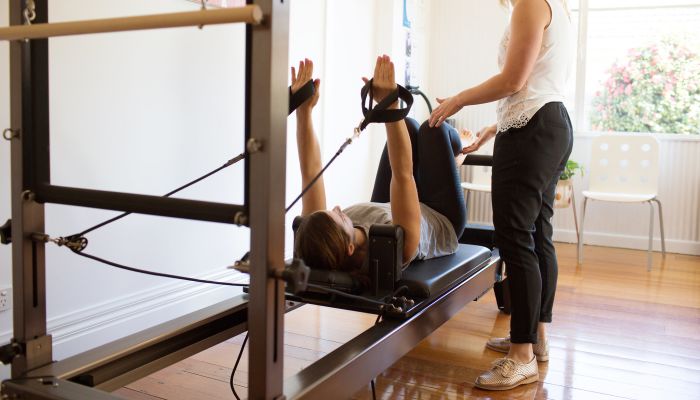 View all photos
View all photos
Appointments
3. Long Osteopathy Consultation (45min)
45 mins
$141
45 mins
$141
2. Standard Osteopathy with Clinical Pilates (30min)
30 mins
$79
30 mins
$79
1. Osteopathy Initial Appointment
60 mins
$120
60 mins
$120
2. Osteopathy Standard Appointment (30min)
30 mins
$94
30 mins
$94
4. Long Osteopathy Consultation (60min)
60 mins
$188
60 mins
$188
Practitioners
Nicola Shelton
Paige Marshall
Iris Marjeram
Amenities and highlights
Parking
Toilets
Transport Access
About
From the moment you step into our clinic, you will realise you are in good hands as you enter a place of rejuvenation and positivity. Above all, our goal is to have you feeling happy and healthy.

Holistic Bodyworks is equipped for restoring patients back to good health. Our clinic offers three private treatment rooms for Osteopathy, Myotherapy and Massage, and a beautiful open-plan studio for Clinical Pilates.

This welcoming environment is complete with state-of-the-art equipment and practitioners who are wholeheartedly committed to their craft and the recovery of their patients.

Our light-filled clinic is located on Centre Road, Oakleigh South, with onsite parking at the rear. We welcome patients from all over south-east Melbourne including:
Oakleigh, Bentleigh, Oakleigh South, Bentleigh East, Moorabbin, Carnegie, McKinnon, Clayton.