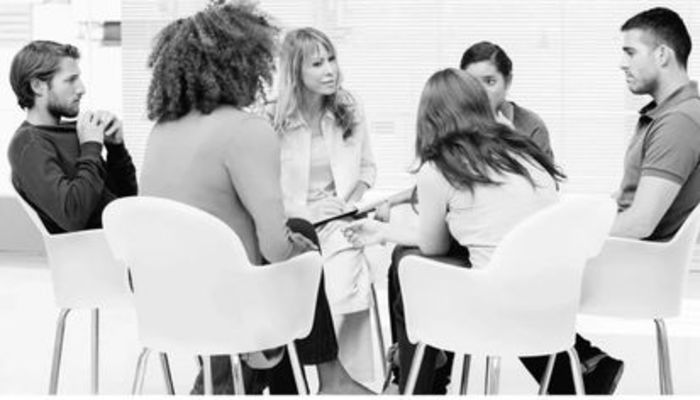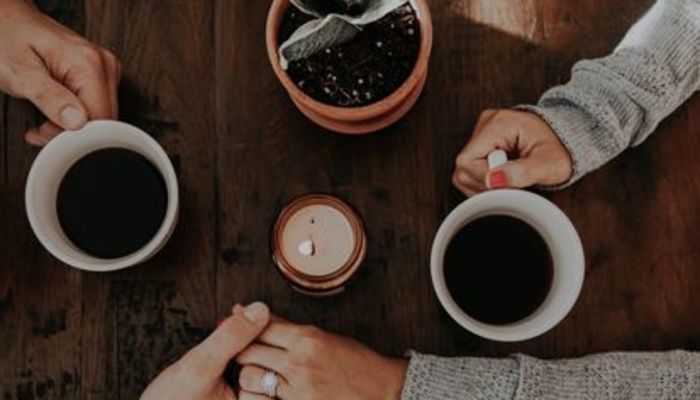 Holistic Approach Counselling and Psychotherapy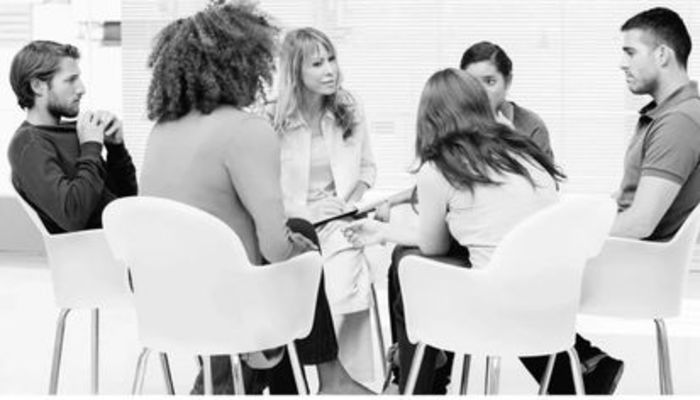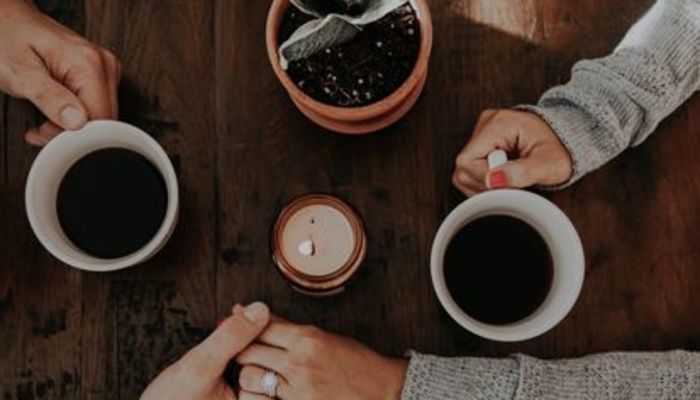 About
I recognise your path similar to my own, and I can relate to your struggle because I too have reached out for therapy to work on my own trauma, struggles with anxiety and depression and substance abuse. Unfortunately thats part of being human, but its what we do with and about it that counts.

The passion I have for helping other people was involuntarily given to me by my pain and suffering. It was my education and my therapy that gave me the proper tools to do exactly that. Every day, I am proud to work with people who are brave and courageous, in spite of their own fears.

I'm simply a fellow traveler on the road to recovery, walking beside you, sharing some of my experience strength and hope, so you too may change your reality as I have mine.