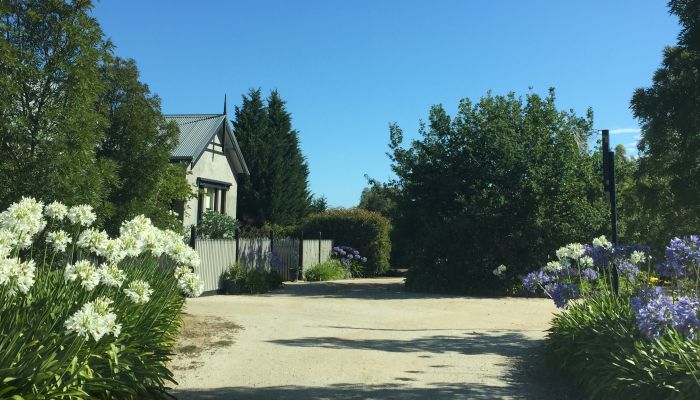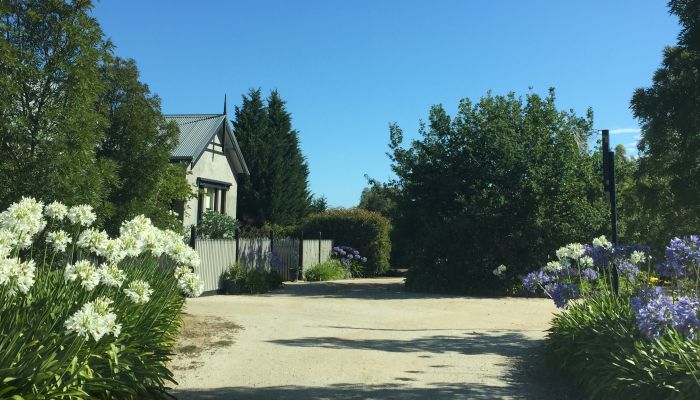 Appointments
Reiki Consultation
1 hr
$80
1 hr
$80
Reiki + Reading Consultation
1 hr 30 mins
$120
1 hr 30 mins
$120
Reiki Treatment
1 hr
$80
1 hr
$80
A beautiful gentle remedy for anyone at any time in your life. The intelligent energy of Reiki goes where it needs to go to heal, balance and recharge your body, mind and spirit. Feel connected, balanced and light after experiencing the beautiful nurturing of Reiki.
Practitioners
Tammy Kerr
About
Heart and Soul Healing and Readings provides access to intuitive spiritual teachers and healers who work with Reiki, Angel cards, Crystals, Flower essences, Numerology, Aromatherapy and other healing tools. Clients are offered individualised sessions dependant upon their personal needs and goals.
Tammy is a claircognizant psychic and empathetic healer who channels messages from spirit to you.