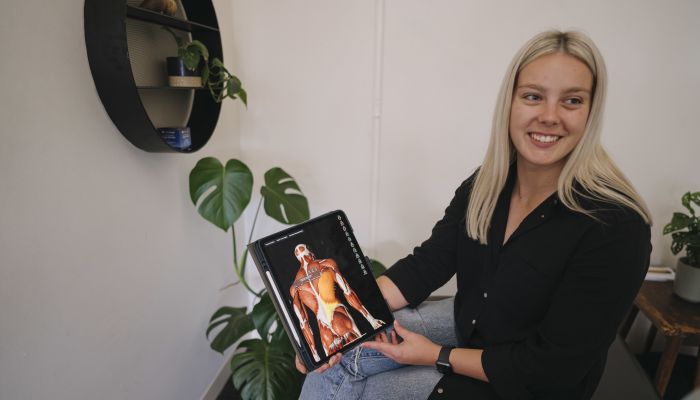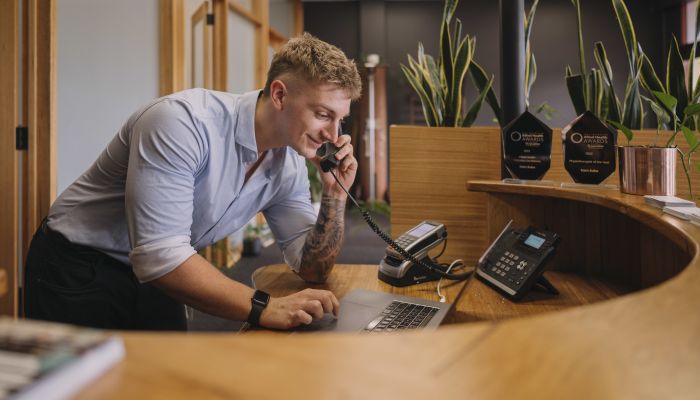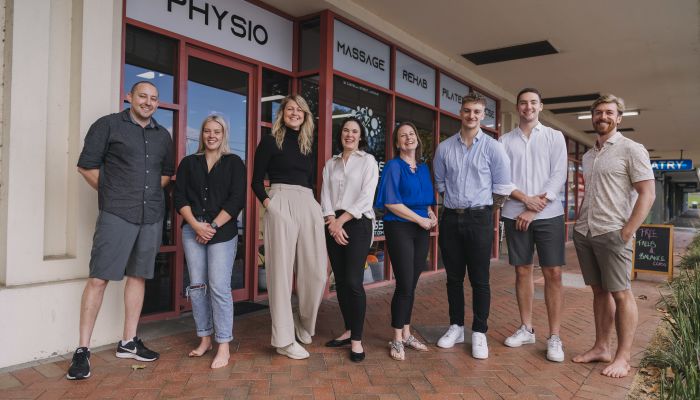 Exercise Thought
12 Castella Street, Lilydale Victoria, Australien, 3140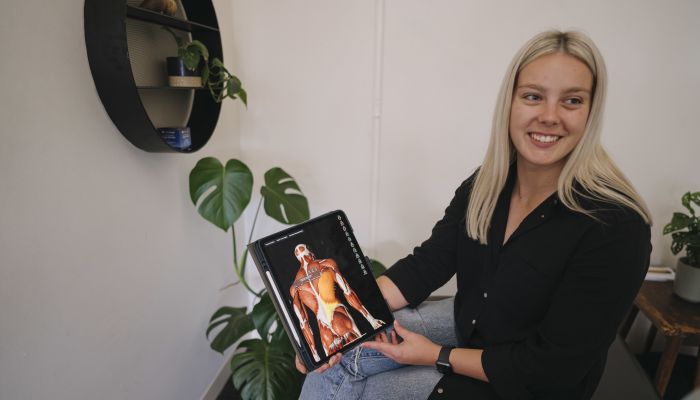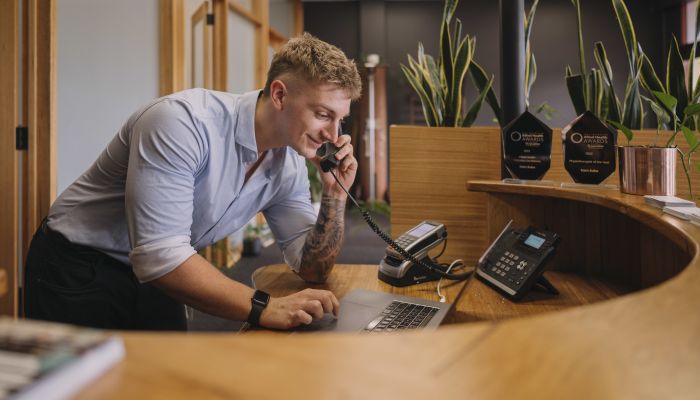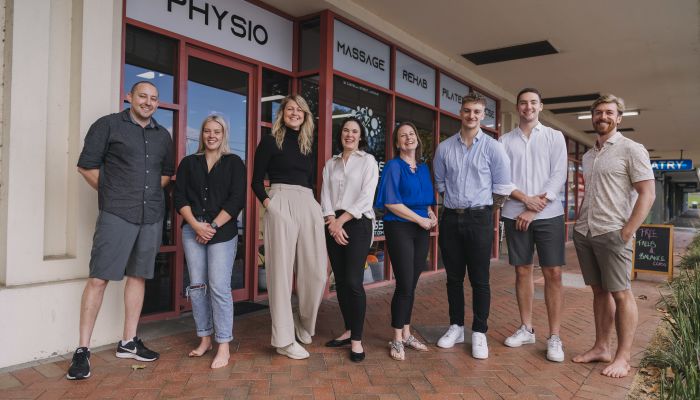 Appointments
First/Initial Consultation
30 mins
$135
30 mins
$135
Assessment (30 Minute) consultation with Mrs Rachel Ewart, Mr Cameron Brown, Mr Ben Ursich or Mr Sam Suke.
Video Follow-Up Consultation
30 mins
$120
30 mins
$120
Follow-up Consultation (20 minutes)
20 mins
$120
20 mins
$120
Follow-up consultation with Mr Cameron Brown & Mr Samuel Suke for 20 minutes.
Video Assessment Consultation
30 mins
$135
30 mins
$135
Follow-up Consultation
30 mins
$120
30 mins
$120
30 minute follow-up consultation
3:1
30 mins
$50
30 mins
$50
Existing clients only. New clients please book a pilates assessment first.
Aquatic Physiotherapy (Hydrotherapy)
30 mins
$50
30 mins
$50
Our team of highly trained physiotherapists have significant experience in treating various injuries and chronic conditions for all ages. The Physiotherapist will design and direct you through a specific exercise program for your injury or condition.
Practitioners
Bailee Hodgson
Physiotherapist
Ben Ursich
Physiotherapist
Rachel Ewart
Physiotherapist
Cameron Brown
Physiotherapist
Sam Suke
Physiotherapist
Intern Physio
About
Exercise Thought is an award-winning physiotherapy practice for Lilydale, Mooroolbark, Chirnside Park, Kinley & the world via our online presence. We have won awards for the client care, student education and community service. Our team has 50-years of combined clinical experience. Referrers recommend us every day and our clients are our strongest advocates.


Exercise Thought's awards include:
• 2022 Australian Physiotherapist of the Year
• 2022 Allied Health Educator of the Year
• Best Private Physiotherapy Provider in Victoria 2021
• Community Service Award from Yarra Ranges Council 2023

Clients choose us to help them with back pain, ankle injury, neck pain, knee pain and shoulder pain most often. We also help clients with arthritis, headache, tendon pain, elbow issues & wrist pain.

Our physiotherapists perform various treatments to help clients. We offer physiotherapy, small group classes, massage, dry needling, mobilisation, traction, kinesio-taping, exercise and hydrotherapy.