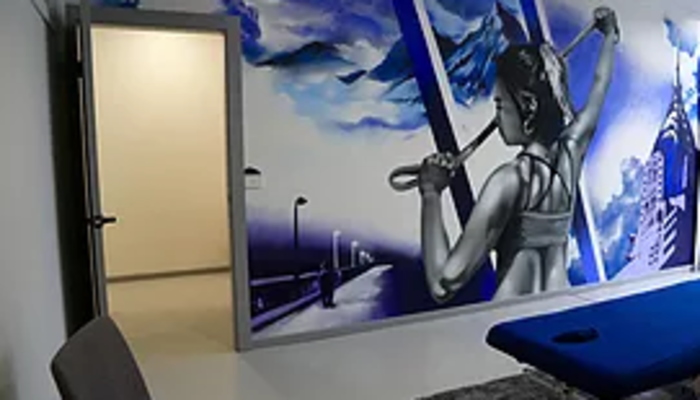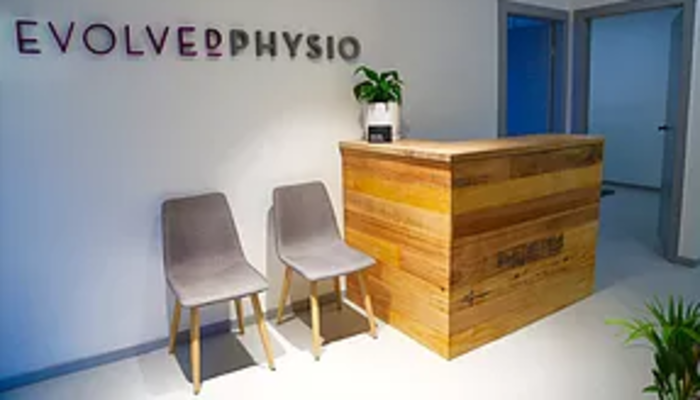 Evolved Physio
4.928571428571429 (14 reviews)
11 Mephan Street, 3011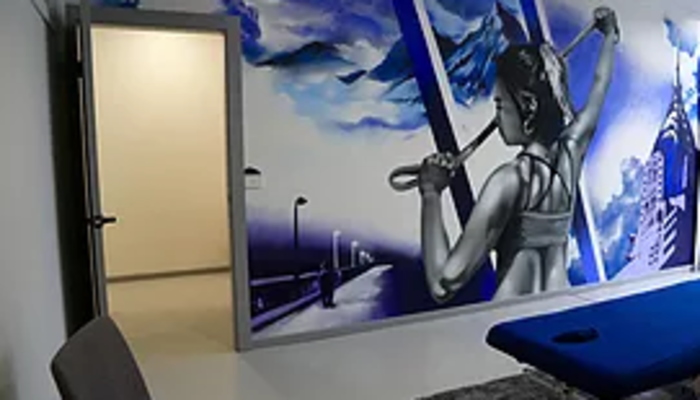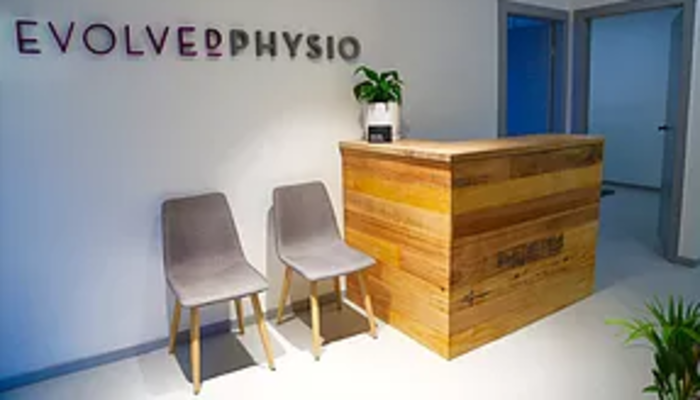 Appointments
Initial Appointment
45 mins
$125
45 mins
$125
If this is your first visit to Evolved Physio or you have an new injury that has not been assessed before.
Tele-Health Online Appointment
30 mins
$95
30 mins
$95
Online video-call Physiotherapy appointments. You will receive a link to access the video call
Standard Appointment
45 mins
$115
45 mins
$115
For all appointments following on from your initial consultation
Practitioners
Sally Blake
Jack Andringa-Bate
About
Evolved Physiotherapy is a musculoskeletal physiotherapy clinic that prides itself on its holistic and personalised approach to treatment. Our clinic offers 45-minute consultations and follow an easy three step approach involving assessment, education, and treatment. Our centre also boasts onsite gym facilities and a welcoming and inclusive environment for all.