Home
Blue Zen Massage
Blue Zen Massage
45 Ratcliffe Rd, Diamond Valley, Queensland 4553
---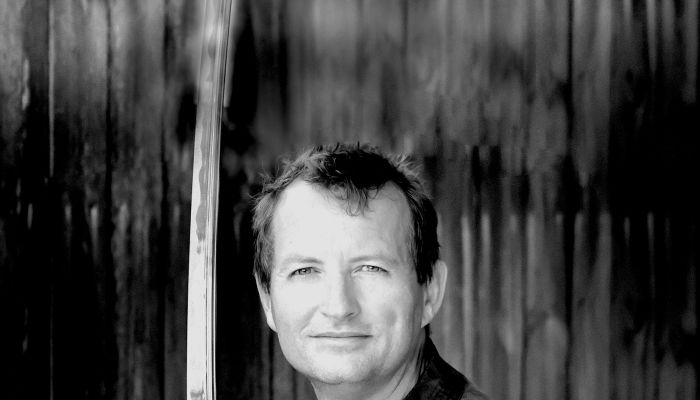 Reflexology
Reflexology / Hands & Feet Massage
Next available
Tomorrow 09:15
Practitioners
Day Spa
Body Treatments and Blue Zen Massage Rituals
Next available
Tomorrow 09:15
Practitioners
Martial Arts
Shiatsu
Practitioners
Jiu-Jitsu Classes Ninjutsu
Next available
Tomorrow 09:15
Practitioners
Holistic Therapies
Blue Zen Whole Well-Being Spirit / Body Balance
Next available
Tomorrow 09:15
Practitioners
Kinesiology
Kinesiology
Next available
Tomorrow 09:15
Practitioners
Ayurveda
Shirodhara (oil dripping therapy)
Next available
Tomorrow 09:15
Practitioners
Massage
Shiatsu
Next available
Tomorrow 09:15
Practitioners
Sports Massage
Next available
Tomorrow 09:15
Practitioners
Lomi Lomi Traditional Hawaiian Bodywork
Next available
Tomorrow 09:15
Practitioners
Hot Stone Massage
Next available
Tomorrow 09:15
Practitioners
Body Treatments Blue Zen Massage
Next available
Tomorrow 09:15
Practitioners
Myotherapy
Myotherapy & Remedial Massage
Next available
Tomorrow 09:15
Practitioners
Personal Training
Personal Training (3 sessions)
Next available
Tomorrow 09:15
Practitioners
Practitioners at Blue Zen Massage
Shayne Harris
Ayurveda,
Day Spa,
Holistic Therapies,
Kinesiology,
Martial Arts,
Massage,
Myotherapy,
Personal Training,
Reflexology
Next available Tomorrow
Show all times
About Blue Zen Massage
Shayne Harris of Blue Massage Therapy.. Diamond Valley Serving the community through providing rejuvenating massage and reflexology customised to suit each individual's needs. Shayne is a dedicated professional Diplomas of both Reflexology and Remedial Therapeutic Massage. I have been a practitioner of traditional martial arts for over 30 years. Experience this ancient art Well-Being!
---
Any experience can be cancelled and fully refunded within 12 hours of purchase.
Directions to Blue Zen Massage
45 Ratcliffe Rd Diamond Valley, Queensland, 4553
45 Ratcliffe Rd, Diamond Valley, Queensland