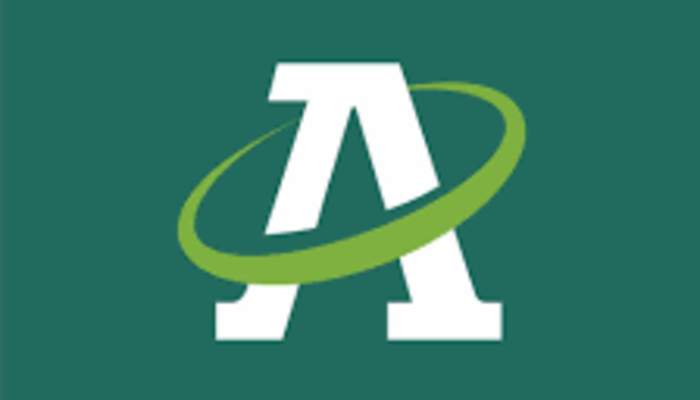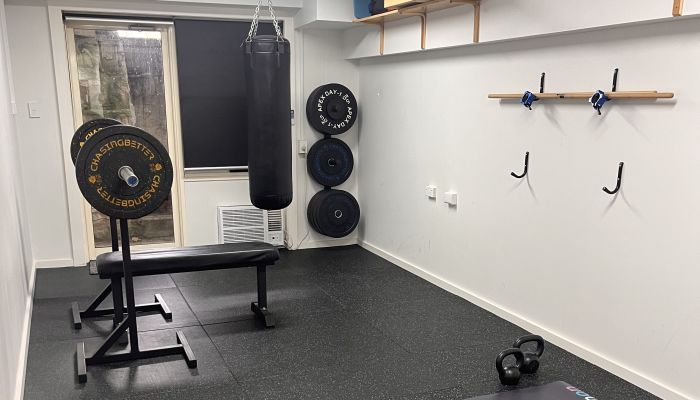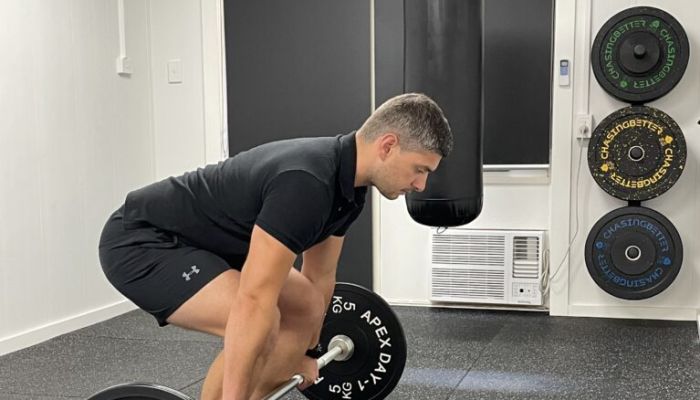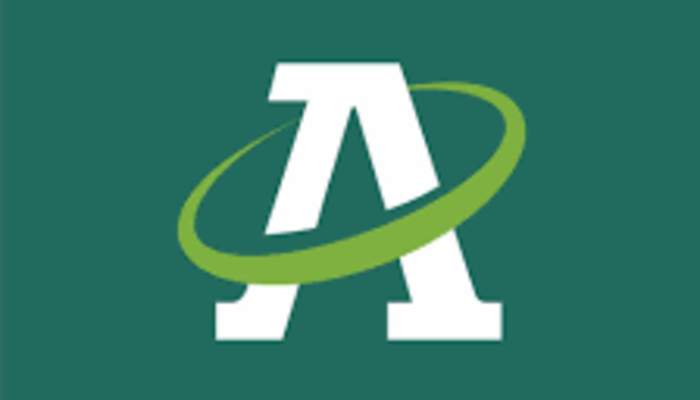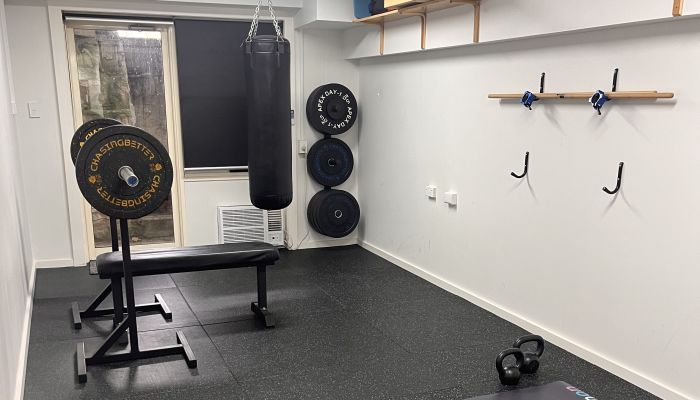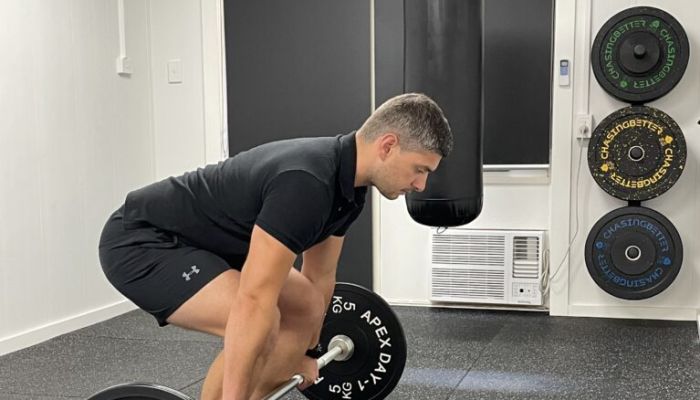 Appointments
Exercise Physiology
Martial Arts
Initial Exercise Physiology Consultation
45 mins
$120
45 mins
$120
During the initial consultation, the practitioner will discuss your health history, perform a physical assessment, set some goals, and develop an exercise program tailored to you..
Initial Exercise Physiology NDIS
60
$160
60
$160
Exercise Physiology sessions for people living with a disability that is funded via the NDIS scheme. We specialise in Autism, stroke and Parkinsons disease
Practitioners
Michael Chrysanthou
About
Health and Wellness business located in Pyrmont. Providing Exercise Physiology, Mindset, and Boxing services to Inner Sydney and surrounding suburbs.