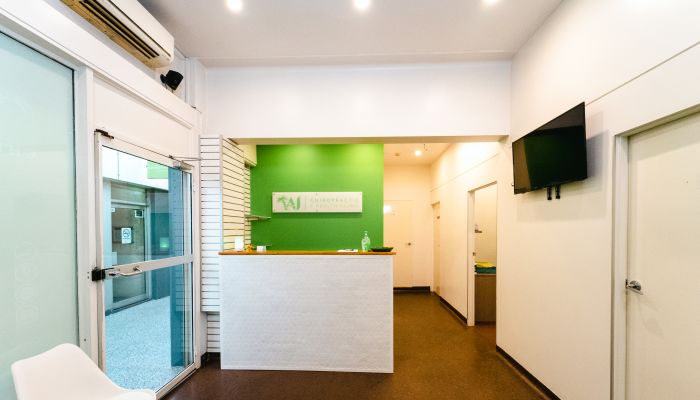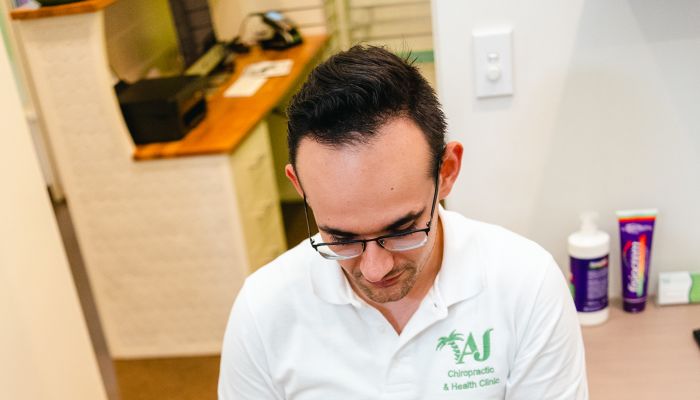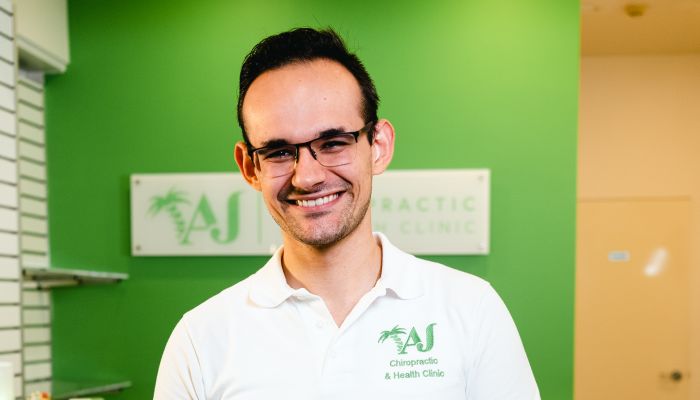 View all photos
View all photos
AJ Chiropractic & Health Clinic
shop 6 7/474 High Street, 2750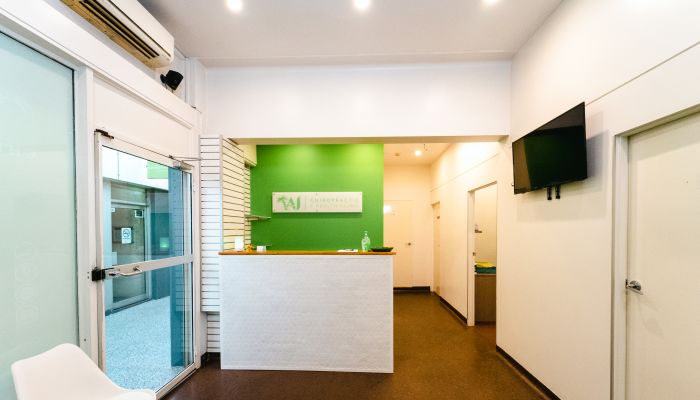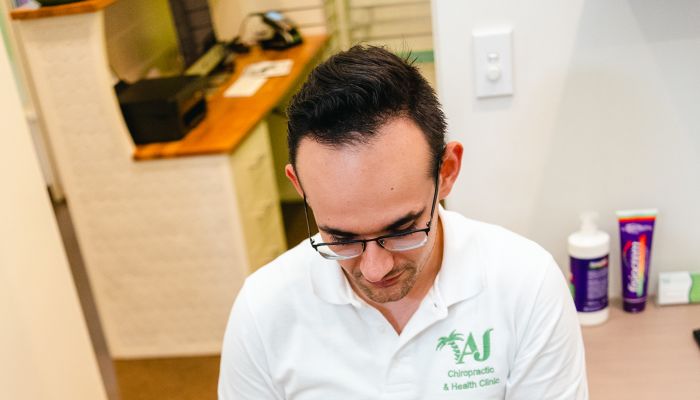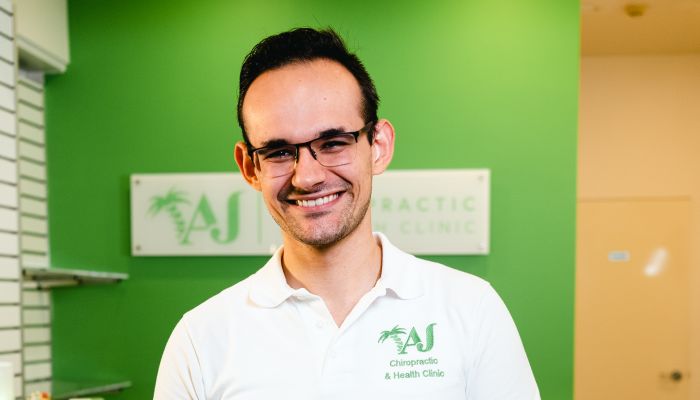 View all photos
View all photos
Appointments
Initial Appointment
30 mins
$95
30 mins
$95
First time visiting our clinic? This session will be an extended consult during which we will get to know you and work out a plan how to best help you achieve your health goals. You will receive a detailed examination and treatment during this session.
Standard Appointment
15 mins
$65
15 mins
$65
If you've been to our clinic before and you're just looking to receive your regular treatment, this consult will include a quick history check, brief examination and your standard treatment.
Extended Appointment
30 mins
$80
30 mins
$80
Been to our clinic before but feel like you need a bit of extra time with your practitioner? This session will be a 30min consult focused entirely on comprehensive treatment and may include dry needling, extra soft tissue work and guided rehab exercise.
Practitioners
Alexander Jarominek
About
We are a local evidence-based healthcare clinic in the Penrith area. We understand that experiencing painful symptoms can be both frustrating and scary, which is why we aim to treat every person with professional care, respect and patience.
Alex Jarominek has graduated from Macquarie University with a bachelor's degree in psychology and Master of Chiropractic.
Alex believes strongly in clear and open communication to help you understand the root cause of your symptoms and will tailor his treatment approach specifically to your case.
Having practiced across a number of multi-disciplinary health clinics and medical centres across Sydney, Alex incorporates physiotherapy techniques into his practice for a holistic approach and has worked with a wide range of healthcare providers to service diverse demographics.
Alex uses chiropractic manual therapy techniques to adjust the joints in your body and utilises a wide range of other techniques to improve muscle function, such as dry needling and active releases.