Home
Activ Therapy Liverpool
Activ Therapy Liverpool
Shop 199A Westfield, Liverpool, NSW 2170
---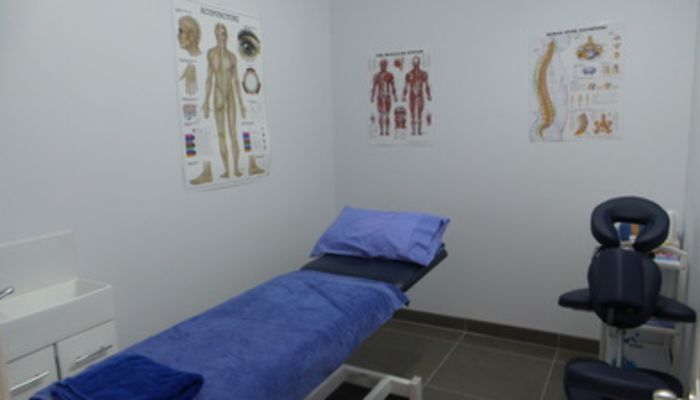 Physiotherapy
Physiotherapy Consultation (initial)
Practitioners
+ 2 more
Chiropractic
Chiropractic Consultation (initial)
Practitioners
Massage
Massage Consultation (initial)
Durations available
30 min,
1 hr
Practitioners
Massage Consultation (subsequent)
Durations available
30 min,
1 hr
Practitioners
Practitioners at Activ Therapy Liverpool
Mihajlo (Mitch) Danilovic
About Activ Therapy Liverpool
Description
Activ Therapy Liverpool is conveniently situated to serve its clients in Liverpool and the surrounding environs. The center is well equipped with highly specialized practitioners who have extensive knowledge of working with clients. They offer a wide range of services with a key emphasis on Physiotherapy, Chiropractic and Exercise Physiology.
---
Cancellation Policy
Any experience can be cancelled and fully refunded within 48 hours of purchase.
Payment Options
Credit/ Debit card,
Directions to Activ Therapy Liverpool
Shop 199A Westfield Liverpool, NSW, 2170
Shop 199A Westfield, Liverpool, NSW