Home
Thornleigh Performance Physiotherapy
Thornleigh Performance Physiotherapy
11/2-4 Central Ave, Thornleigh, NSW 2120
---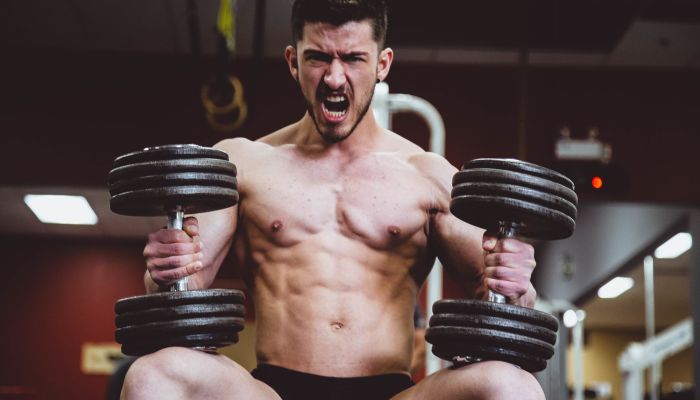 Physiotherapy
Next available
No appointment available
Practitioners
+ 1 more
Next available
No appointment available
Practitioners
+ 1 more
Next available
No appointment available
Practitioners
+ 1 more
Practitioners at Thornleigh Performance Physiotherapy
There are no appointments available.
There are no appointments available.
About Thornleigh Performance Physiotherapy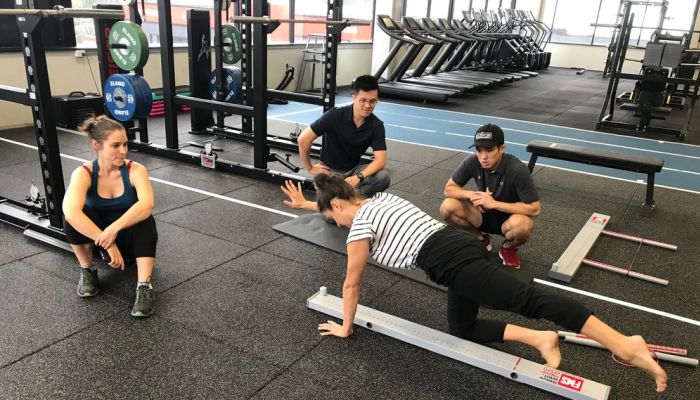 Founded in the year 2011 in Central Avenue Thornleigh, Thornleigh Performance Physiotherapy is home to the best physiotherapists you can find around. Their team of experts offers tailored program plans for each of the clients. As a center, they major in offering Physio-related services to improve your lifestyle. We offer an array of services that include; spinal and sports physiotherapy, running and workplace assessments as well as small group clinical exercise classes. Visit them today and be the judge of their great quality and effective services.
---
Any experience can be cancelled and fully refunded within 48 hours of purchase.
Directions to Thornleigh Performance Physiotherapy
11/2-4 Central Ave Thornleigh, NSW, 2120
11/2-4 Central Ave, Thornleigh, NSW