Home
Body & Brain Centre
Body & Brain Centre
356/362 Ascot Vale Rd, Moonee Ponds, Victoria 3039
---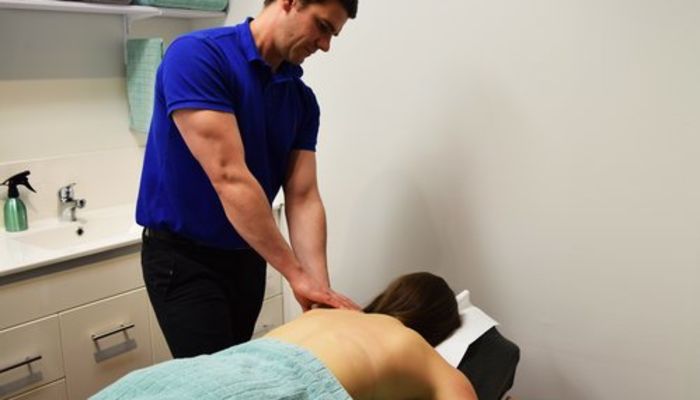 Naturopathy
Next available
01 Jul 09:00
Practitioners
Next available
01 Jul 09:00
Practitioners
Practitioners at Body & Brain Centre
There are no appointments available.
Next available 03 Jun
Show all times
About Body & Brain Centre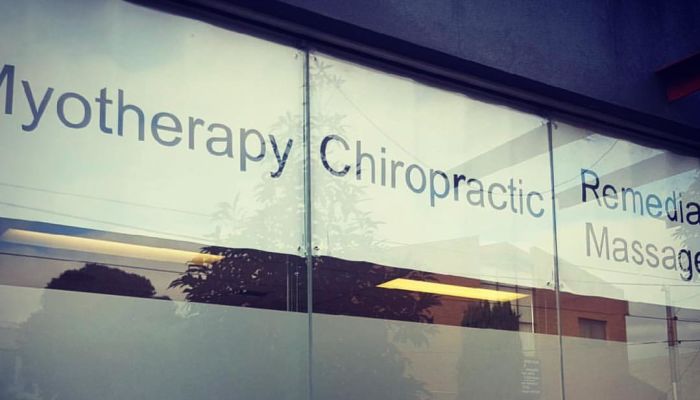 The Body & Brain Centre is a holistic clinic that applies a modern, collaborative approach to healthcare. In-house services include: PHYSICAL HEALTH: Chiropractic, Remedial Massage, Myotherapy NUTRITIONAL HEALTH: Naturopathy, Dietetics EMOTIONAL HEALTH: Counselling, Meditation TRADITIONAL HEALTH: Acupuncture, Herbal Medicine BRAIN HEALTH: QEEG Functional Brain Scan, Neurofeedback, Biofeedback
---
Any experience can be cancelled and fully refunded within 48 hours of purchase.
Directions to Body & Brain Centre
356/362 Ascot Vale Rd Moonee Ponds, Victoria, 3039
356/362 Ascot Vale Rd, Moonee Ponds, Victoria