The birth of a new and highly infectious virus that has spread across the world, shutting down cities and forcing people into their homes – it sounds like the plot of a Hollywood movie, but unfortunately it is the new reality we find ourselves in today.
Because of COVID-19, most people find themselves at home, either because workplaces have shut down, for social distancing, or for self-quarantine.
When we are forced to deviate from our routine, it can be disorienting and anxiety-inducing. However, if you've been obliged to stay home, here are some recommendations from Avaana to make it easier on yourself and to help you use your time constructively.
Focus on your health and immunity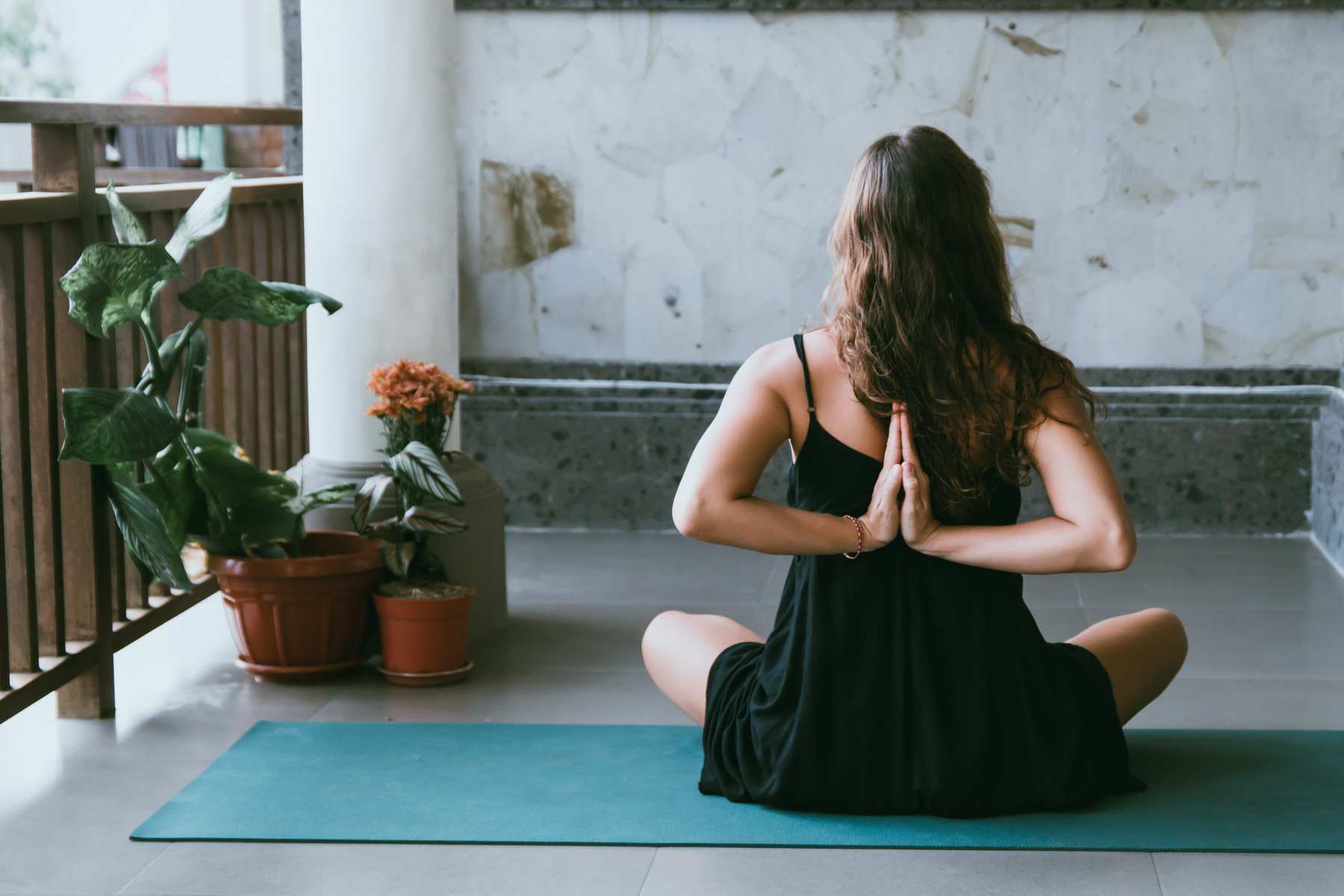 While staying at home is the best way to keep yourself safe, it can take a toll on your health in a few different ways. Many of us have sedentary jobs, but we do at least get some exercise during the day – whether on the commute, climbing up and down stairs or walking about in office. When you're housebound, you're missing out on even this minimal amount of exercise.
Plan an exercise regimen that you can do at home, or go for walks or runs in the early morning or late evening, when there are fewer people around. Youtube has thousands of videos guiding you through workout routines, gentle (or rigorous – your choice!) yoga sessions that you can do at home. If you want to mix it up, try a fun video for Zumba or bellydancing instead.
Physiotherapist and friend of Avaana Kennedy Lay, recently posted this workout regime on his LinkedIn feed.
If you're going to be at home, use the time to focus on your family's health. Try out recipes that boost your immunity. Find creative ways to make your kids' meals (or your meals!) so that you can get more fruits and veggies in. Make sure you get in at least an hour of exercise every day. And don't forget to take in some fresh air and sunshine too.
Develop a new habit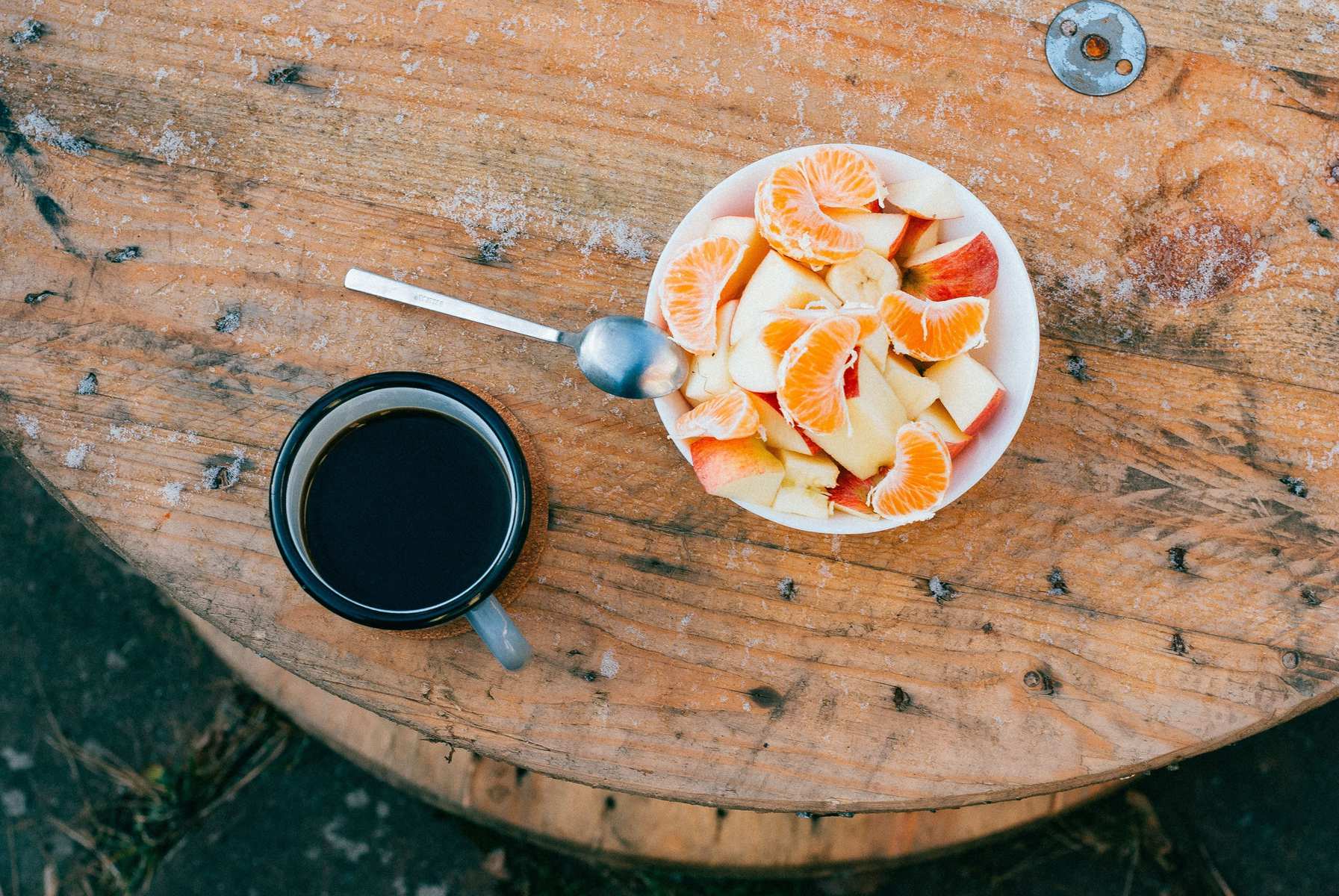 Choose one good habit that you've been meaning to start on and break it down into easily achievable tasks. If you want to drink more water, set a reminder on your phone so that you're drinking one glass every hour. If you want to add more fruit to your diet, slice up a big bowl of fruit every morning and snack on that during the day. If you want to meditate or exercise more, this is the time to do so.
When you're at home, it's easier to plan your schedule, meals and life. Make use of this time to form new habits, and plan how you'll be able to extend it into your daily routine when you go back to work.
Spend time on hobbies or learn new skills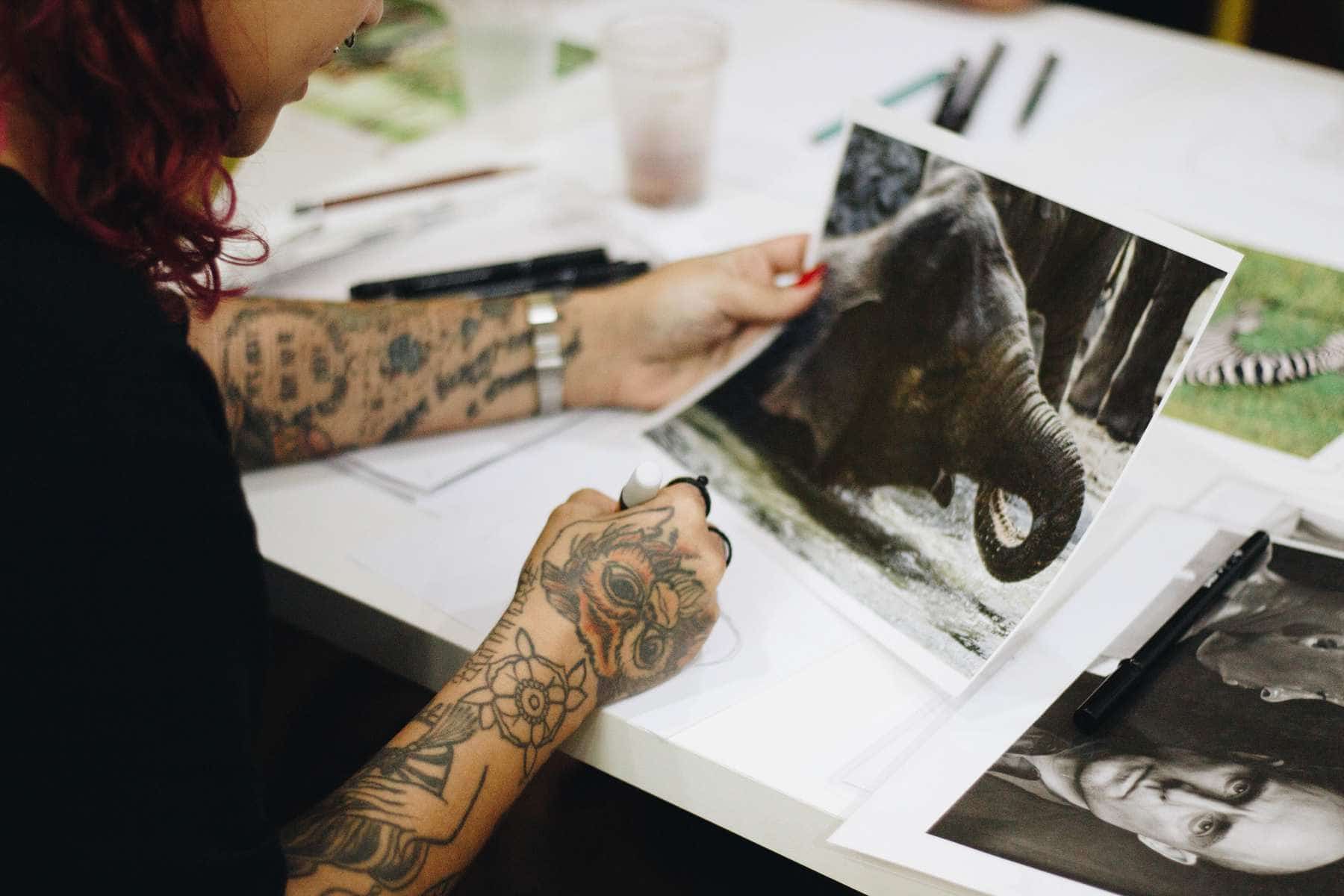 All of us have beloved hobbies that we've put on the back burner because we're just too busy. Dig up that old paint set, dust off that piano score sheet, and set aside some time to try your hand at it again.
You need to find ways to keep yourself mentally active and creatively satisfied and a pastime that you once loved is a great form of therapy in these anxious times.
Many of us have wanted to learn a new skill or take a course, but haven't found the time for it. Until social distancing became the norm. There's an online course for almost anything you want to learn these days, many of which are free, and you can now set aside an hour or two every day to learn something new.
Re-establish bonds with loved ones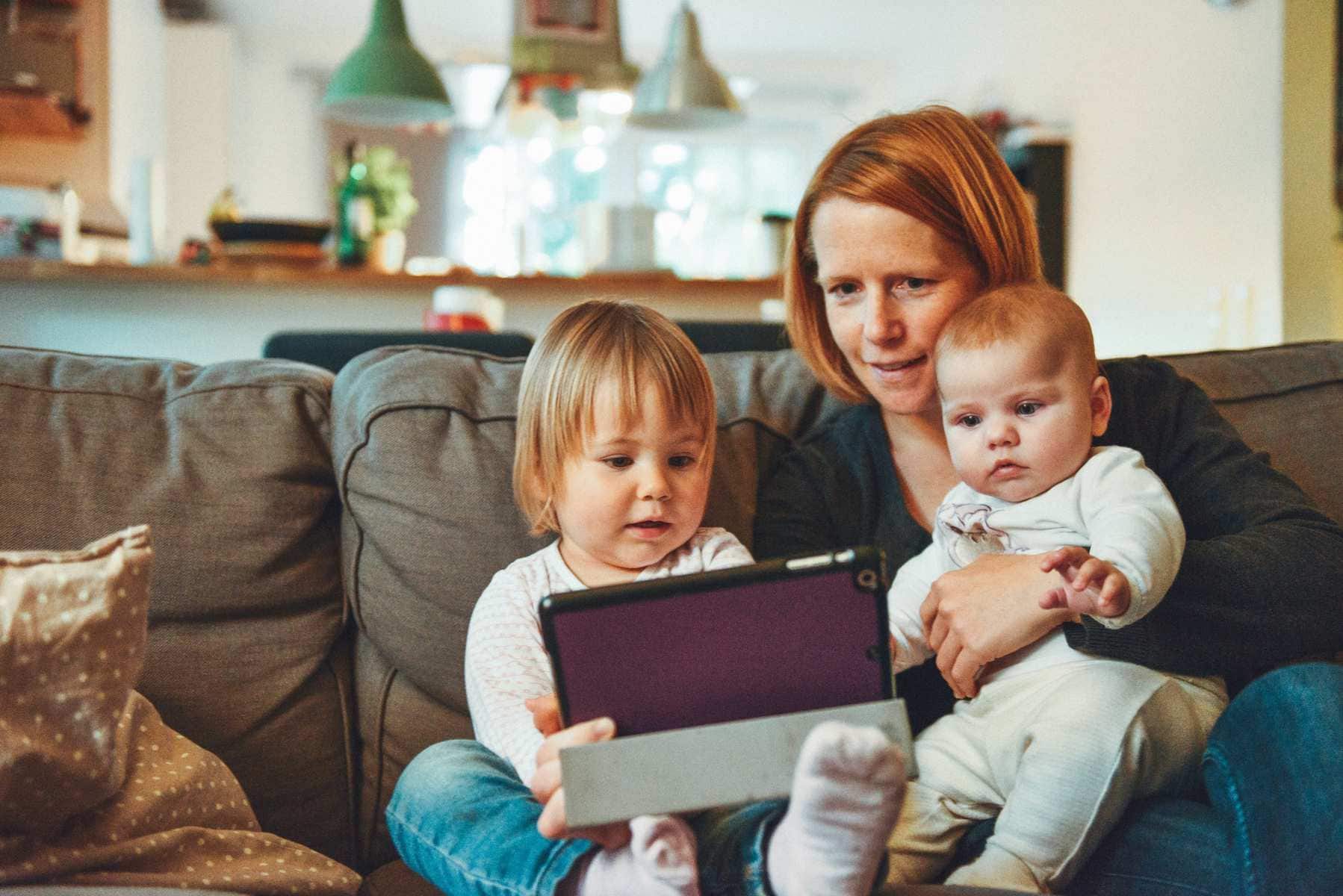 Although you're locked in at home, there are many ways enrich the relationships you have. When your life is ruled by the 9-5 work day, there's very little time to go out of your way to connect with people. This is a great time to write letters, make video calls, chat with old friends, check in on ageing relatives and spend time with the kids or your partner.
If you live with your partner or spouse, social distancing is the perfect excuse for some nesting. Cook favourite recipes together. Plan your next holiday. Dress up for a candlelit dinner at home. Do a home remodelling or DIY project together. Planning to start a family? Now's the time to try – when you're not tired from work and trying to fit into each other's schedules. Catch up on each other's lives – not just on how their day was, but how they've been feeling, are they happy, what would they like to do with their lives – all the bigger questions!
Social distancing can be very hard on kids. If you have children at home, plan some fun things that you can do together. While a movie night with popcorn is a simple way to keep everyone entertained, try something away from the screens – a game night, a dinner that everyone helps to cook, or a family exercise schedule. Download a short skit that the kids can stay busy designing costumes for, painting and creating a set and of course learning lines and putting on a show. Of course, make sure you set aside time for school work and learning.
Don't forget your pets! If you have a pet at home, you already know that feeling of guilt when you've come home late or not spent time with them on the weekend. But you also know what they love doing with you. Whether it's quiet cuddle time, a rambunctious play hour or a long grooming session, this is a great way to spend quality time together.
Change your perspective on home quarantine
Being forced to stay in your home, away from people, away from your life and office – it can be very upsetting. Even though work-from-home is being enforced around the world, with no commute time and no social events, we can expect to have time on our hands. Many of us will spend hours fretting about being cooped up with nothing to do. But, that's one way to look at it.
The other way to look at it is to be grateful. This time for social distancing is a luxury that only some can afford to enjoy. Within our regular lives, we rarely get to spend time in our comfort zones for extended amounts of time, with no social or career responsibilities to distract us. What are you going to do with all this precious time that you have been given?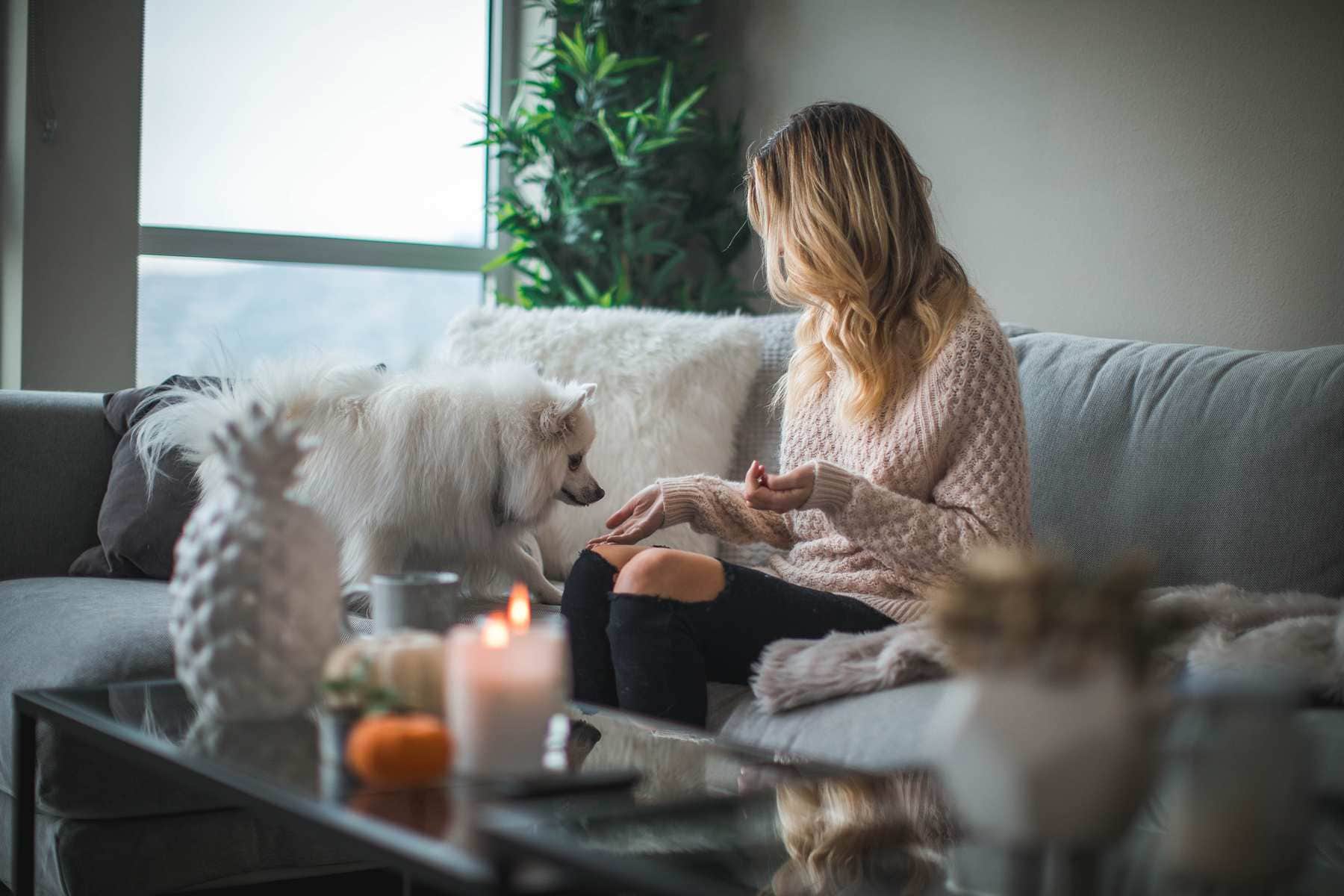 Our biggest tip to you is to make sure you get your information from reliable sources, and not from Whatsapp, Twitter, or other forms of social media. We recommend the World Health Organization (WHO) and the Australia Government's Department of Health website. Use your social distancing time well to do things you enjoy and to spend time with those you love. Stay home, stay safe and be well.